If you have an adventurous spirit and want to venture into the great outdoors despite the frigid weather, make sure that you are decked out in the right gear. Our Winter 2020 collection features chunky-soled shoes that will conquer any terrain and let you explore the winter wilderness in great style and comfort.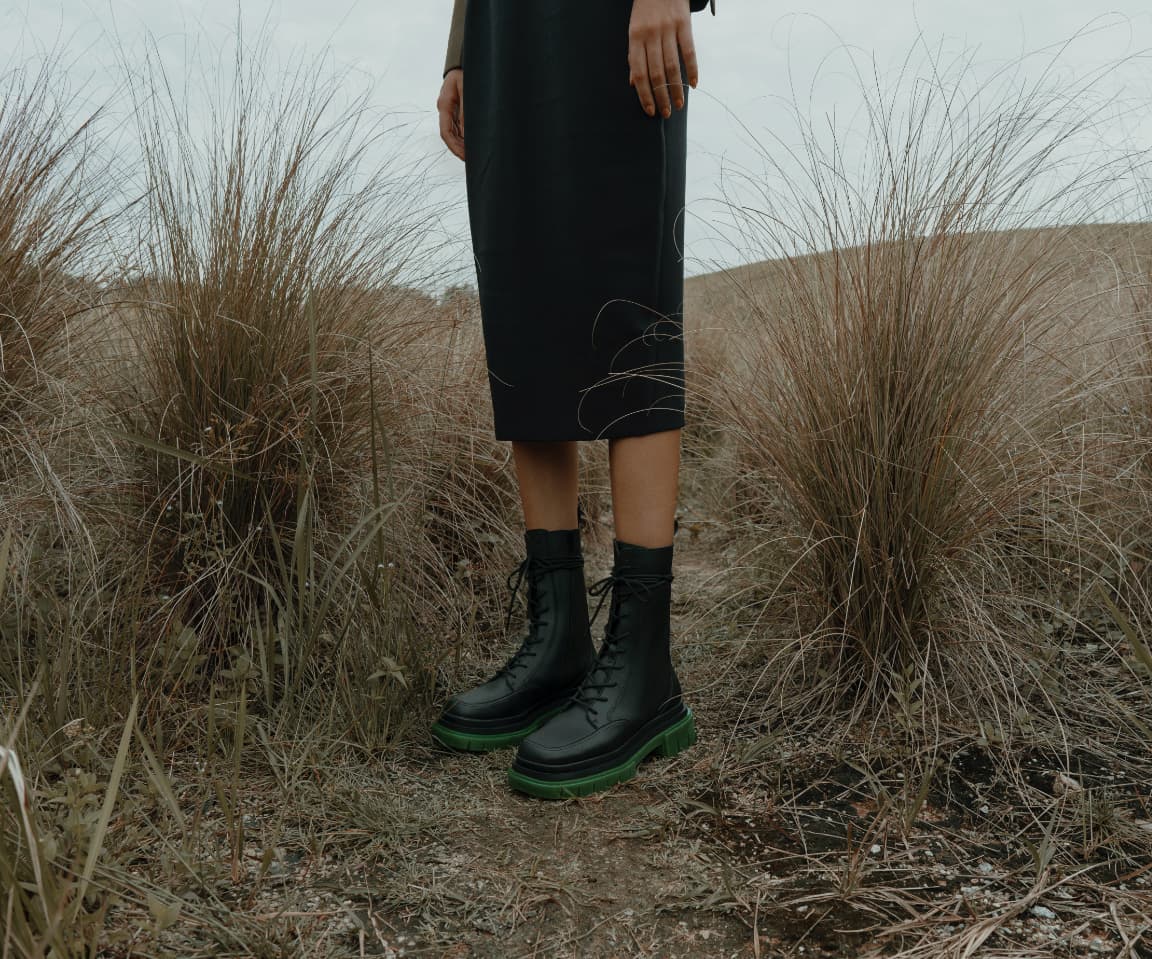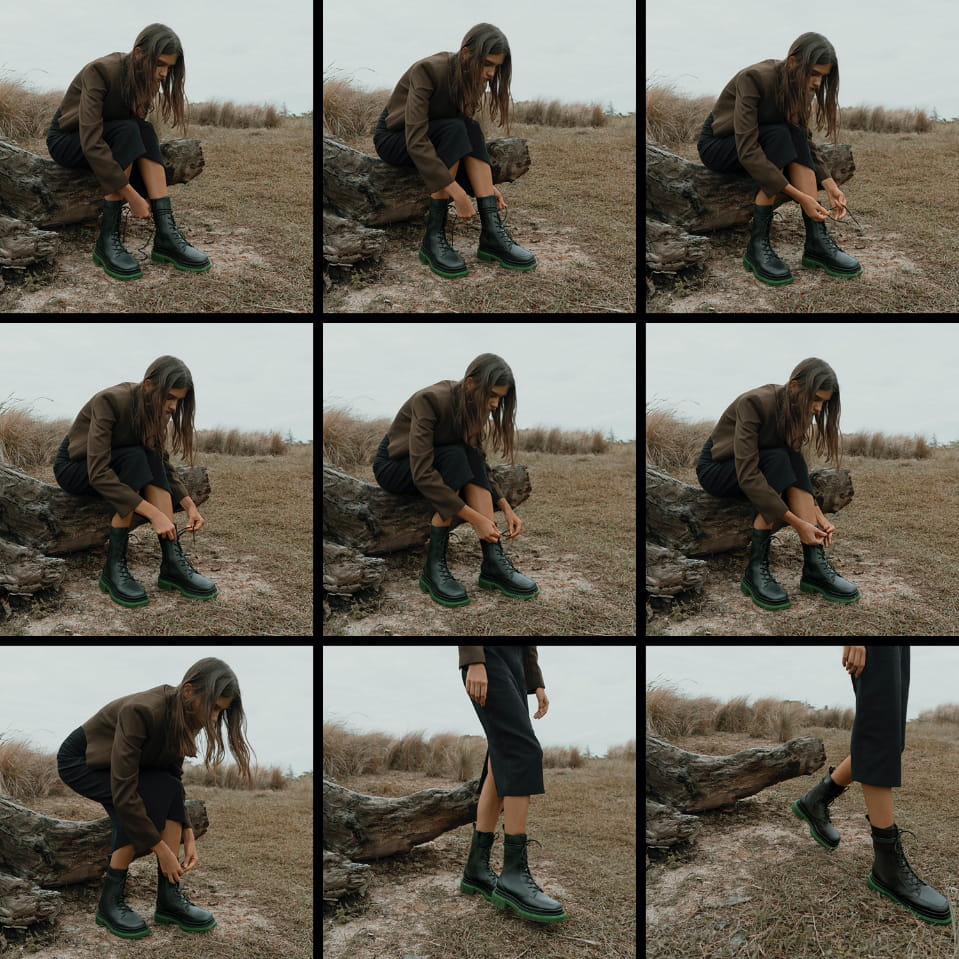 In contrasting colours, the chunky soles of these classic utilitarian boots give them a fun and playful twist, perfectly capturing the essence of spontaneous adventures.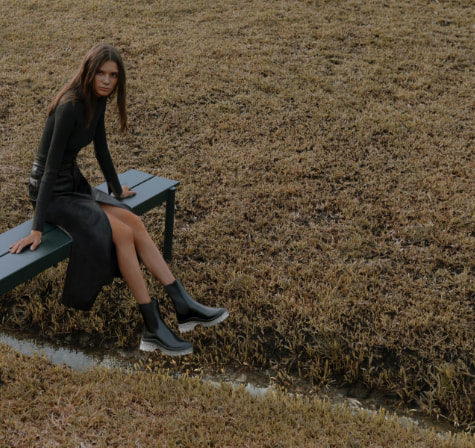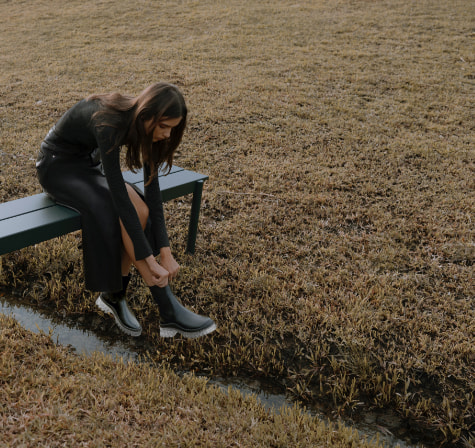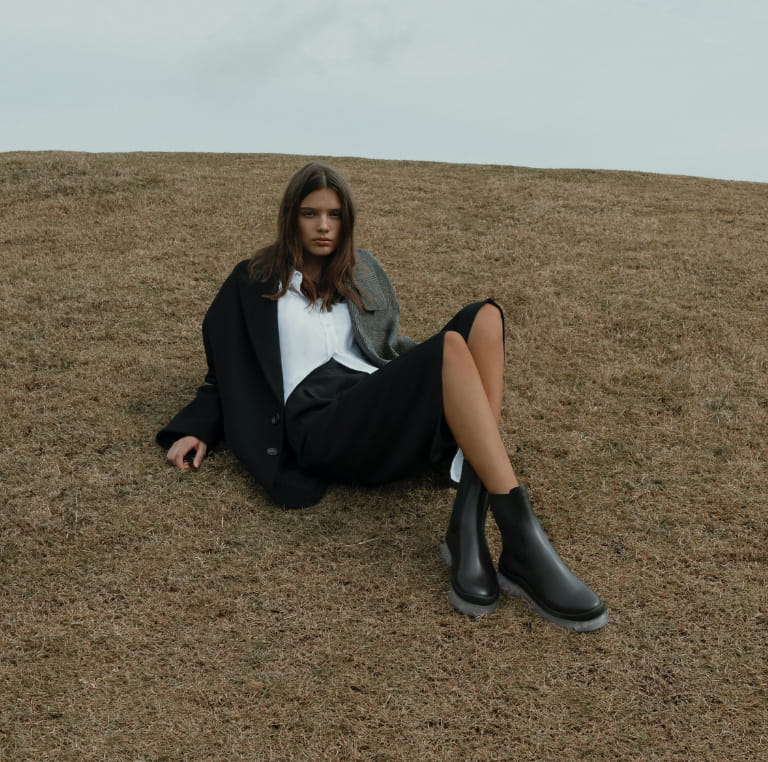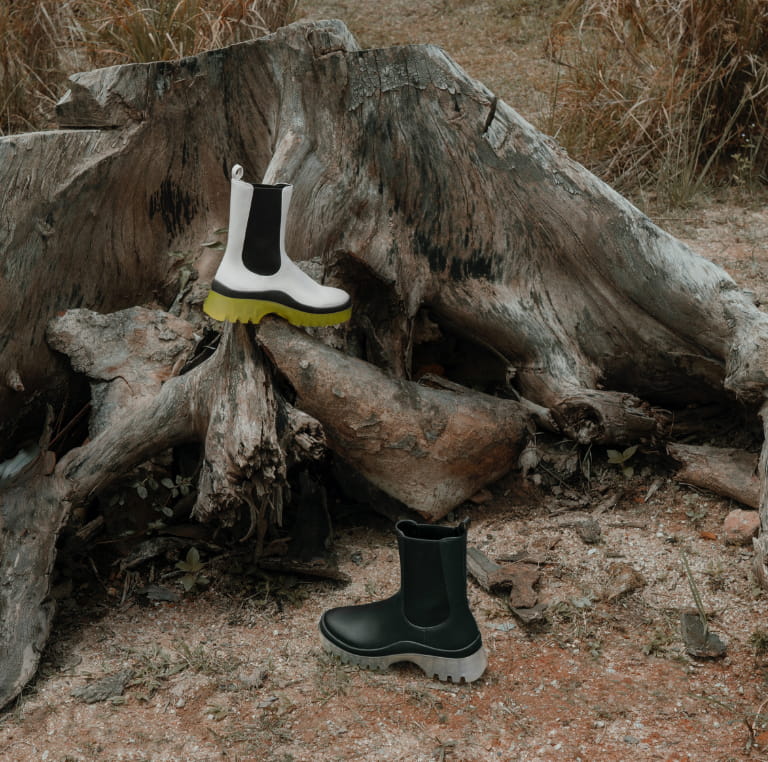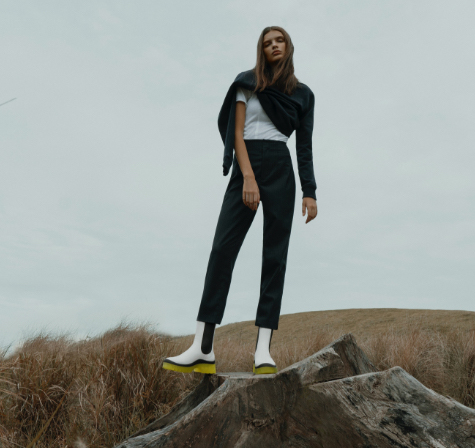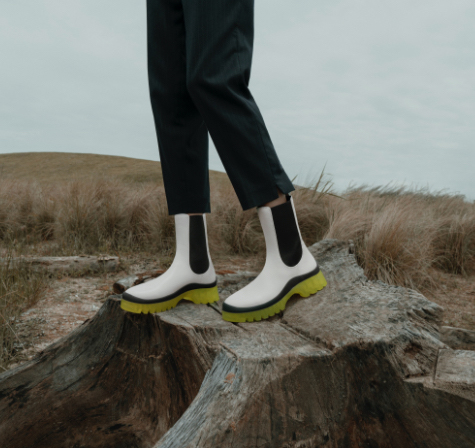 These Chelsea boots are unlike your regular pair. They feature eye-catching translucent soles that will provide a good grip and make your OOTD look extra chic.
Combat boots strike the perfect balance between form and function. This cool-looking and sturdy pair will let you navigate rocky trails confidently and comfortably.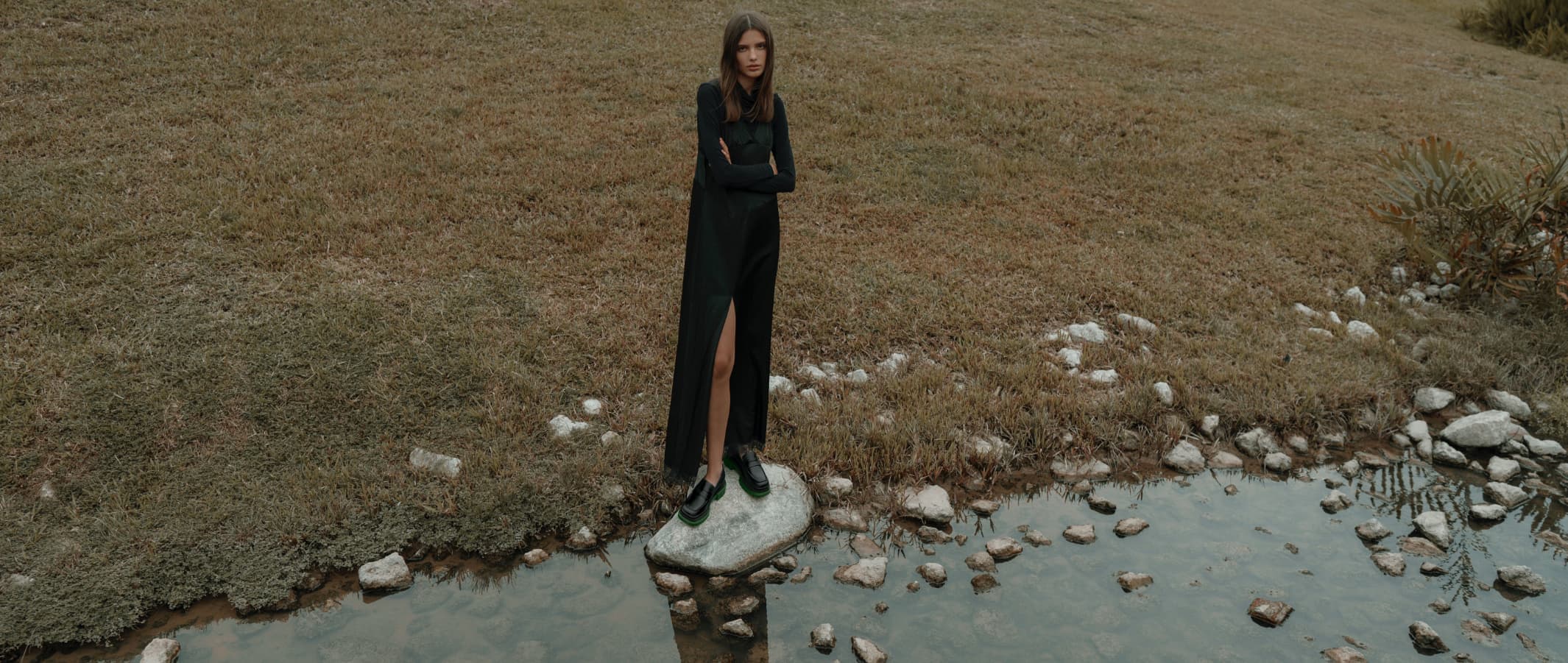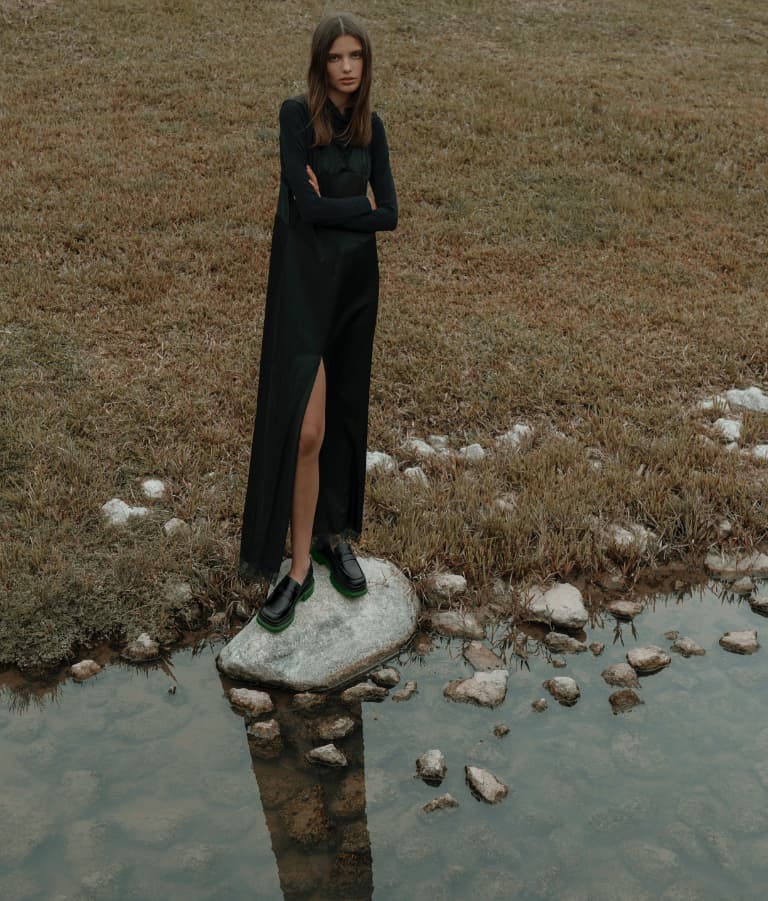 If boots are not your style, these penny loafers in a similar design are a great alternative. Available in black, white and burgundy, they are classic and versatile pieces that will transcend the seasons.