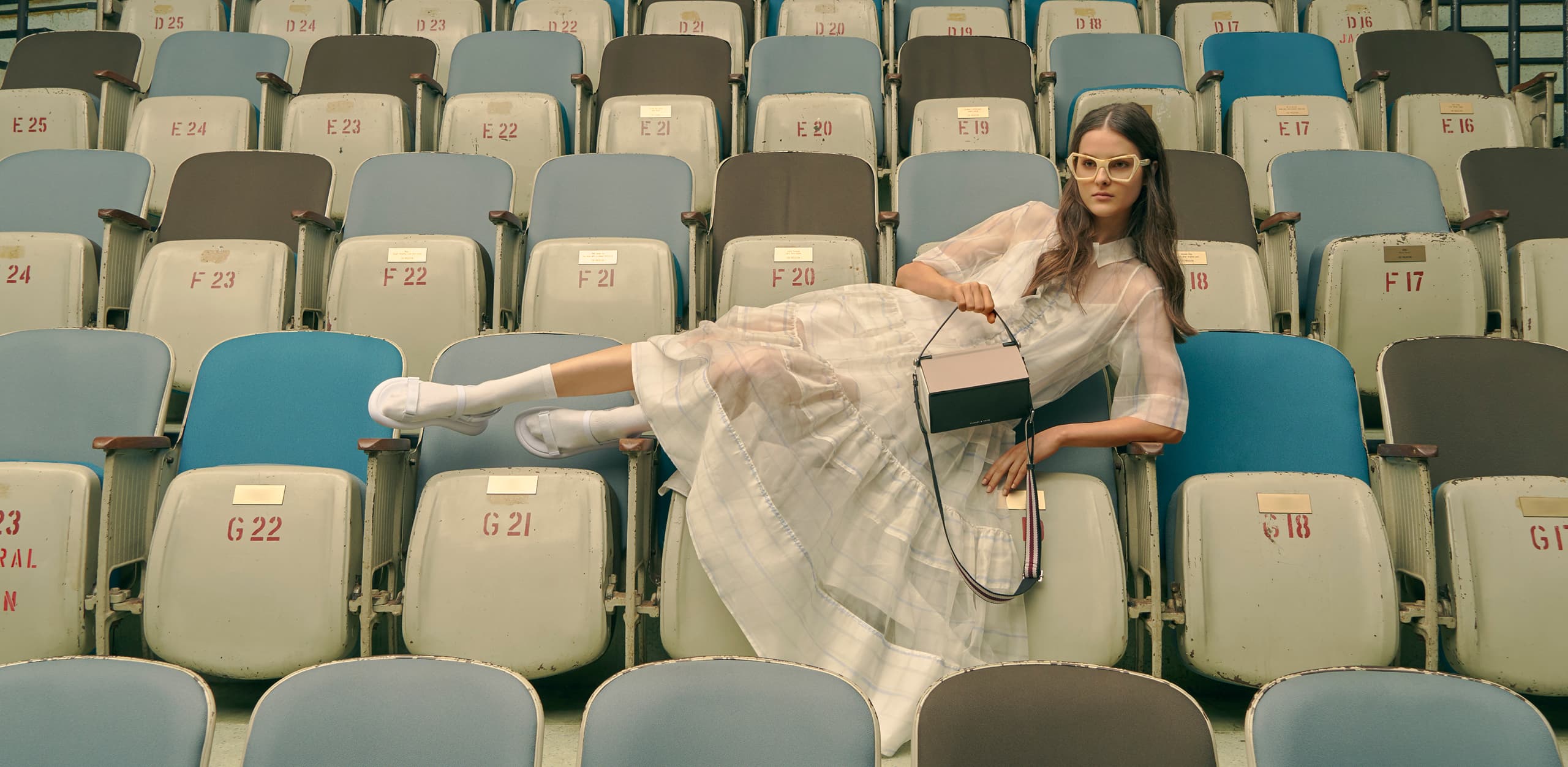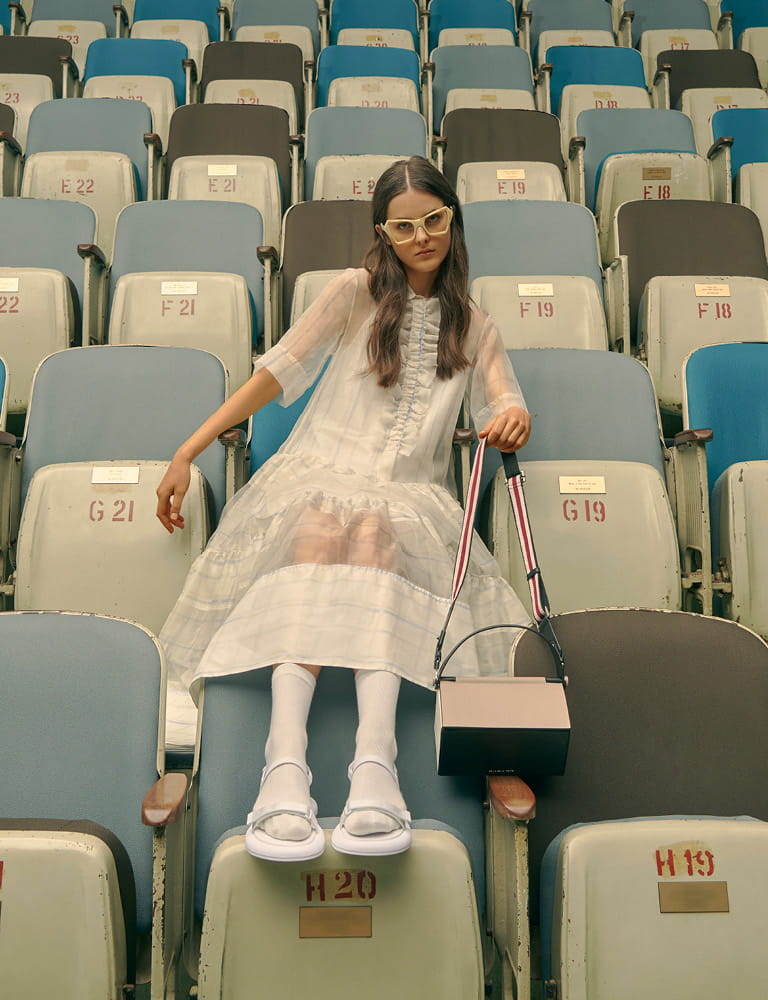 As we swing into summer, it is clear that athleisure's appeal has not waned. Our Summer 2020 collection features chunky sneakers and strappy sandals in eye-catching colour-block, which will bring a vibrant and youthful energy to your wardrobe. The fashionable way to wear these sporty pieces right now is to pair them with voluminous, ultra-feminine dresses – the unconventional combination gives these outfits a modern-romantic twist, which helps you achieve that coveted cool-girl look.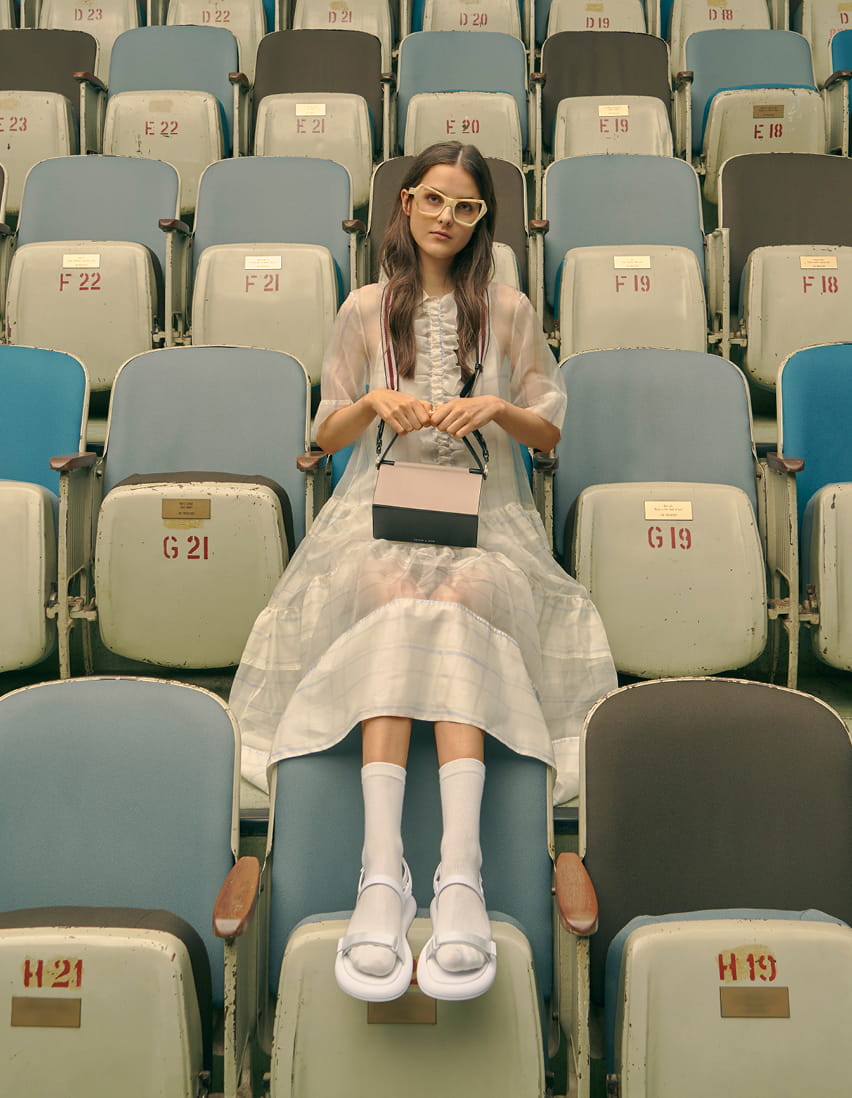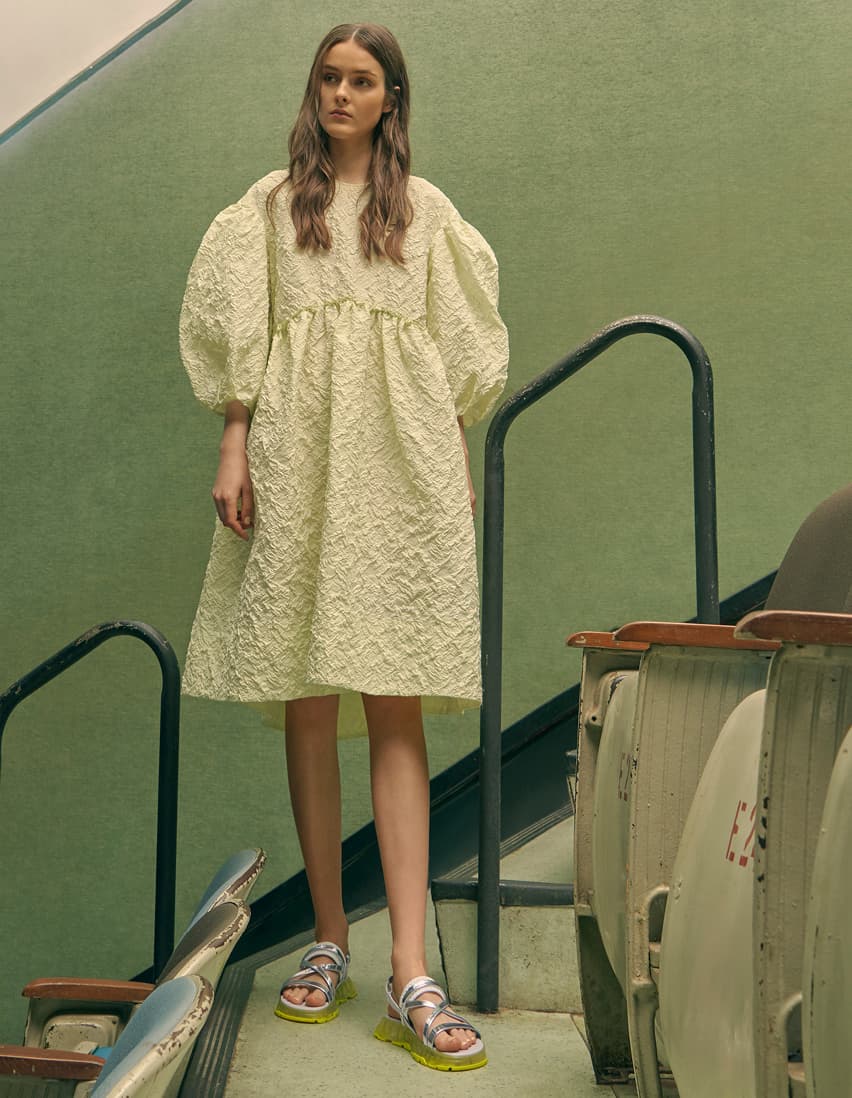 The fashion world is obsessed with chunky sandals right now. Whether you prefer retro '90s-inspired velcro sandals in white or silver flatform sandals with a futuristic edge, these striking designs will bring your wardrobe up to date for the new season.
Chunky sneakers are enjoying a revival in fashion because they are both comfortable and cool. This summer, switch out your classic white sneakers for more colourful ones. They will elevate a basic outfit and make you look chic without even having to try.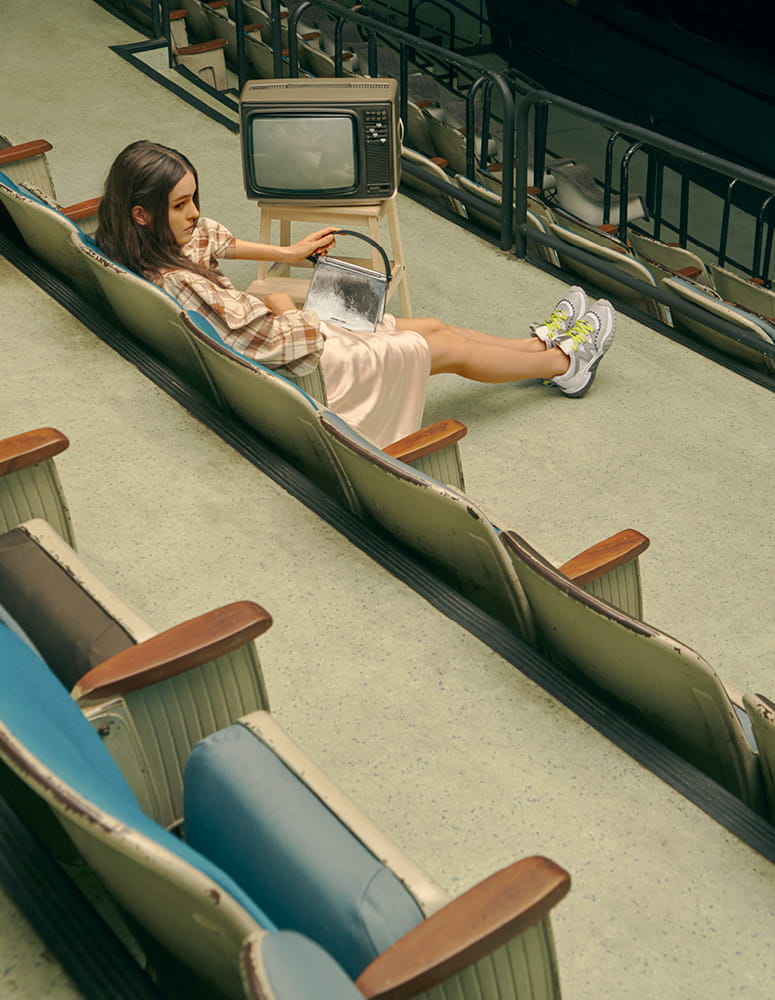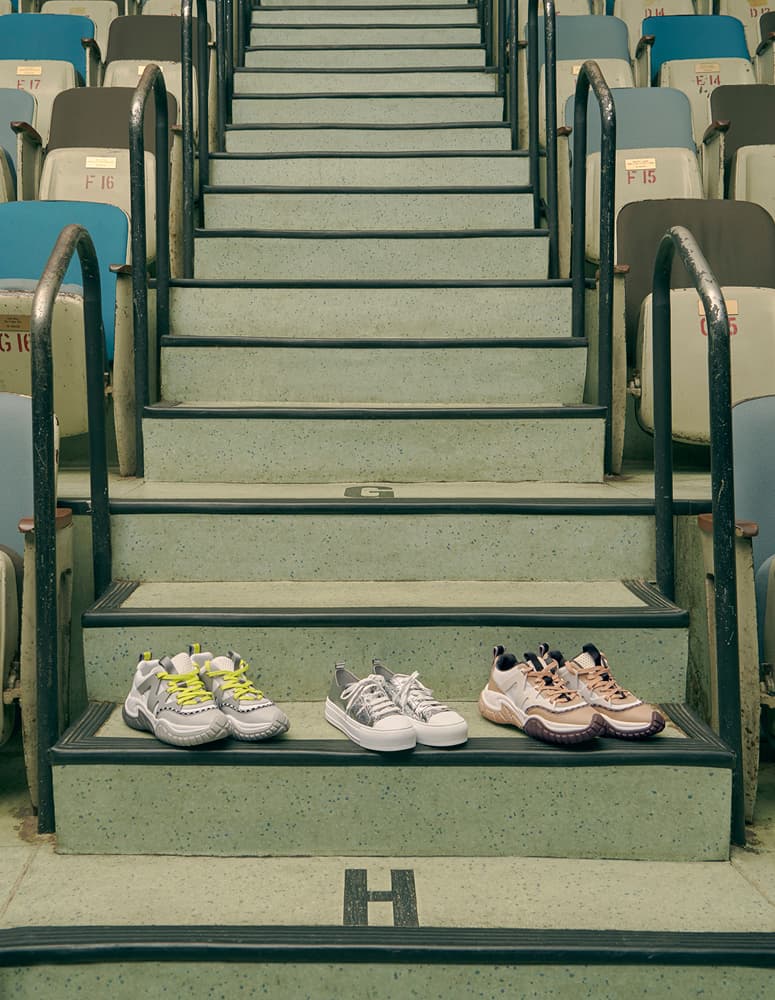 Sneakers are taking centre stage this season. From colour-blocked chunky sneakers to platform sneakers featuring a metallic high-shine finish, these pieces will make you stand out with their attention-grabbing details.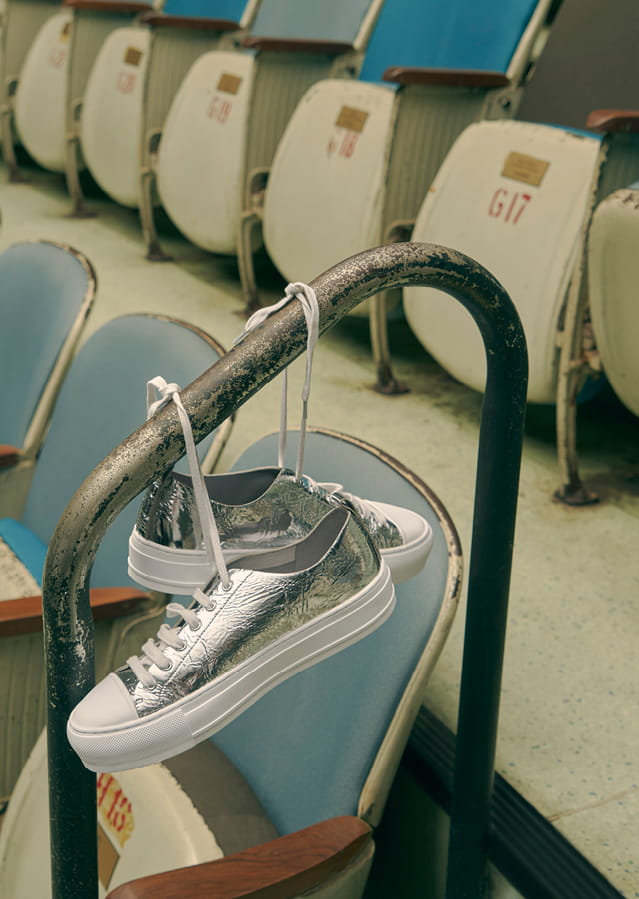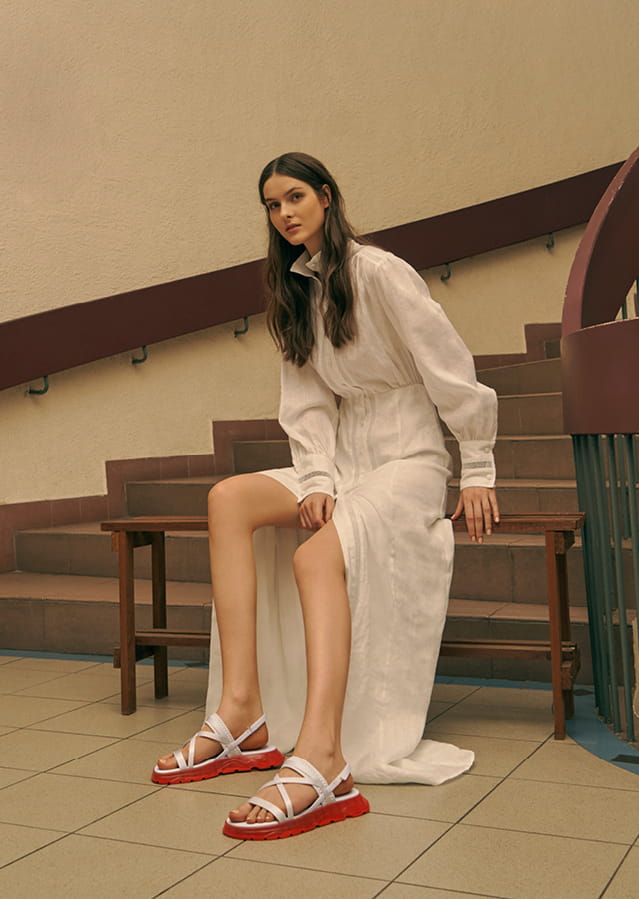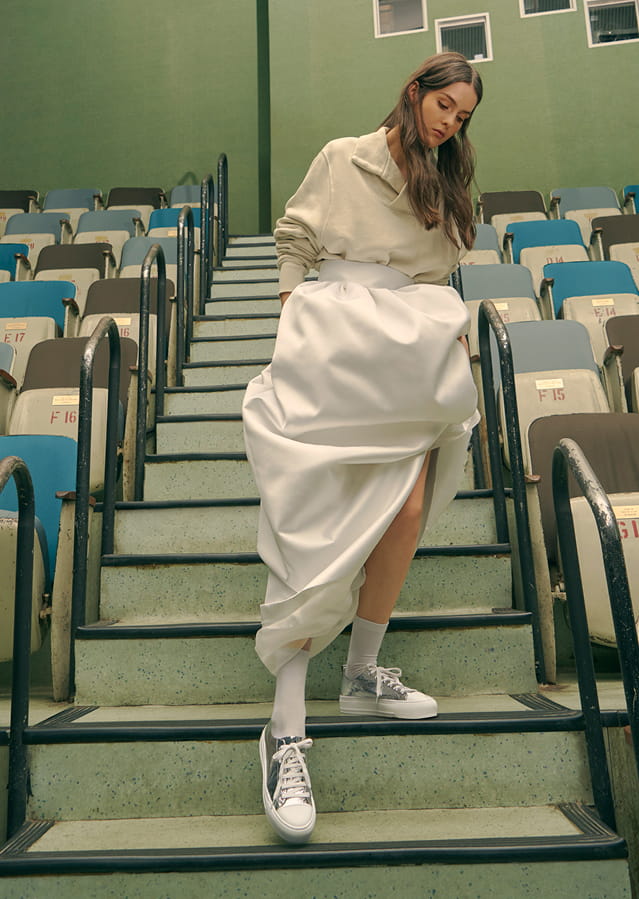 In sleek silver, these metallic platform sneakers are made to steal the spotlight. Whether you plan to run errands or dance in them, they will help you make a big impression.