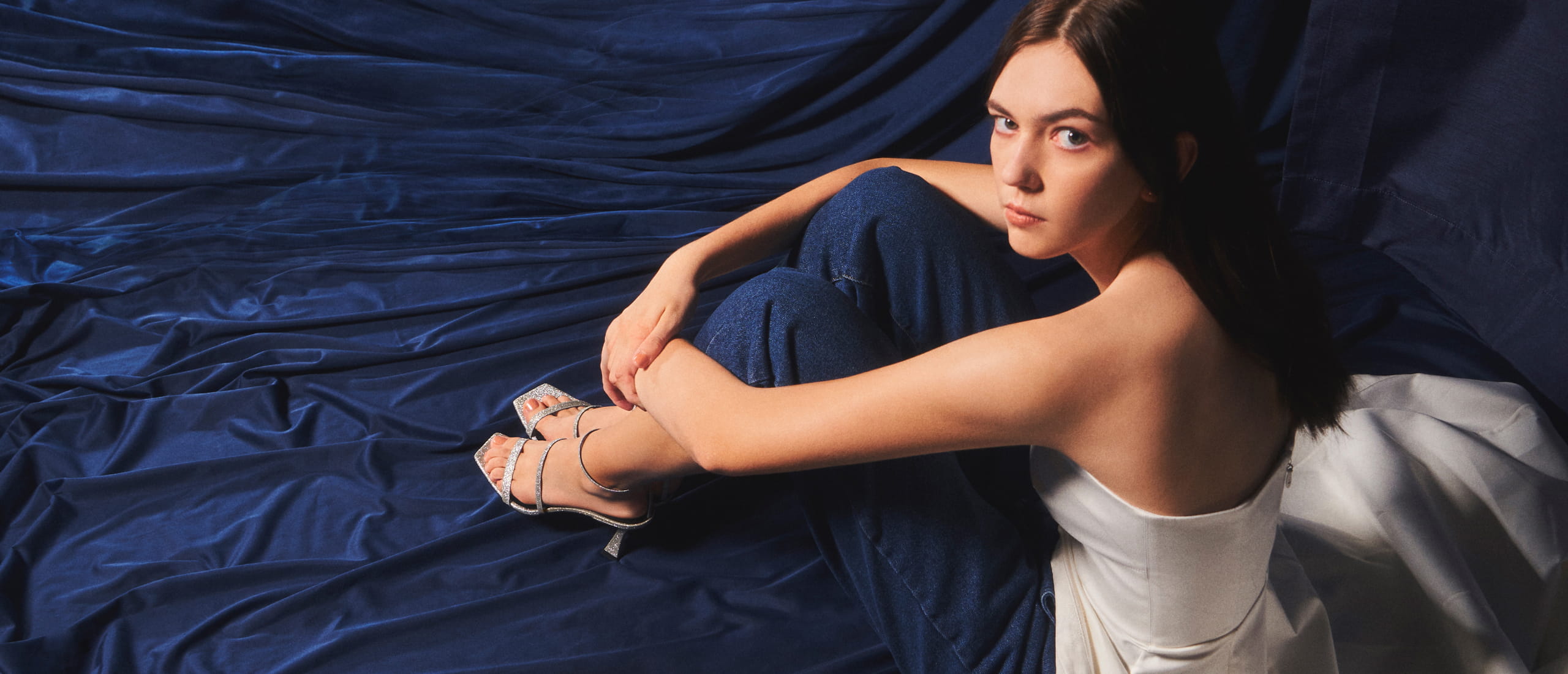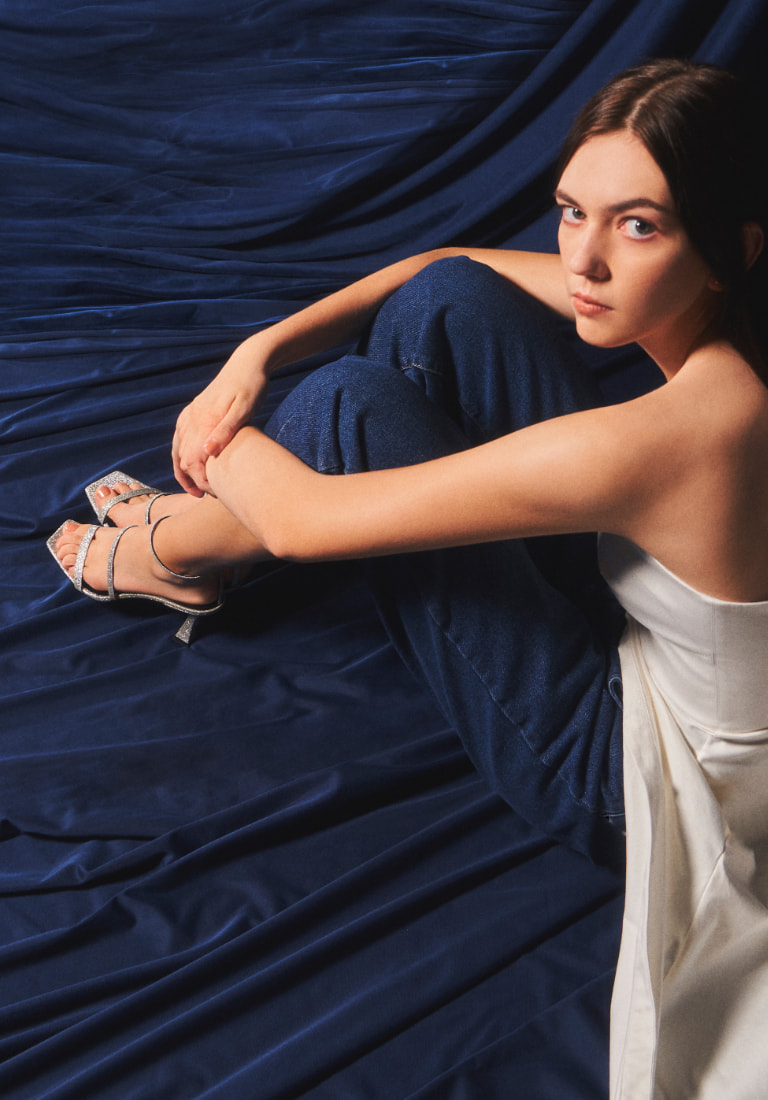 The festive celebrations may look a little different this year, but you can still shine bright. Bring glitz and glamour to your intimate gatherings with the latest arrivals from our Winter 2020 collection. From strappy mules to knuckle-ring clutches, they include eye-catching glittered accessories that will complement any holiday outfit beautifully.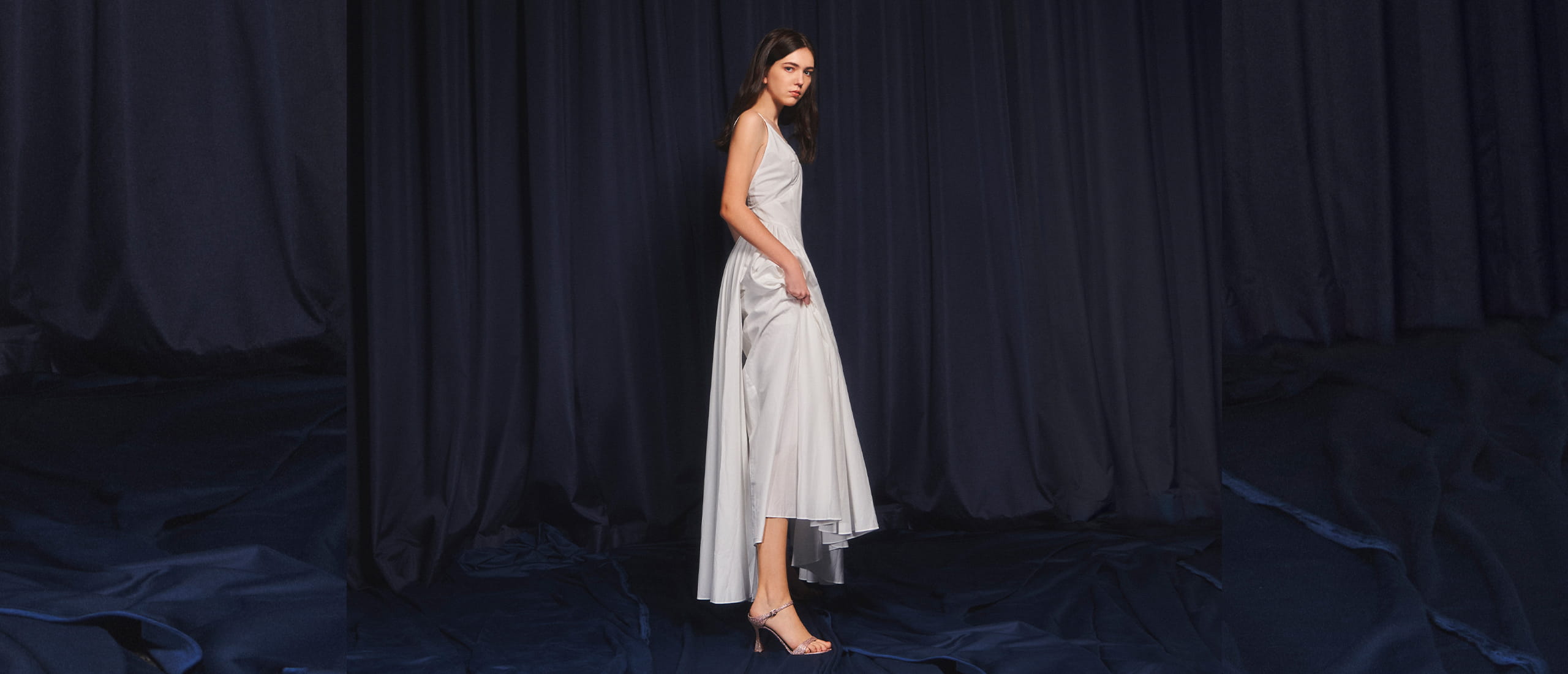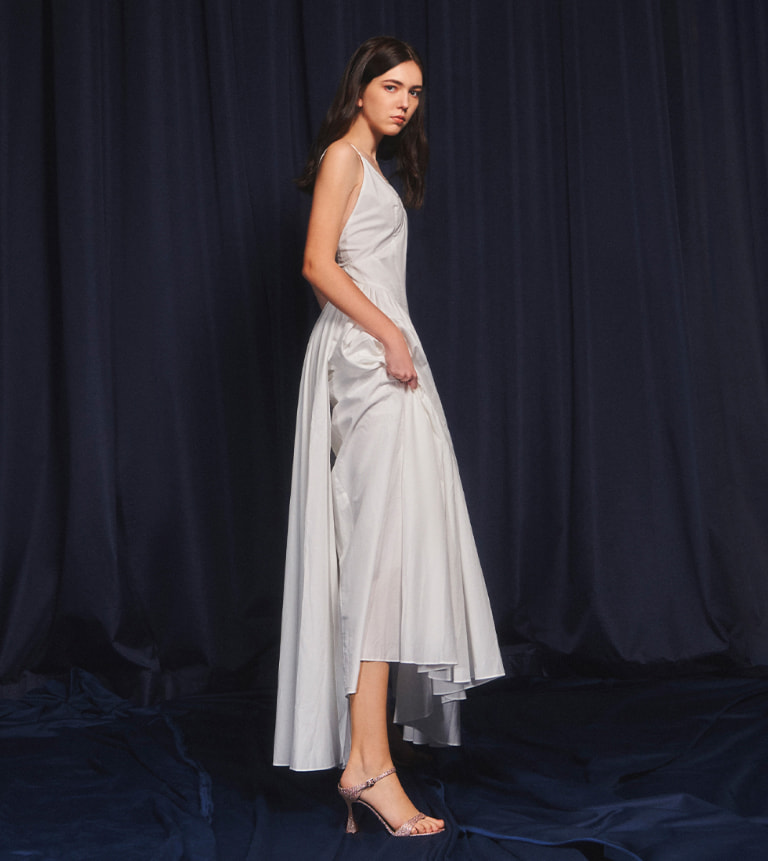 With a pink glittered finish, these strappy mules will add a touch of feminine charm to your ensemble. Wear them with an elegant statement dress to create an enchanting party look. For those of you who prefer classic neutral tones, they are also available in black and silver.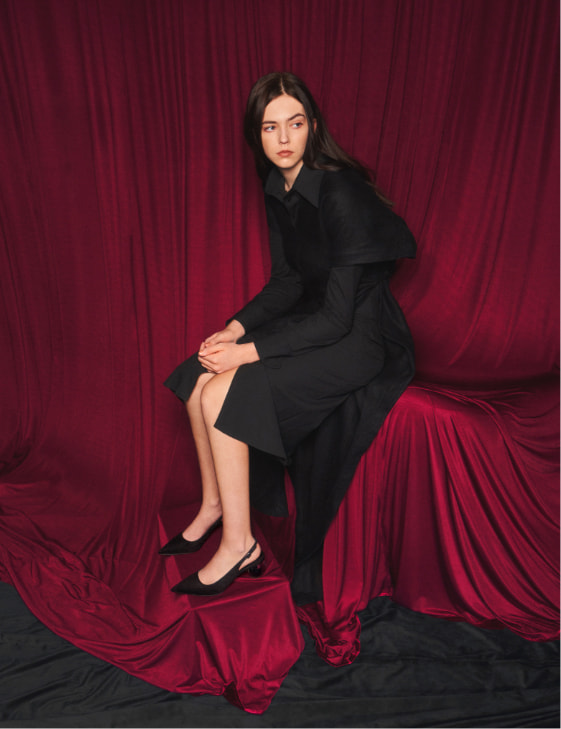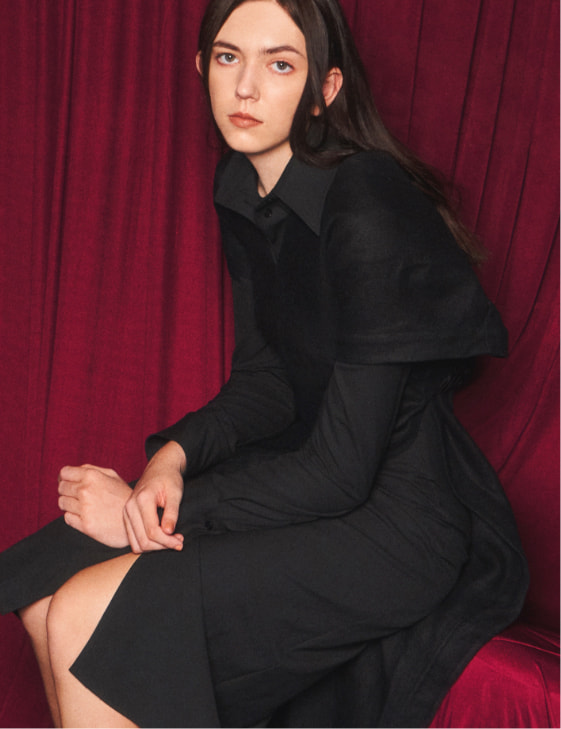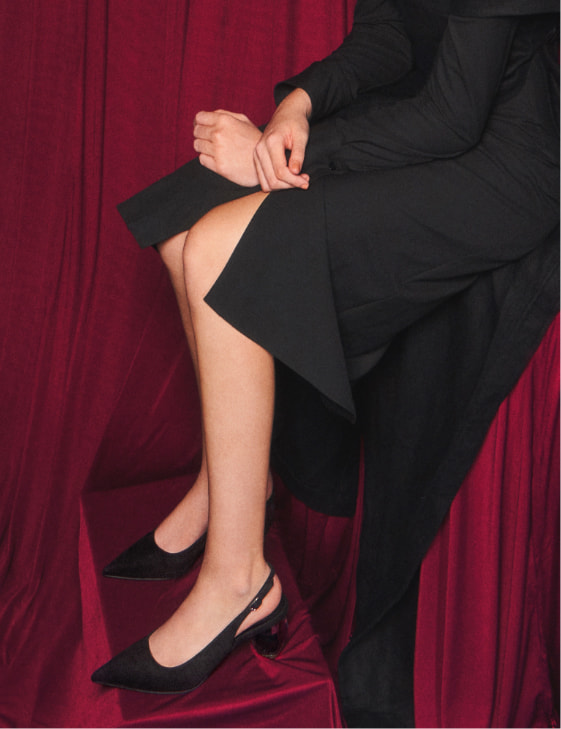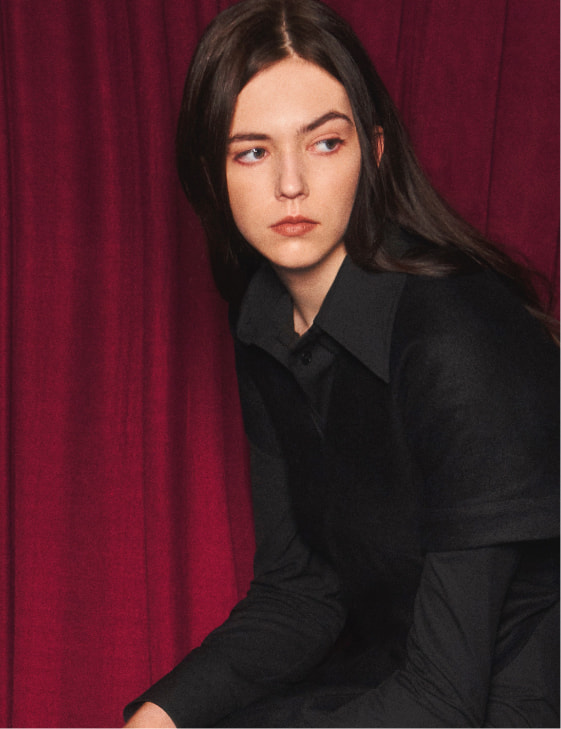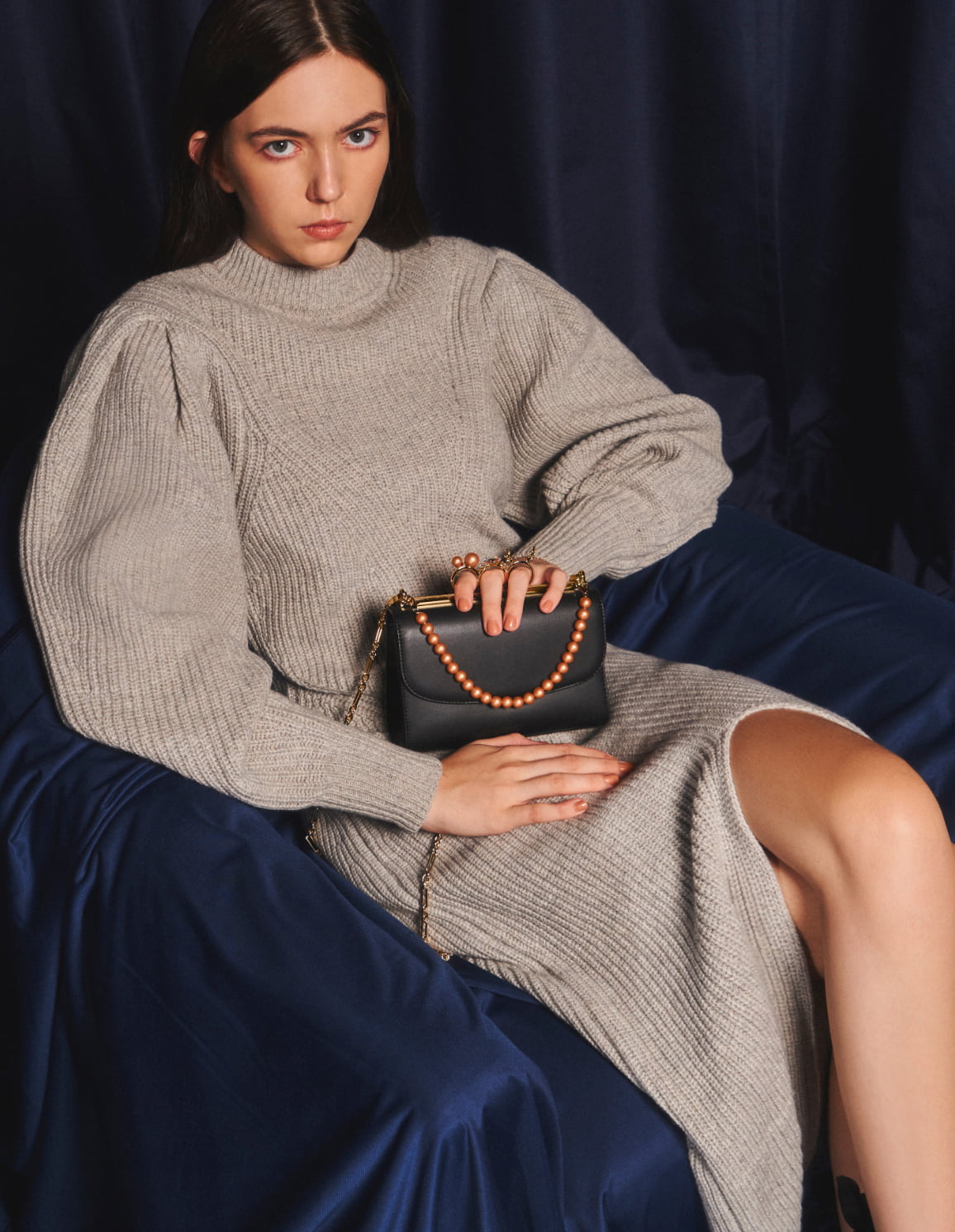 If you will rather take an understated approach to festive dressing, reach for classic-with-a-twist designs that will make a subtle statement. From slingback pumps with sculptural heels to a pearl-embellished knuckle-ring clutch, they will make an impression and add a wow factor to your looks.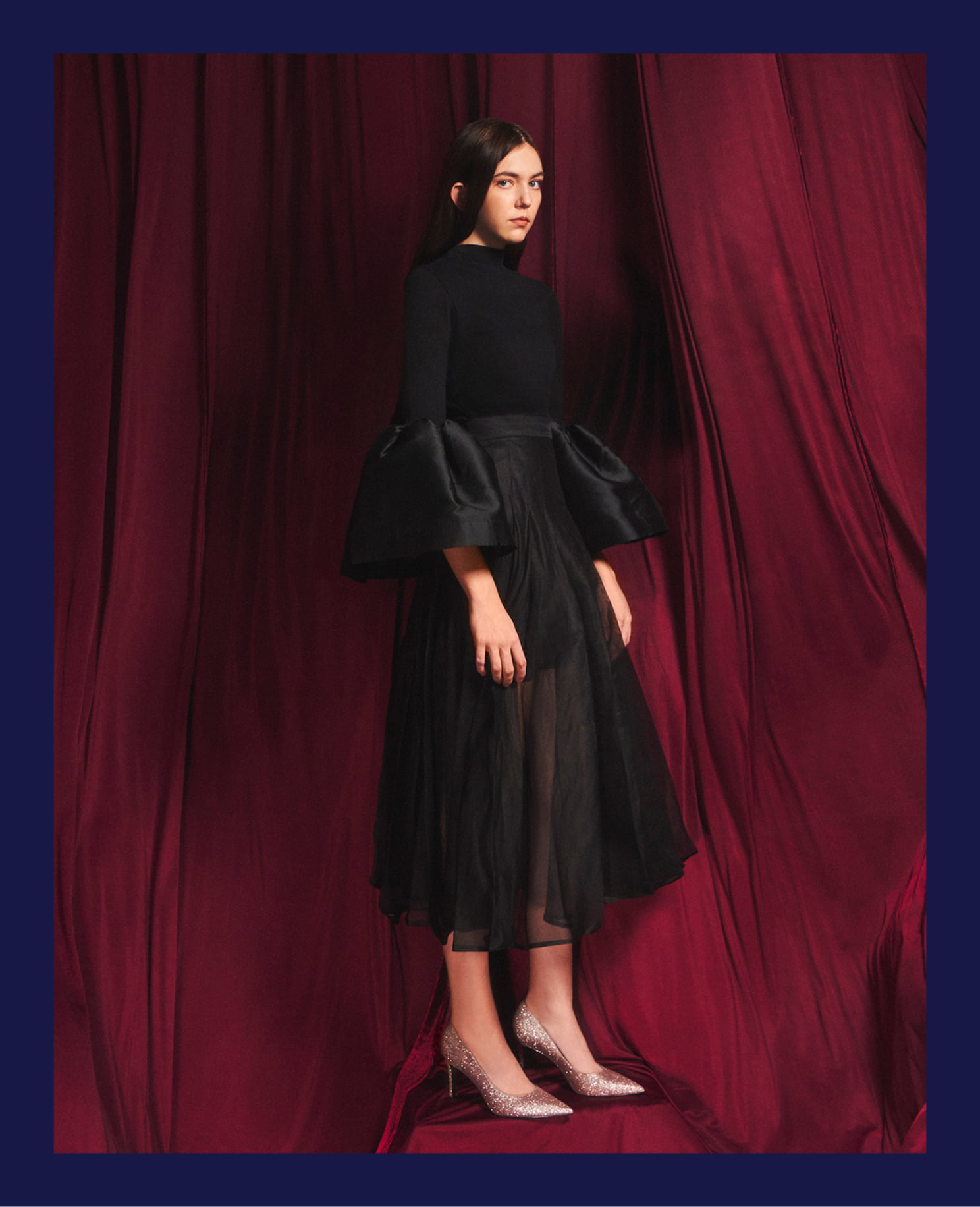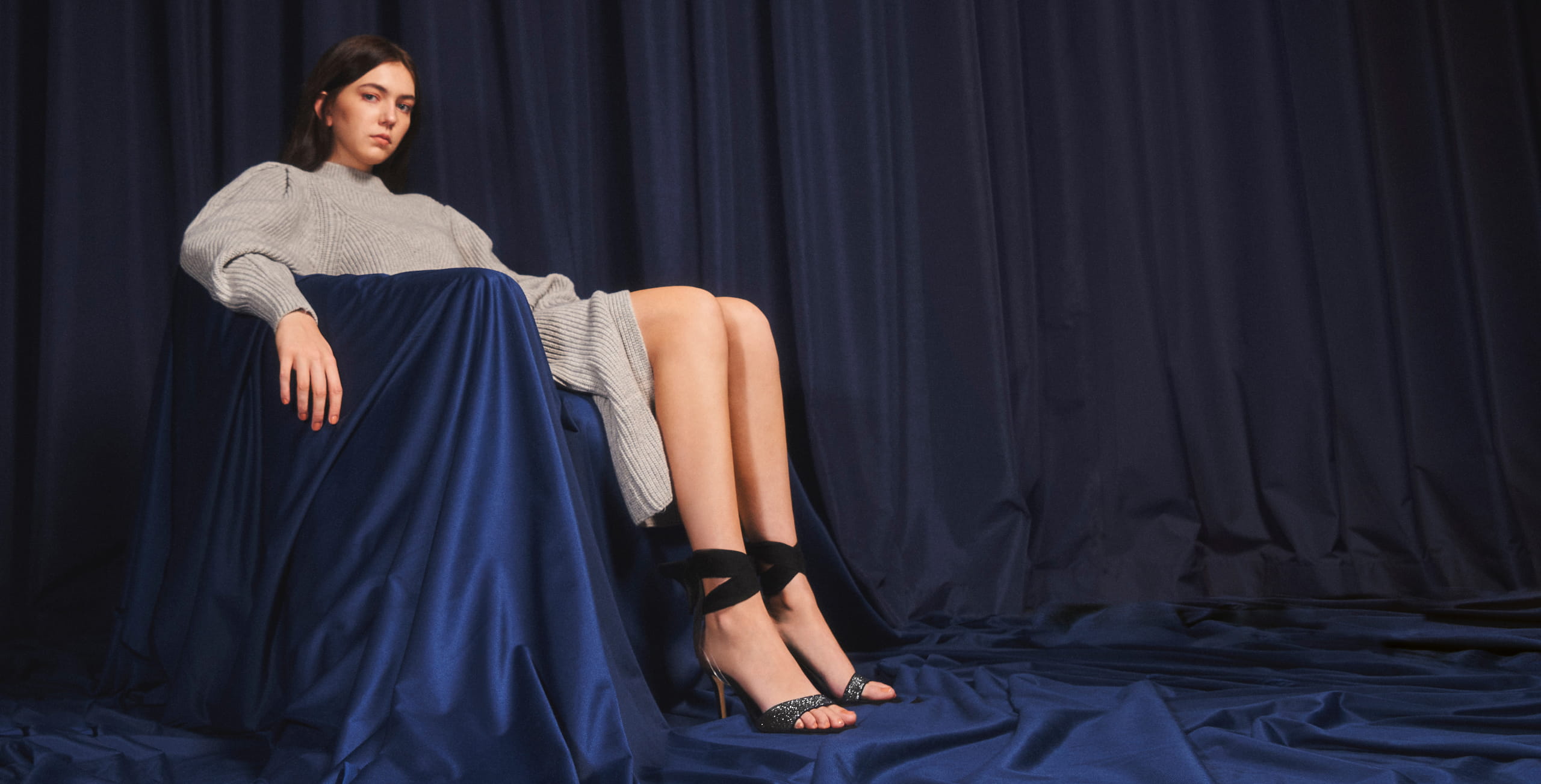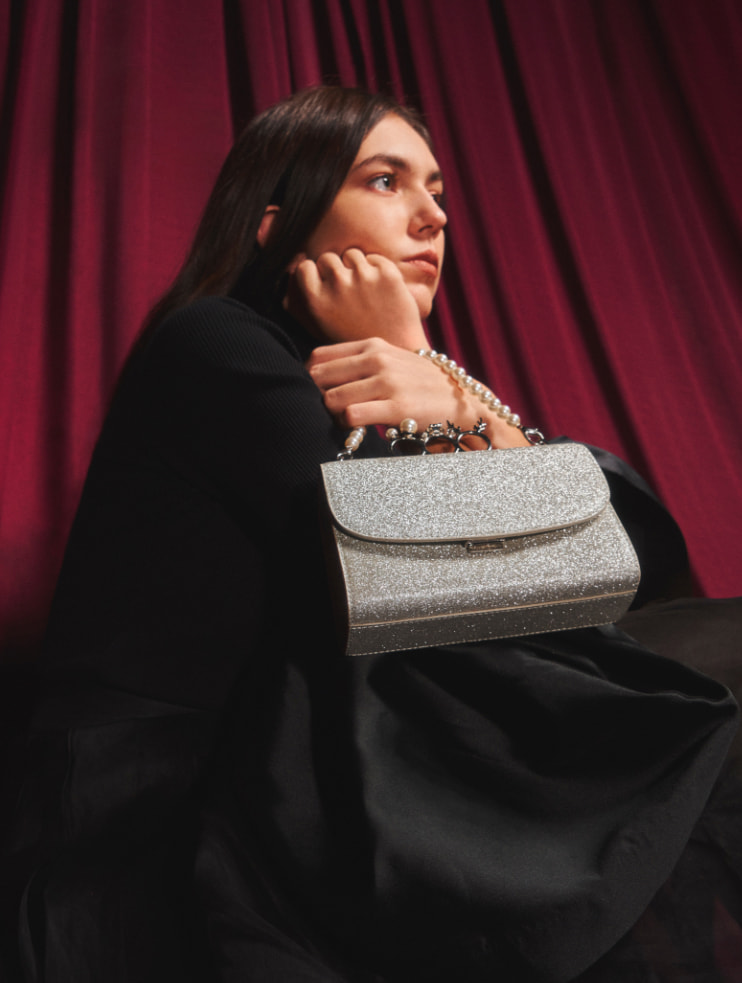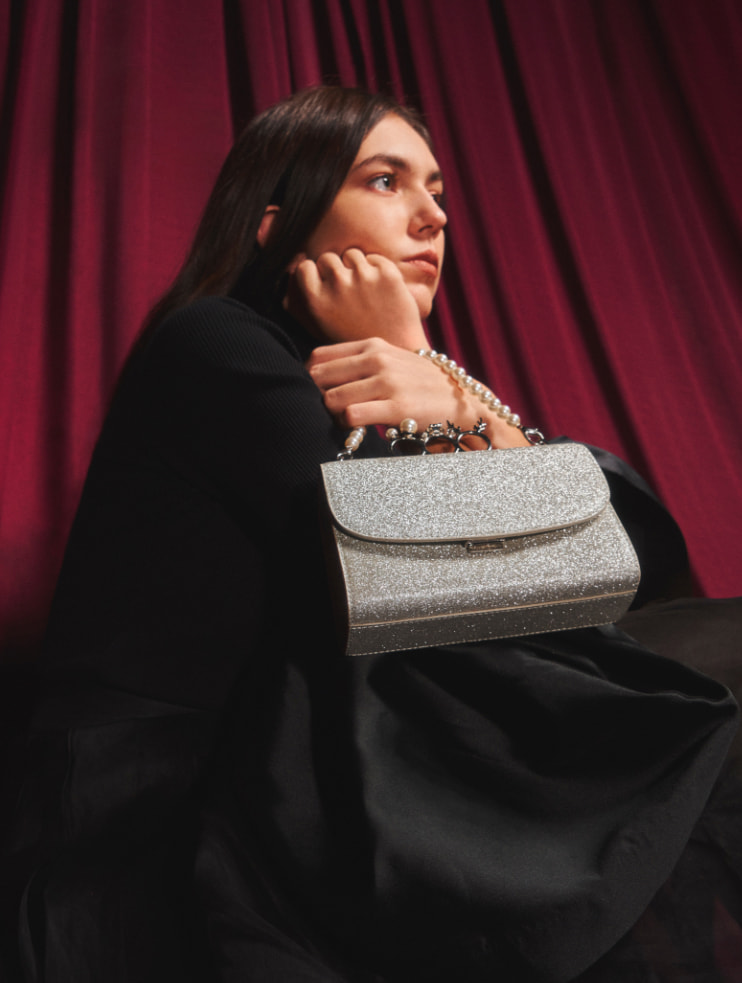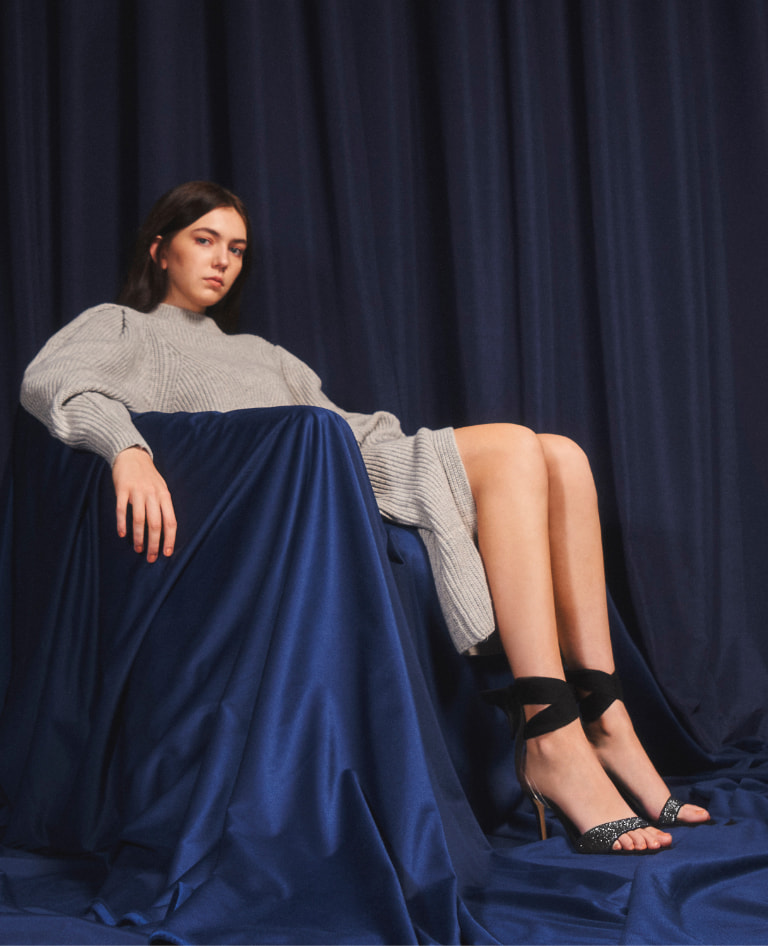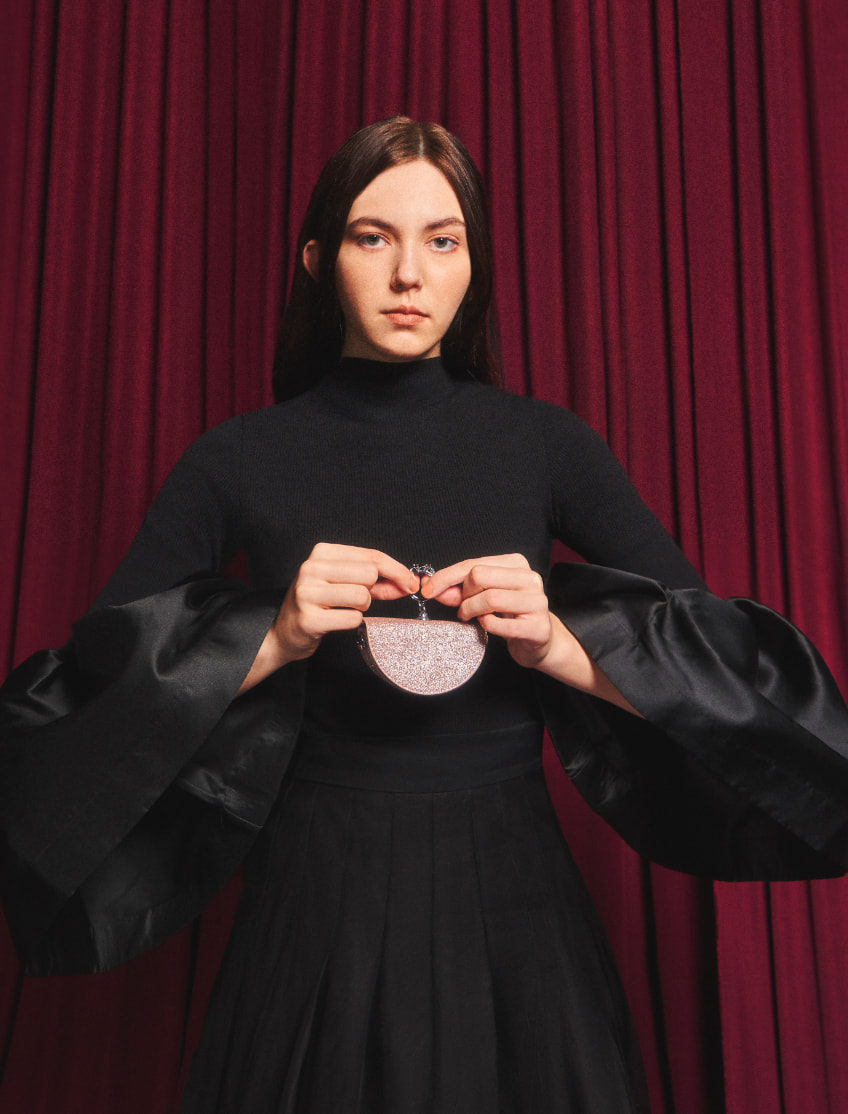 Make an entrance with this semi-circle pouch in rose gold. It features a gorgeous, crystal-embellished key chain that can be worn like a ring, so you can get creative with the way you accessorise this unique piece.
Let this fun, sparkling piece stand out by pairing it with a little black dress. This stunning combination will create an attractive sartorial contrast that will turn heads wherever you go.