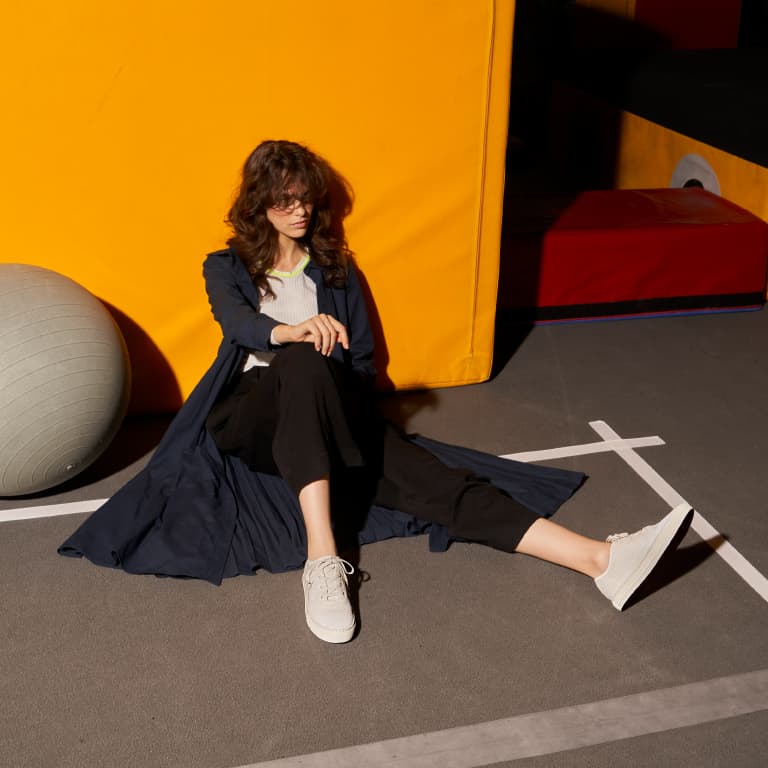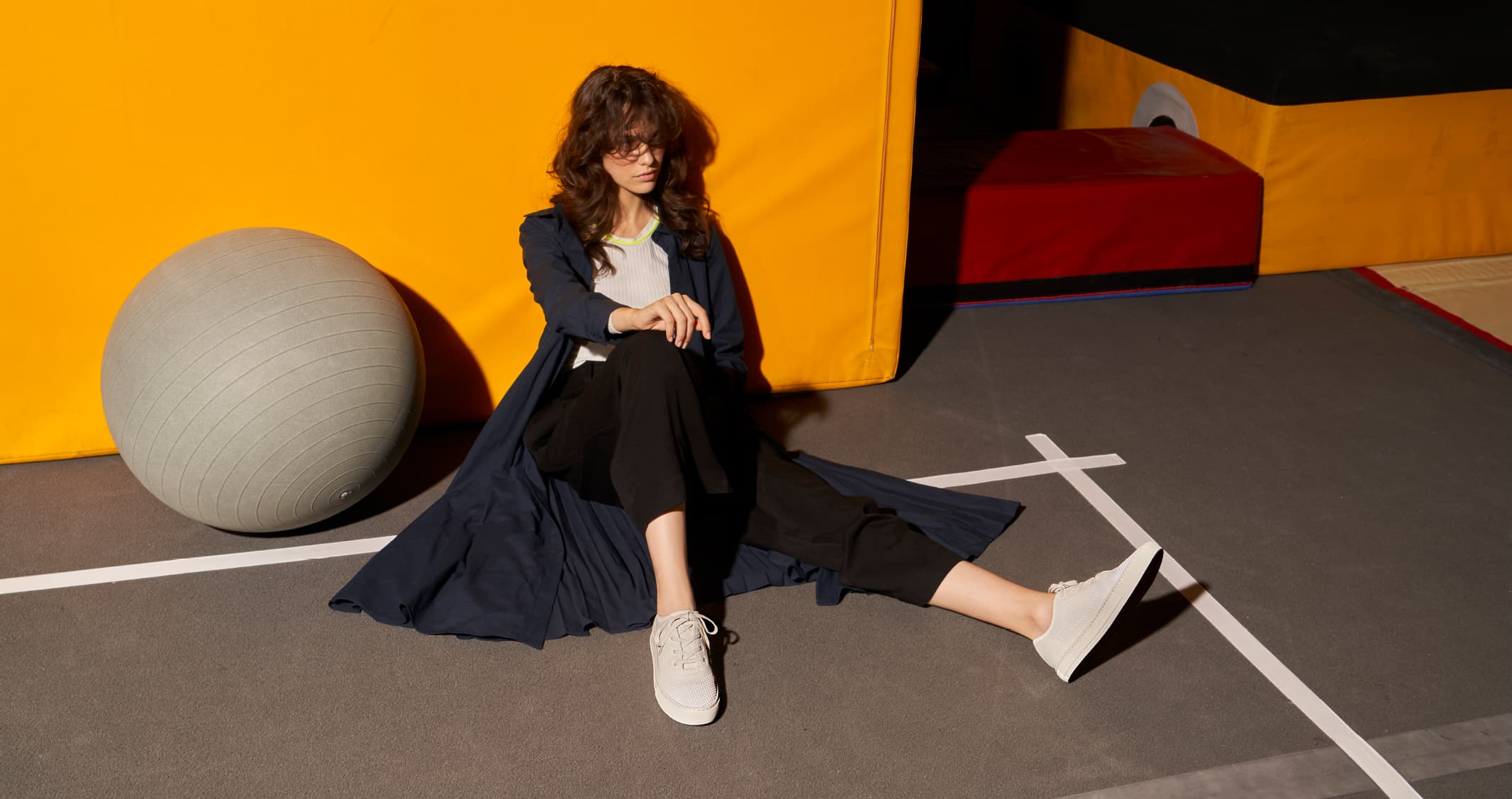 Athleisure has been altering the fashion landscape for years. This season, it continues to change the game with a fresh seasonal update. Ultra-bright neons, see-through panels and knitted textures are applied to a sporty range of velcro sandals, chunky sneakers and buckled bags – they are a nod to the technological innovation in fashion as well as the growing popularity of performance fabrics in streetwear. Stylish yet functional, these casual gym-to-street styles are perfect for the fashion-conscious woman who leads an active lifestyle.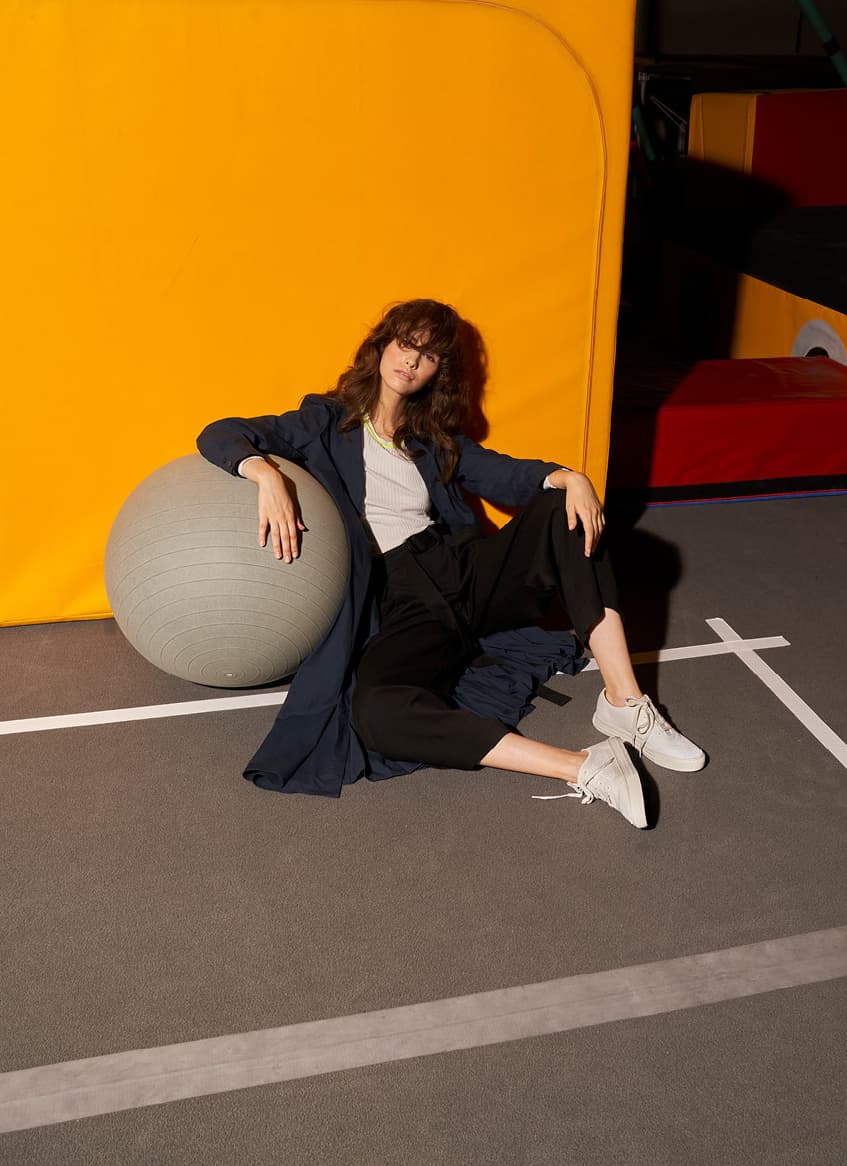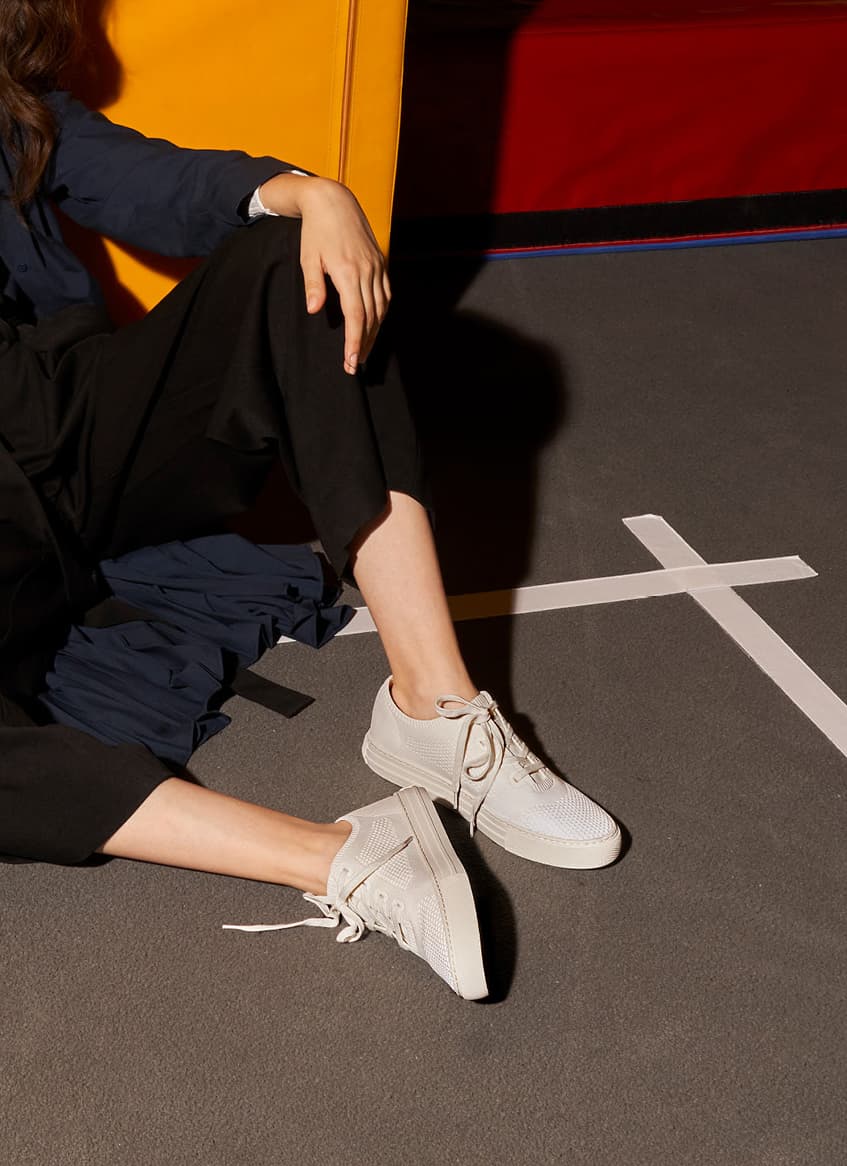 Classic white sneakers will never go out of style so you should always have a pair in your closet. Our take on the timeless shoe style features a lightweight knitted texture that lends it an extra edge. Whether you are wearing them to the office or brunch, they make a polished finishing touch.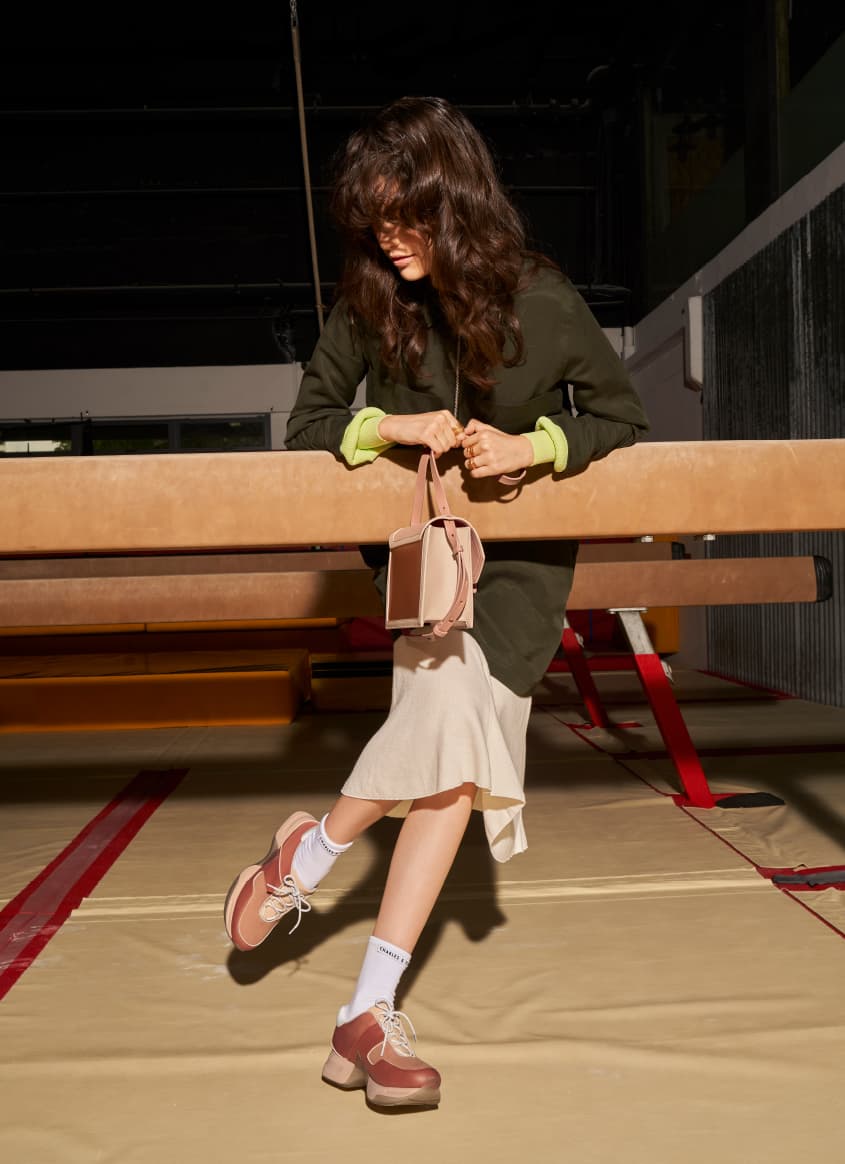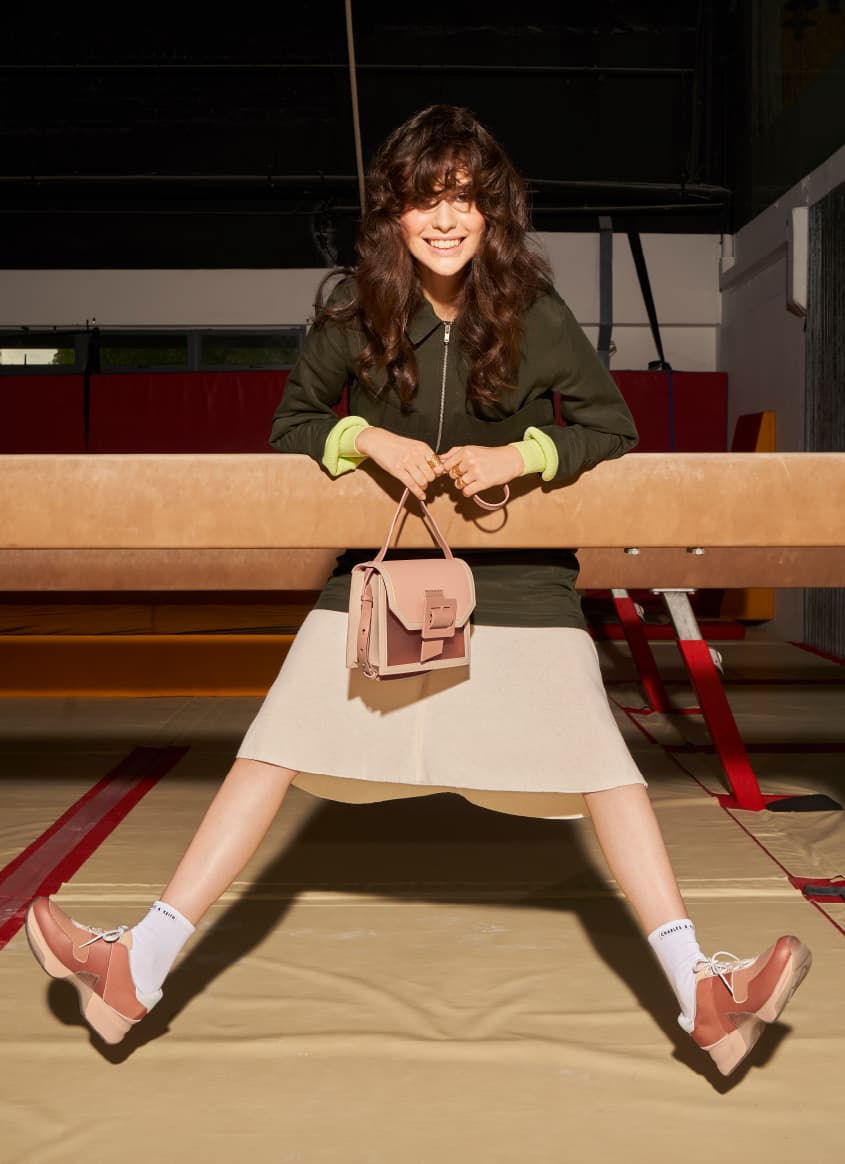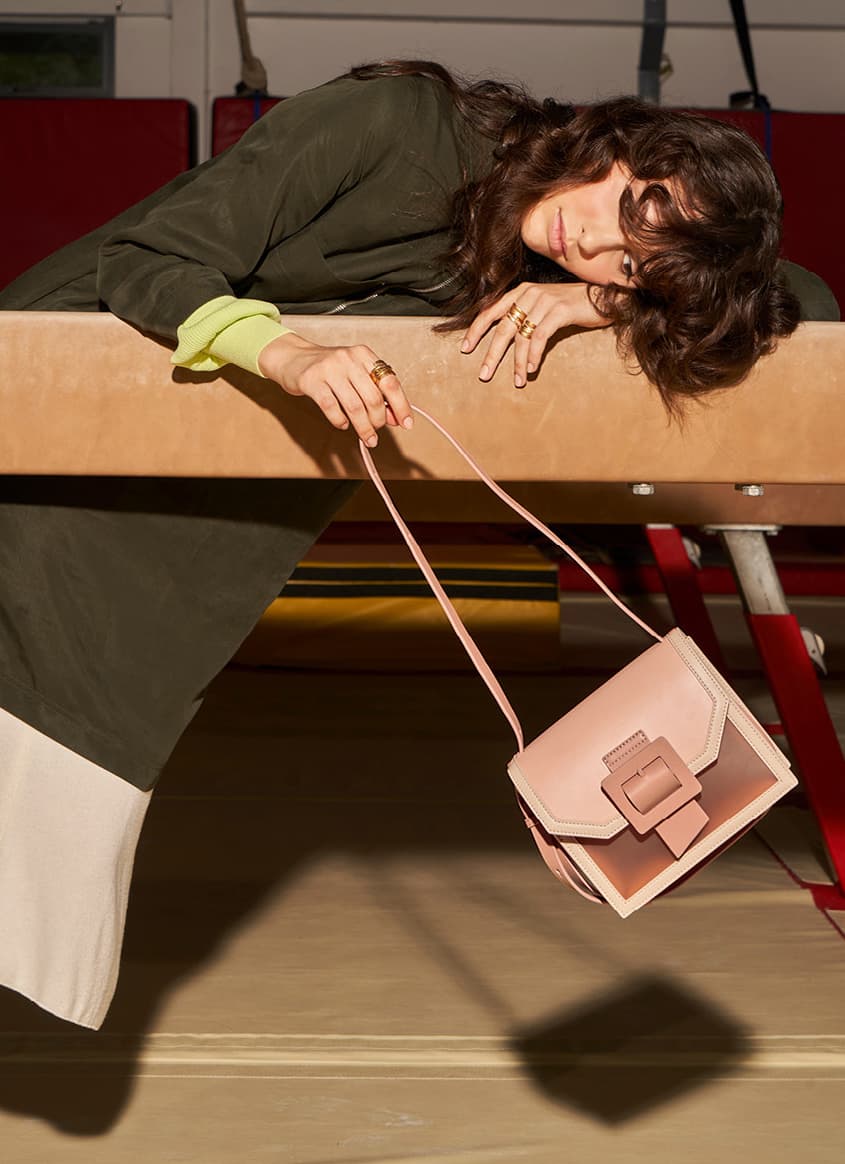 The extra-chunky soles of these sneakers will add inches to your height without compromising on comfort. Made from nylon, microsuede and faux leather, the textural mash-up produces a striking and stylish colour-block effect.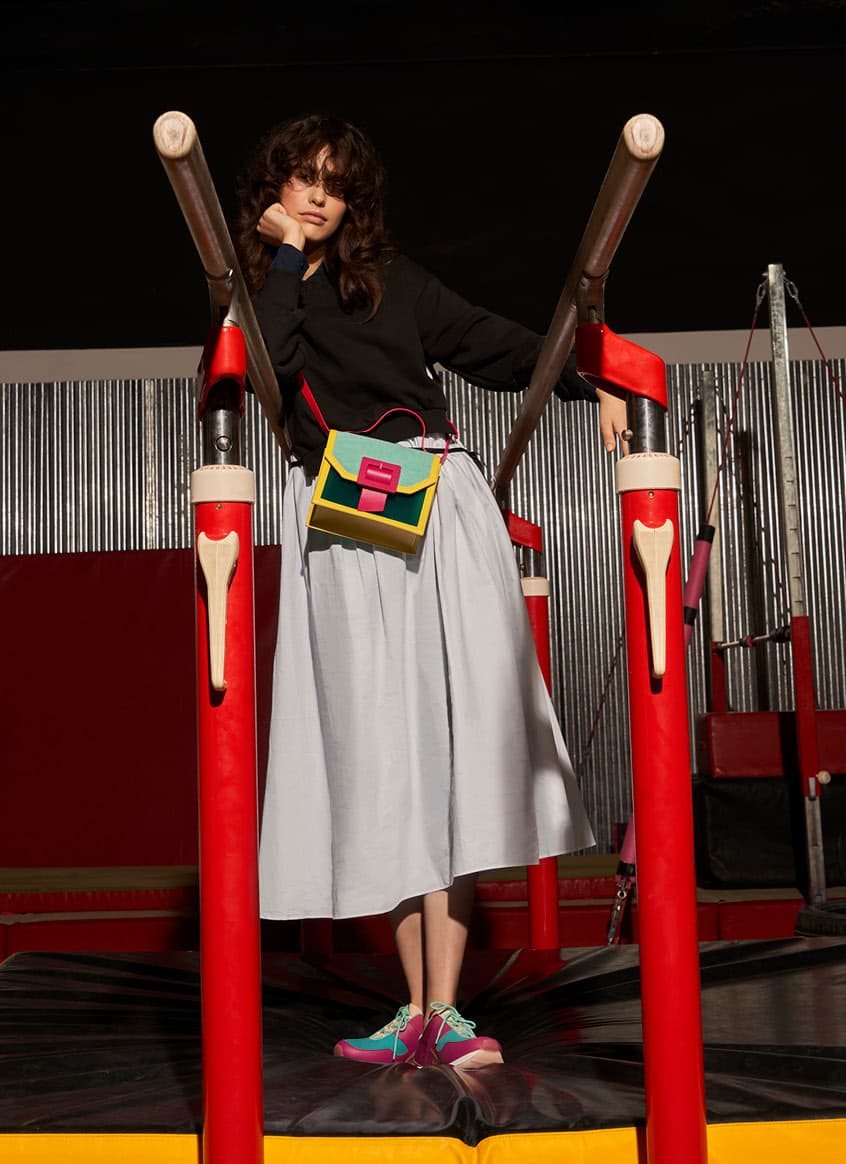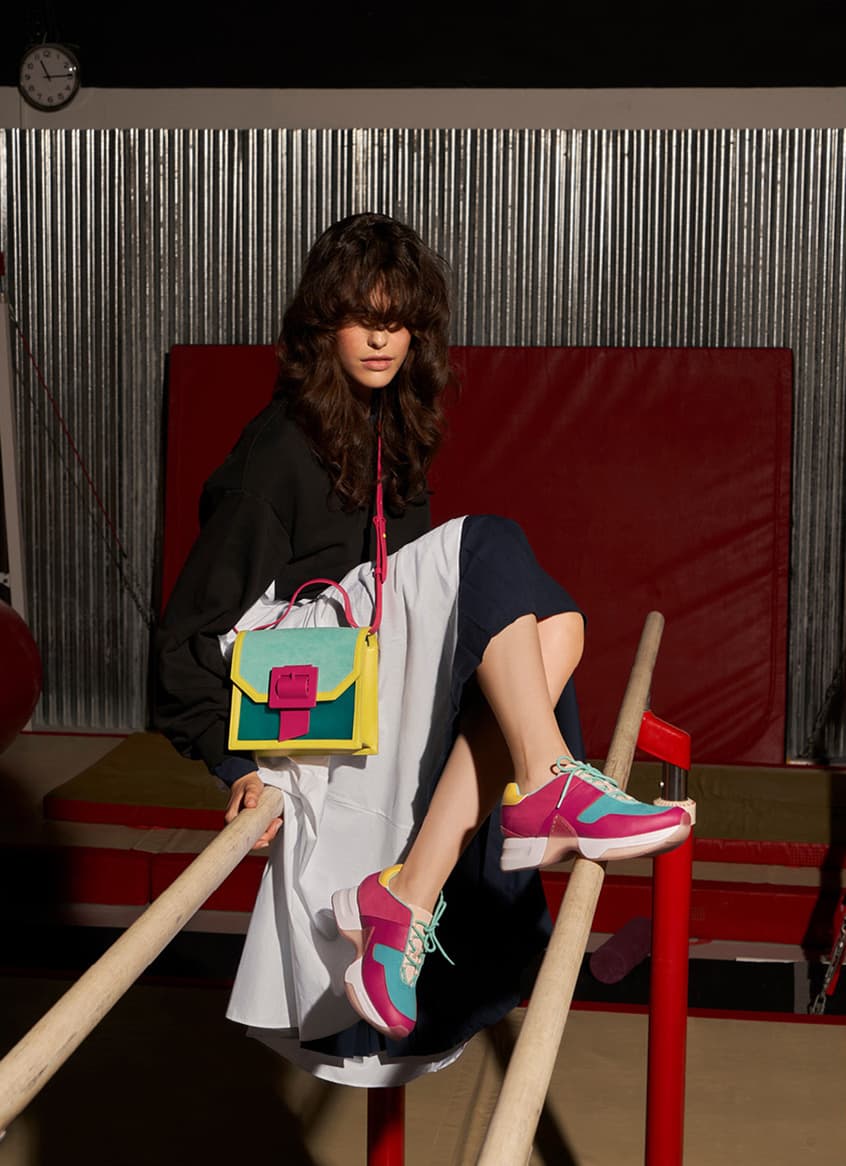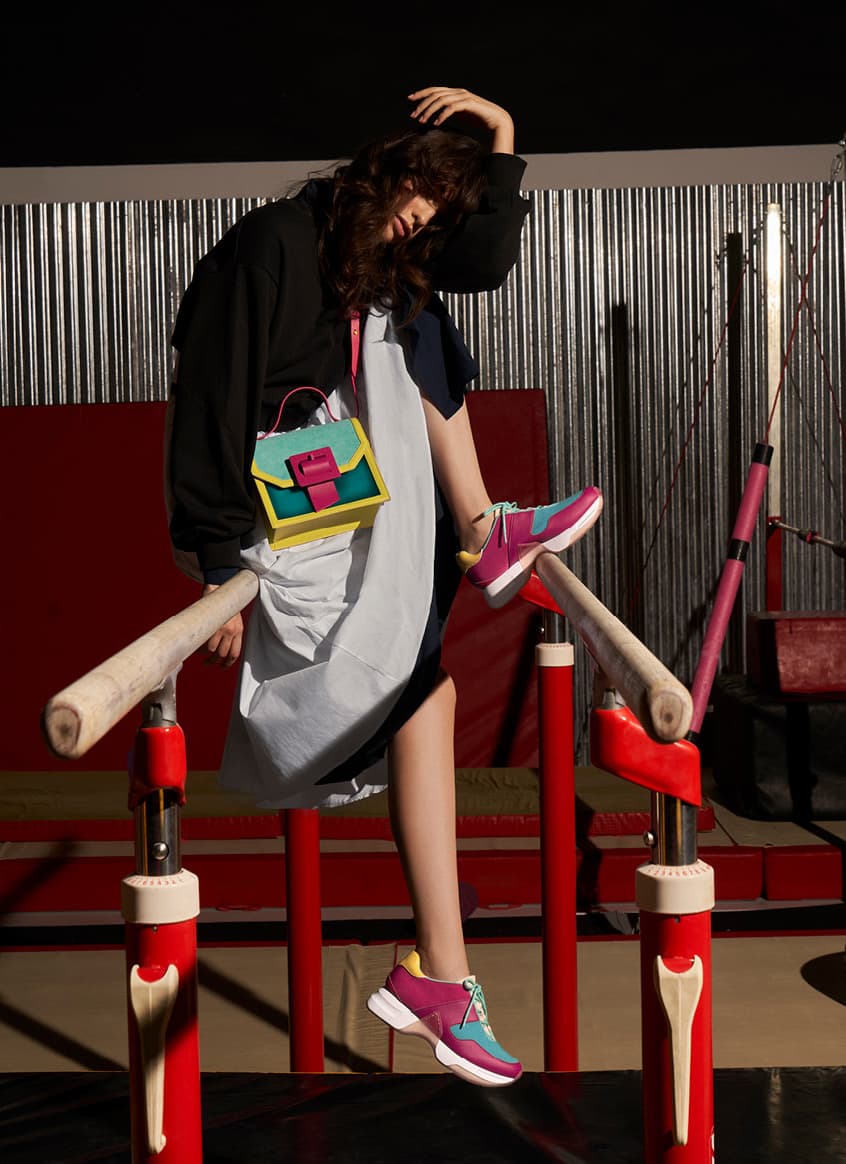 If you are not one to shy away from loud hues, our chunky sole sneakers are also available in a vibrant mix of teal, fuchsia and yellow. They make a perfect pairing with the see-through effect buckled bag, which boasts a similar colour scheme. Keep the rest of your outfit simple to let these bold statement-making pieces stand out.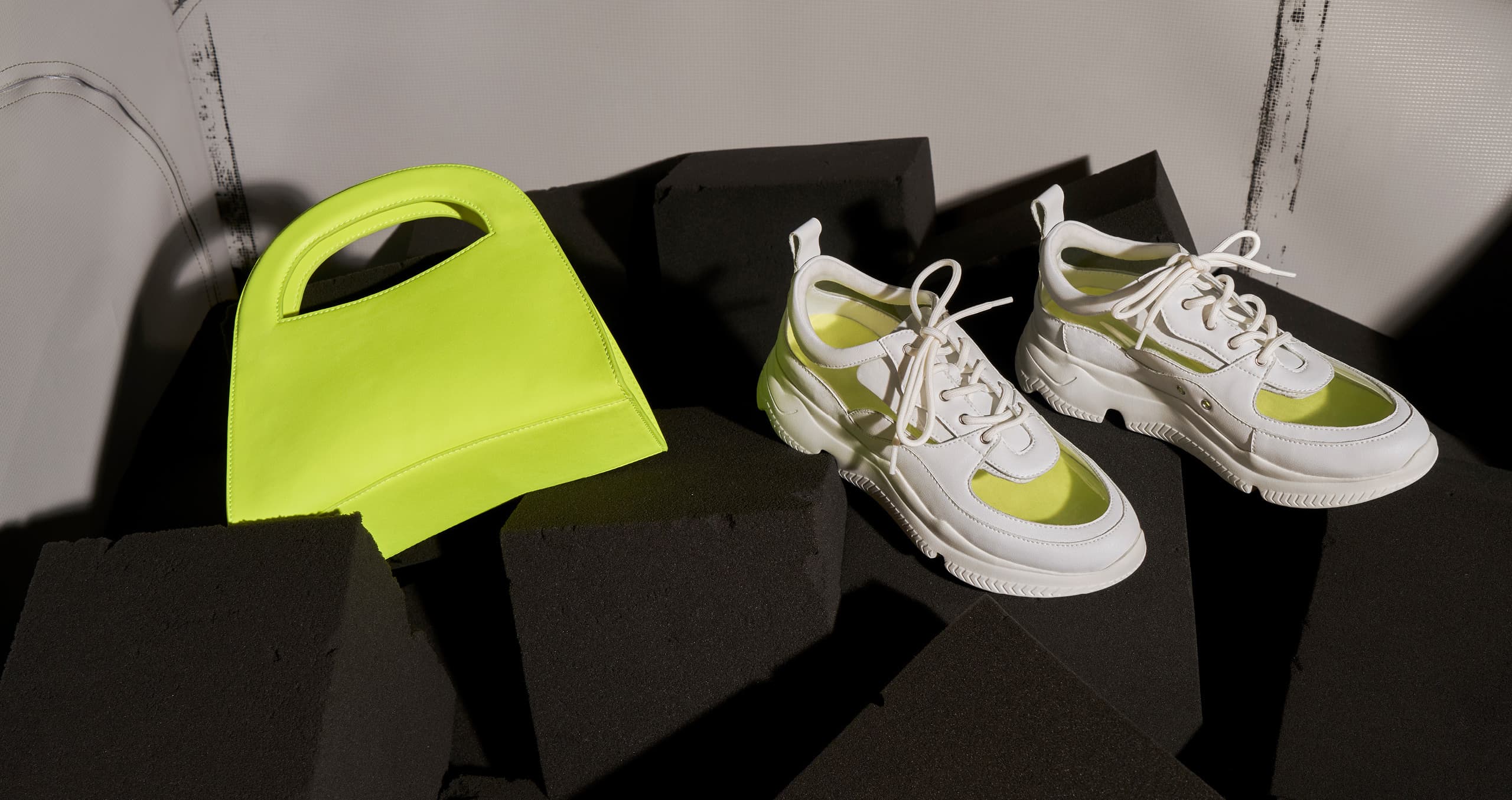 These see-through chunky sneakers will take your casual-chic outfits to the next level. Wear them with statement socks for the ultimate combination. You will be able to conjure up many different looks simply through your choice of socks.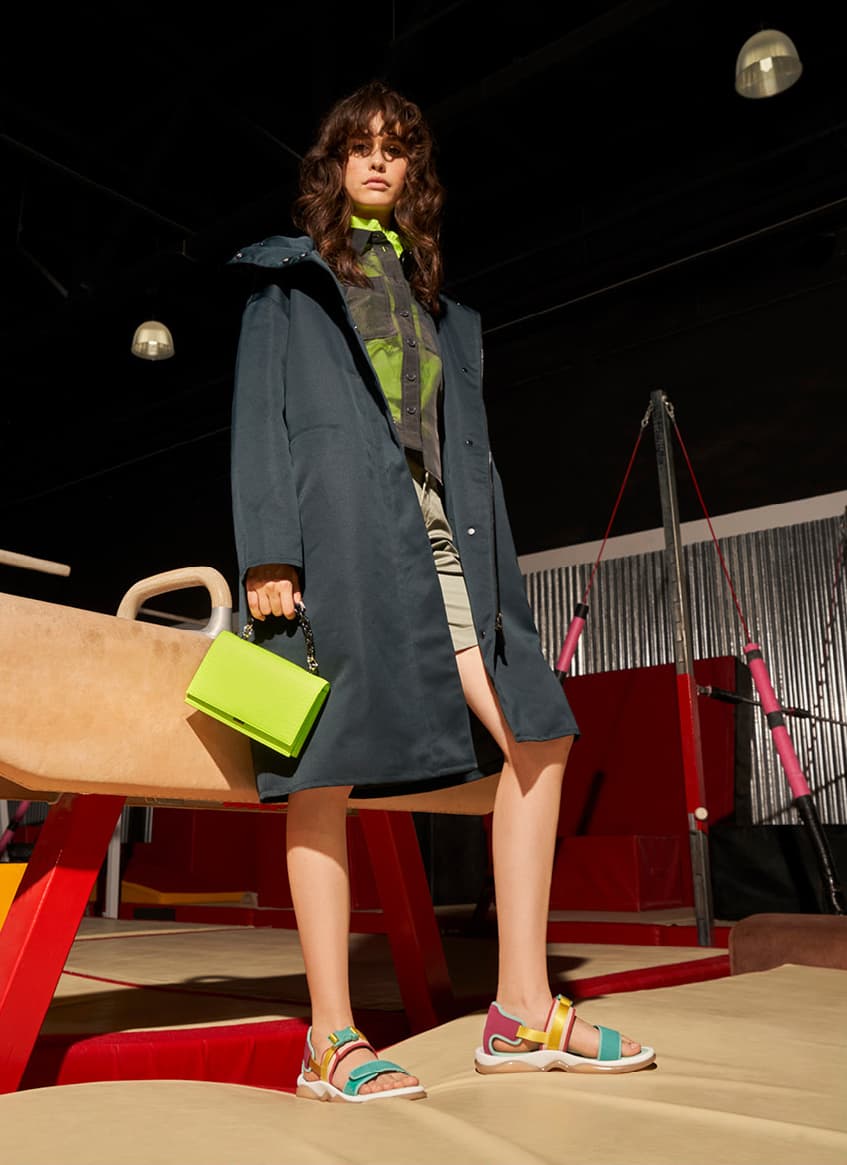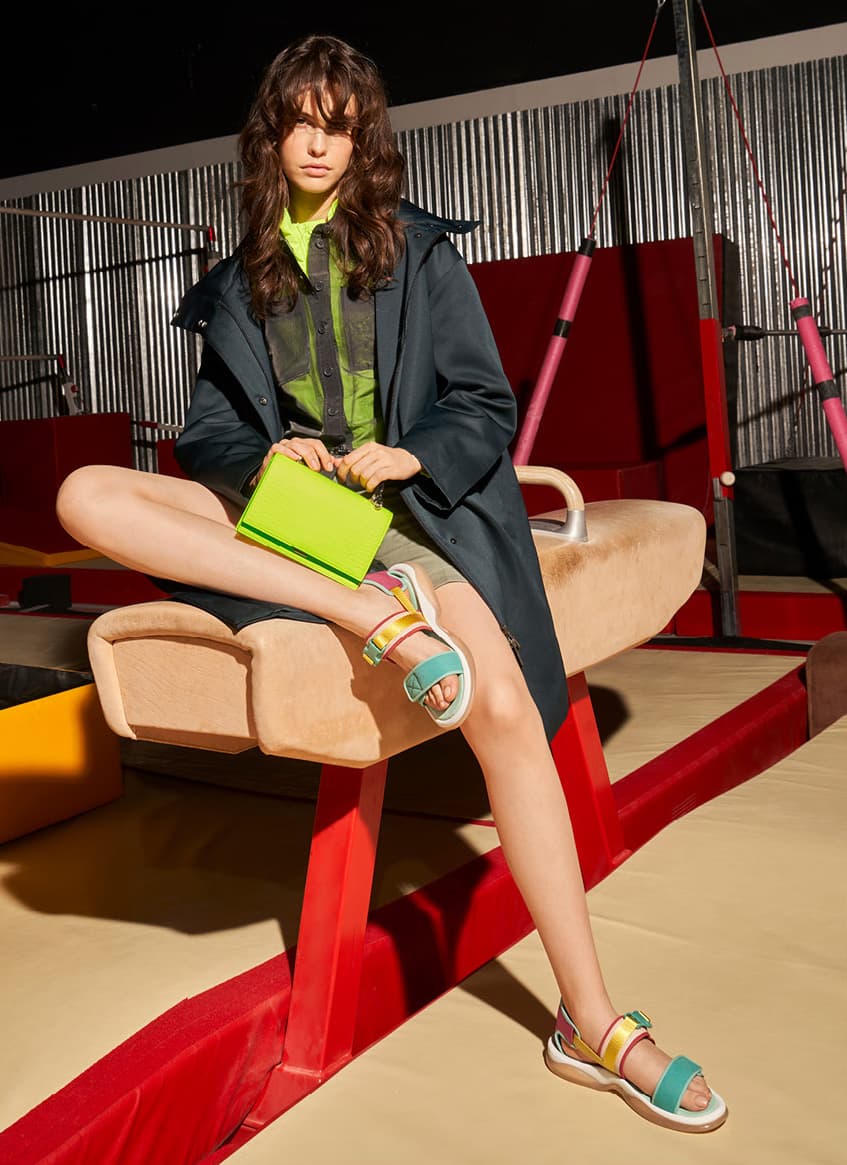 Another day, another trend revived from the '90s – sporty velcro-strapped sandals are all the rage this season. Featuring thick soles and sturdy straps, they are a reliable pair that can withstand the elements so wear them anywhere you wish. Available in multiple colourways, there will be one that suits your mood.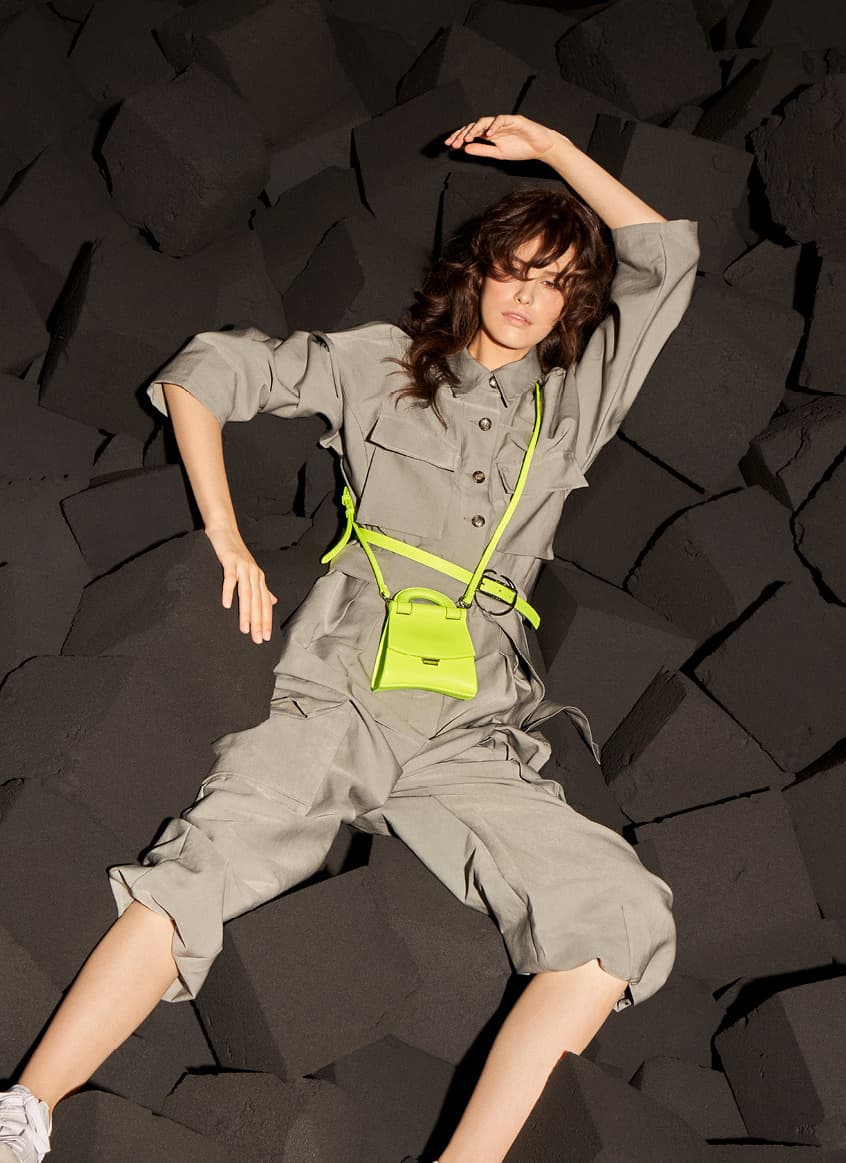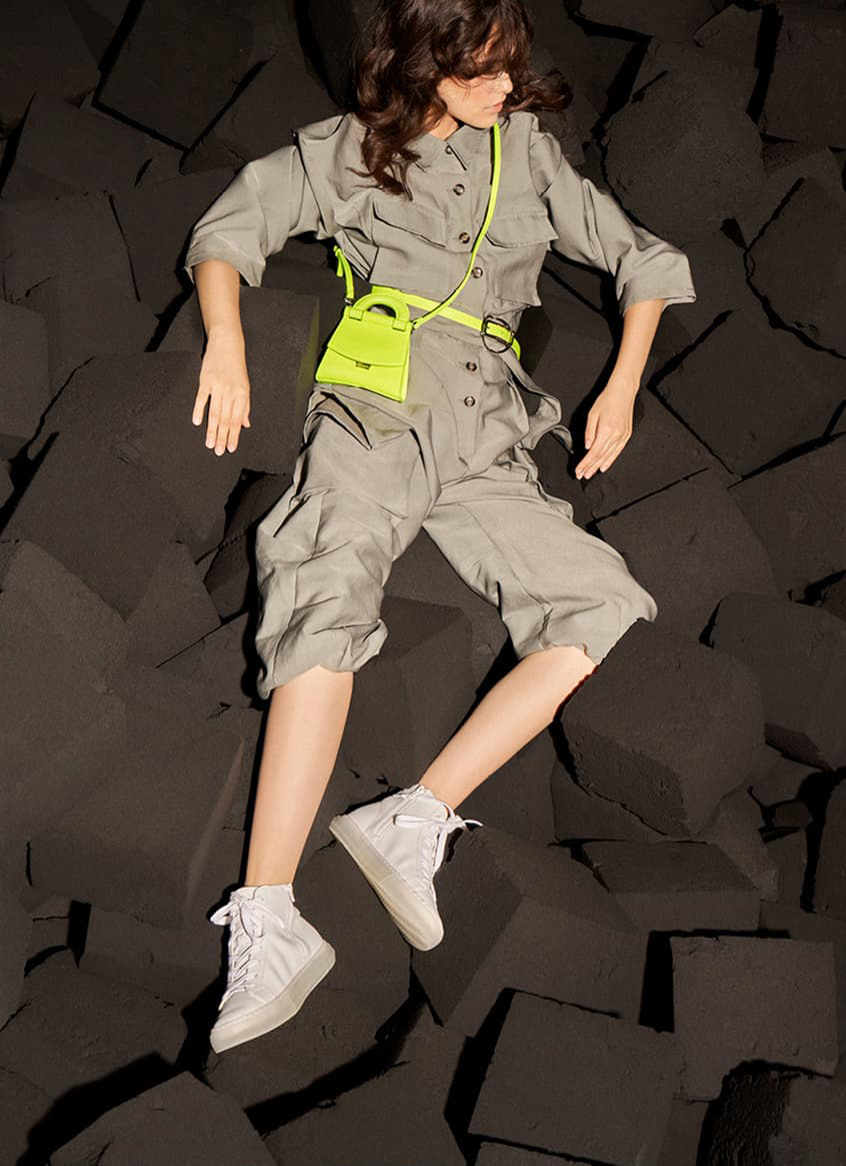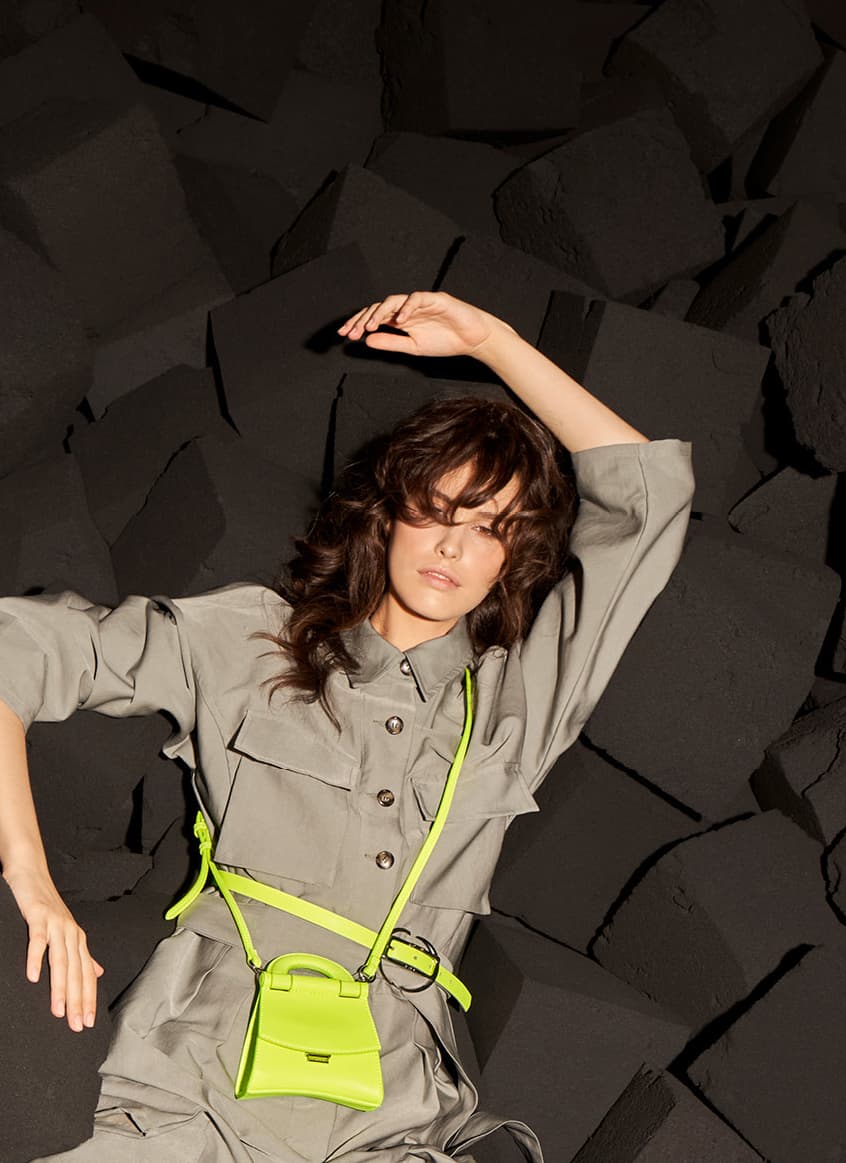 Add visual impact to a simple outfit with ultra-bright accessories. If you are new to the neon trend, start small – our fluorescent yellow mini pouch and skinny low waist belt will help you ease into the luminous look. The belt is also reversible with a light grey side so you can get more mileage out of it.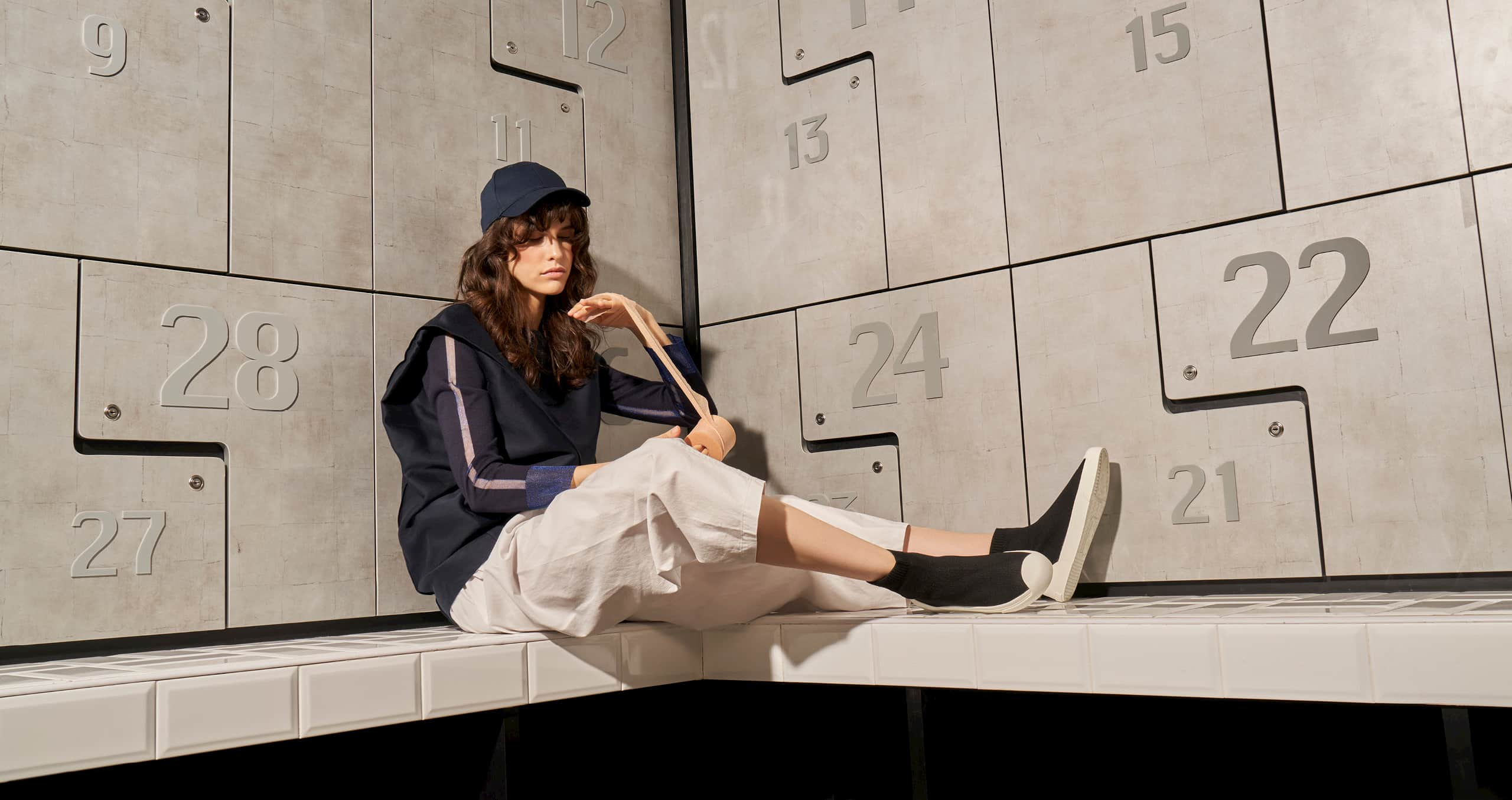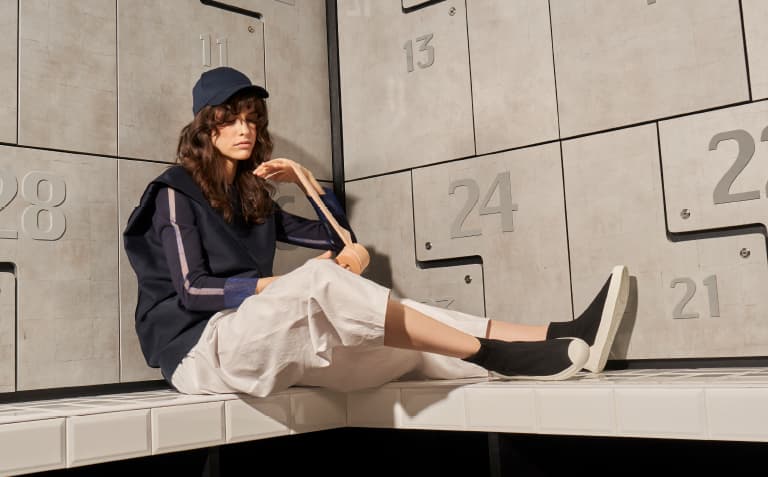 Combining performance and streetwear, these knitted sock sneakers are cool, chic and comfortable. They will fit your feet like a second skin, so wear them with baggy trousers to play with proportions and ace the street style game.