This fall season, take your shoe game to the next level with our stylish sports-inspired range. From sneakers with see-through details to chunky high-tops that emulate the look of combat boots, this collection features designs that are modern, trendy and experimental. Captured against the backdrop of a clean and well-lit dance studio, the striking appearance of these shoes is highlighted, while their functionality is amplified.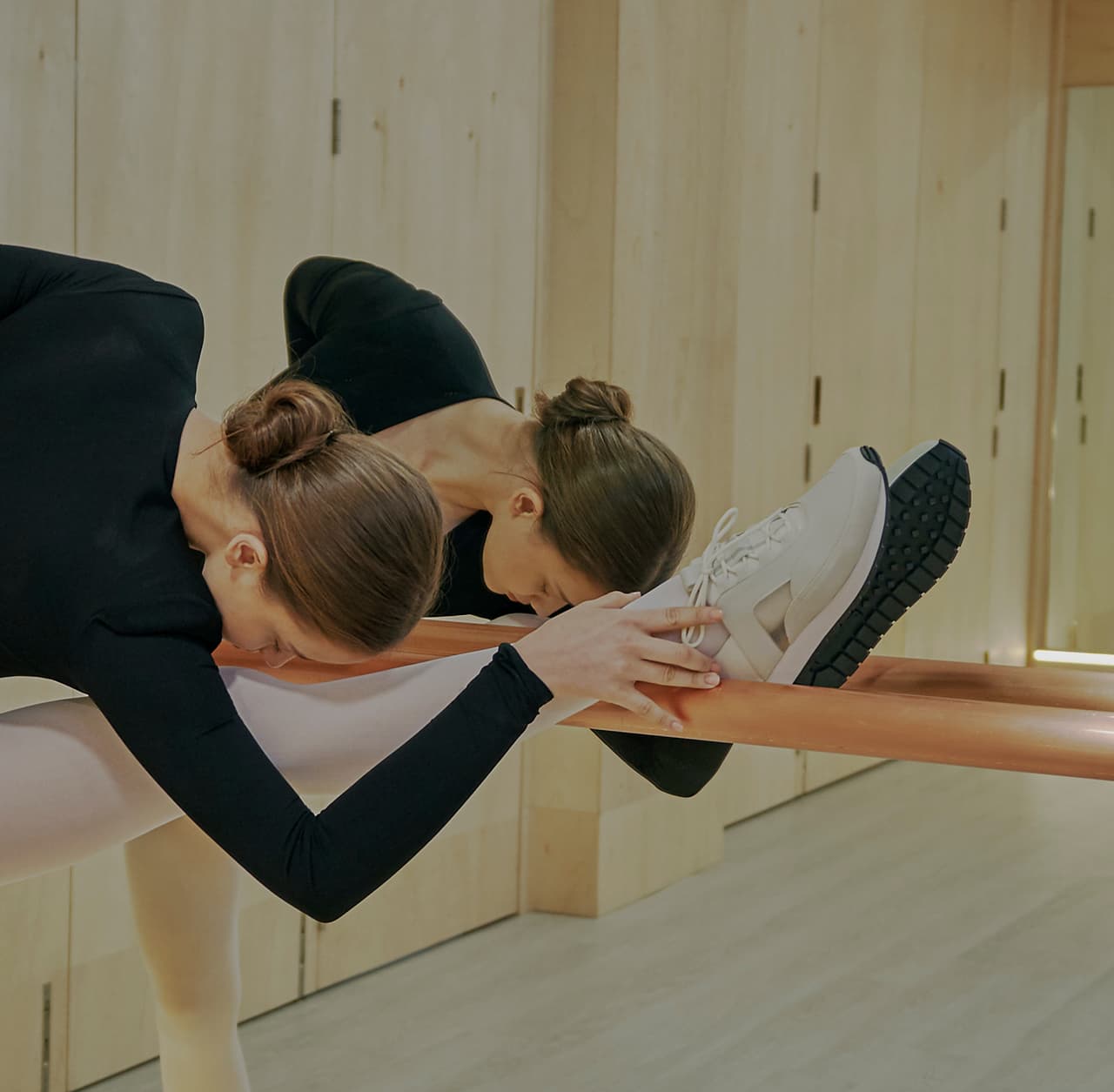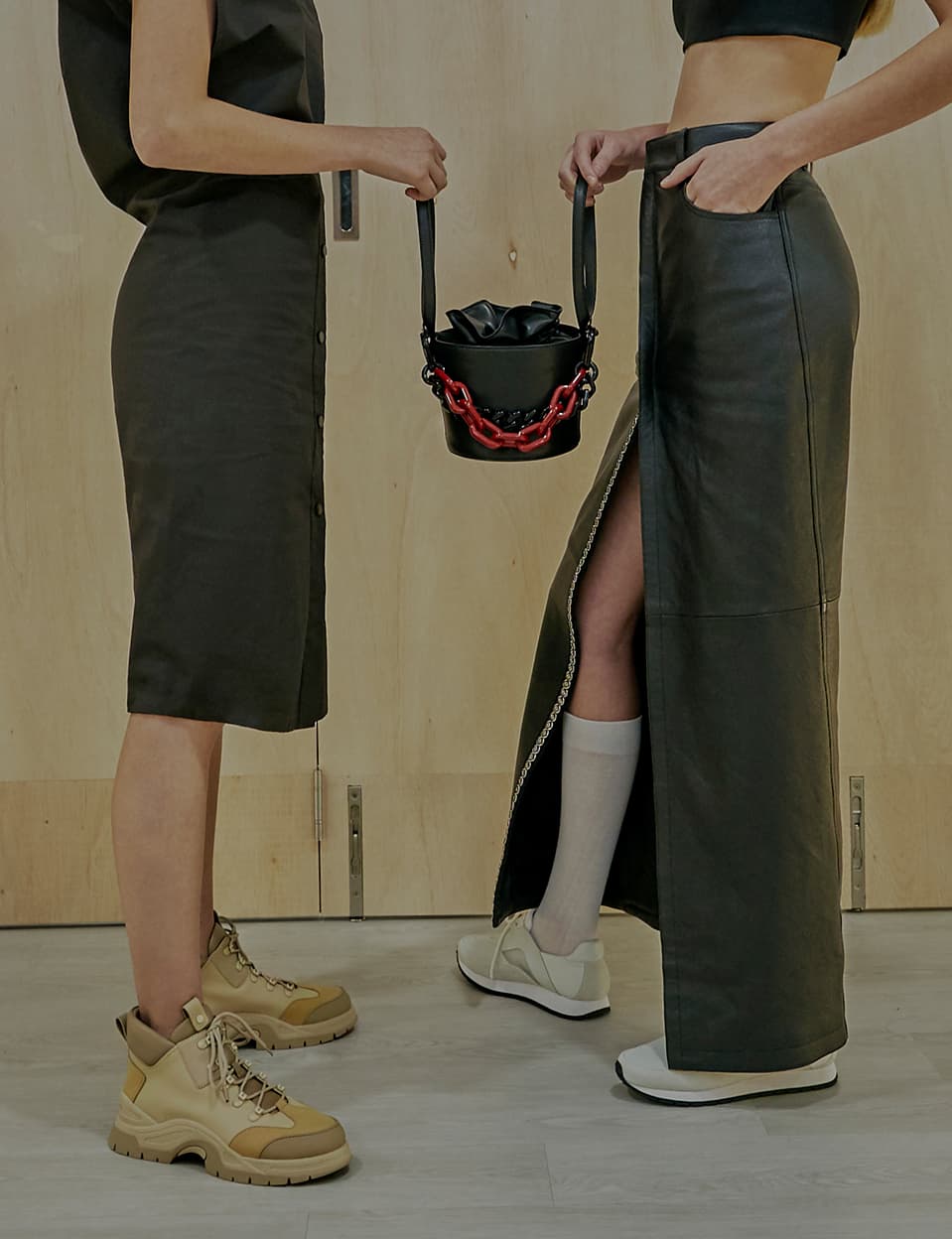 These bucket bags are embellished with not just one but two sets of acrylic chain links, which will add a double dose of edgy cool to your outfits. Featuring a cylindrical shape and drawstring top, it offers quick and easy access to your belongings.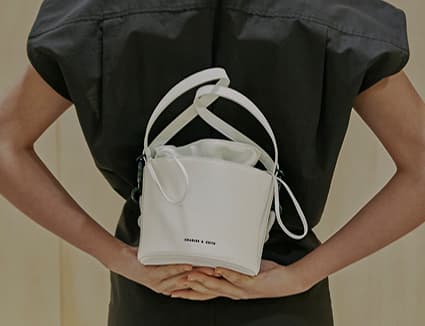 Our large patent tote bag is the bag to reach for on busy days. It features a roomy interior that will hold everything you need and an eye-catching patent finish for extra flair. In a sophisticated dark blue shade, it is a great choice for a daily carrier.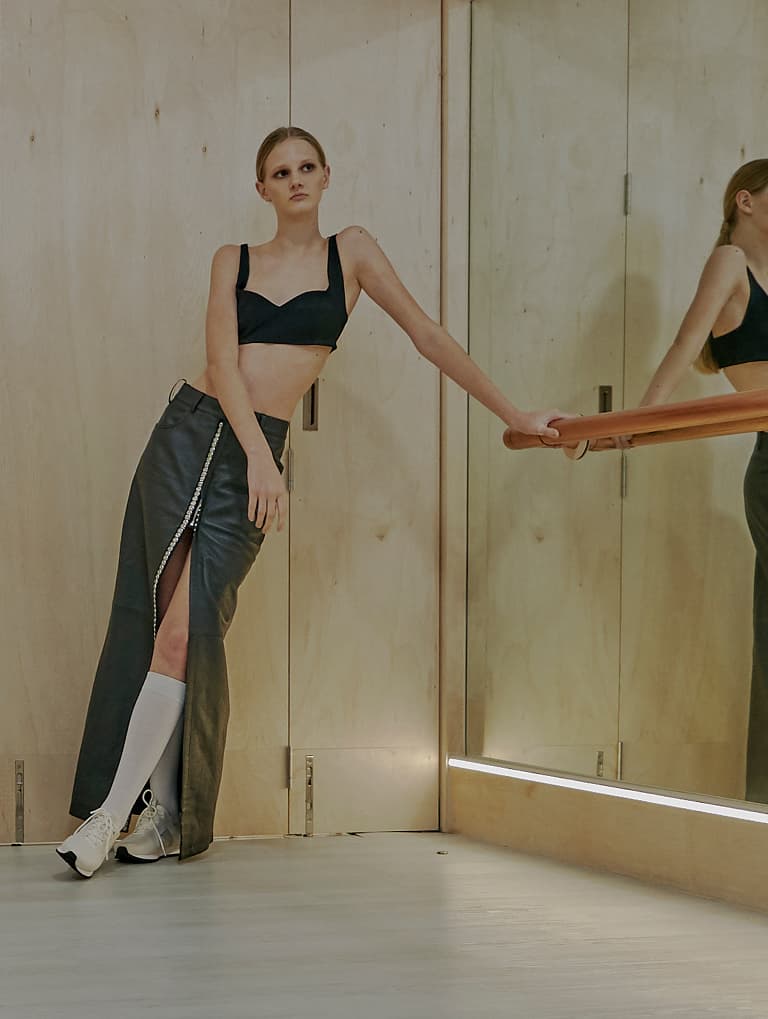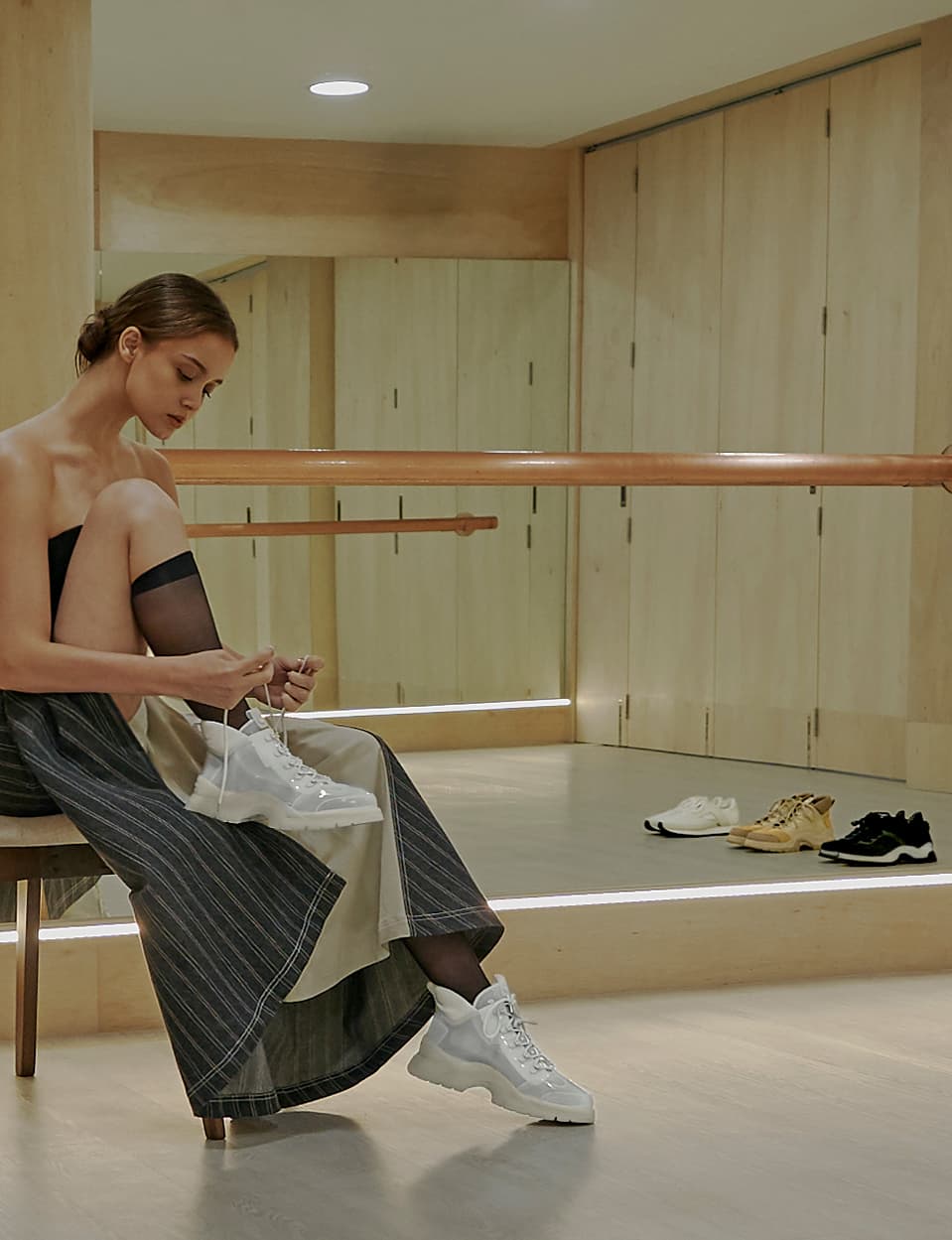 Stay one step ahead of the fashion curve with these hybrid high-top sneakers that are inspired by the classic design of combat boots. They will keep your feet feeling warm and cosy throughout the colder months without compromising on style.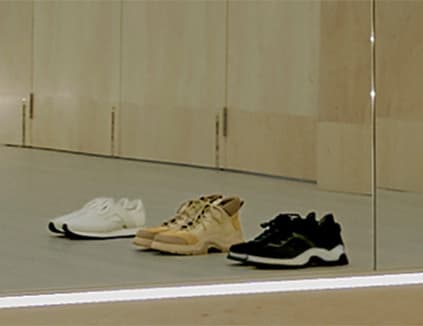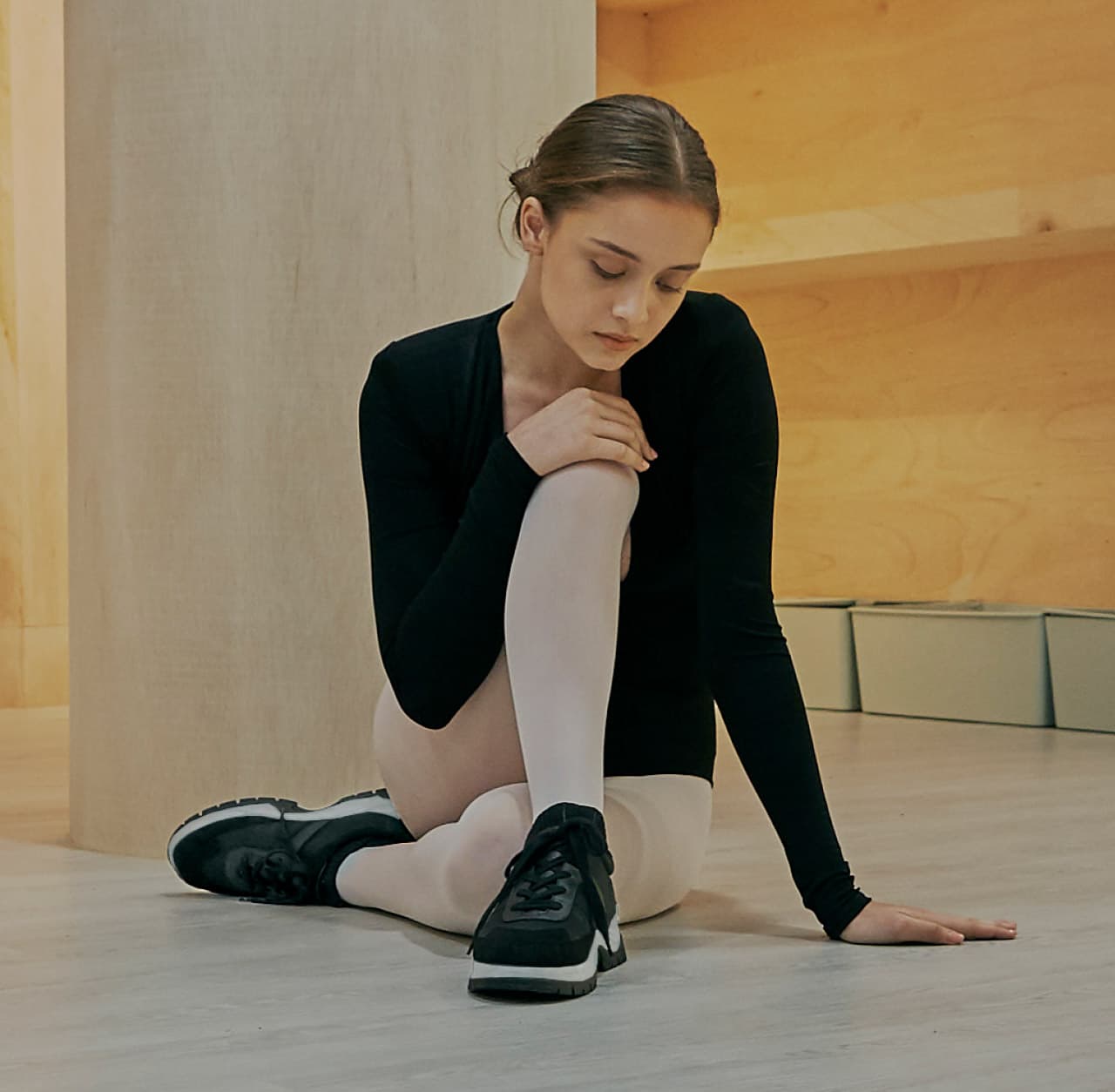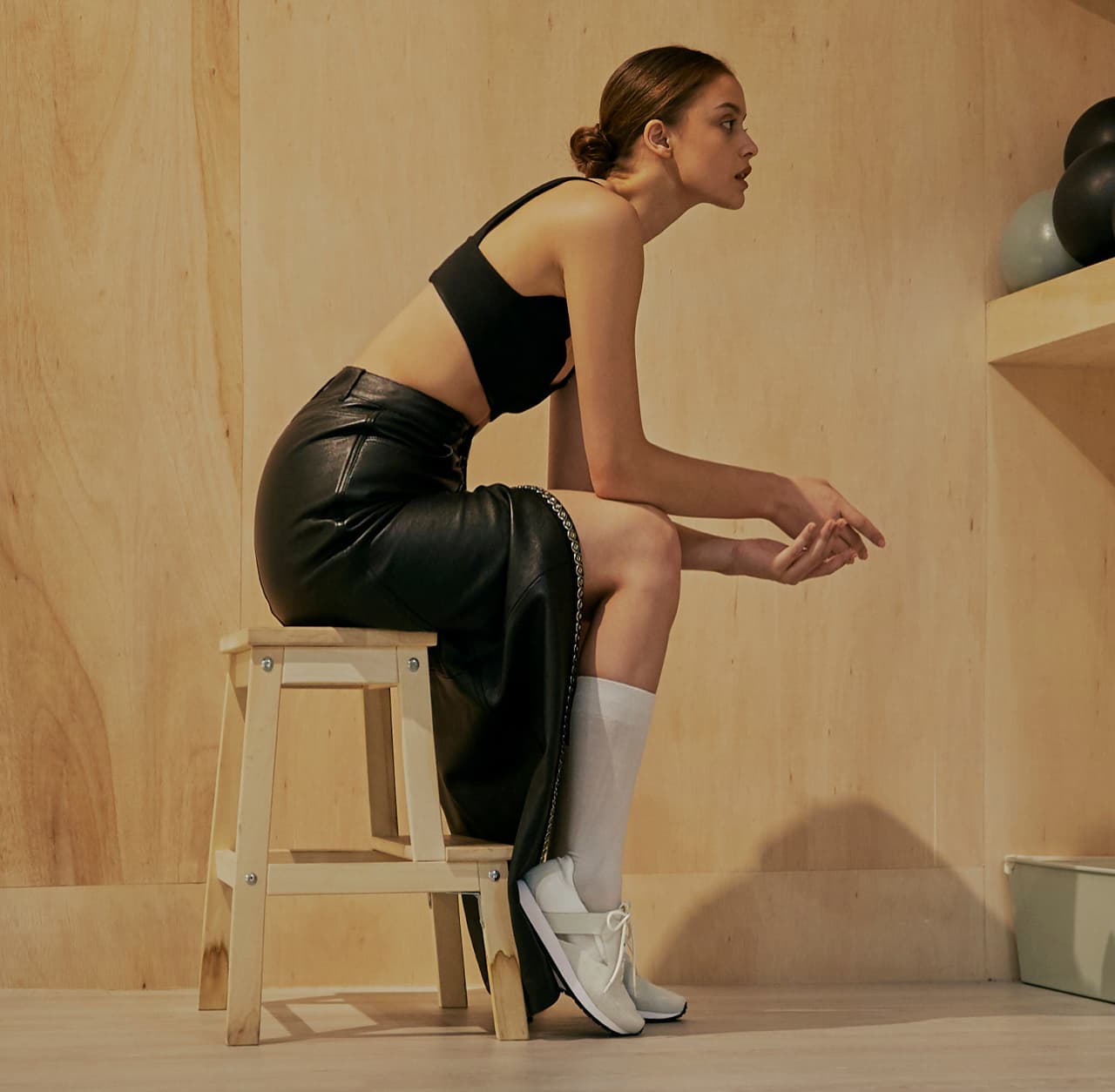 Whether you prefer them in black or white, these classic sneakers will complement everything in your wardrobe. They feature a subtle see-through detail that will allow you to get creative with your sock choices and hone your styling skills.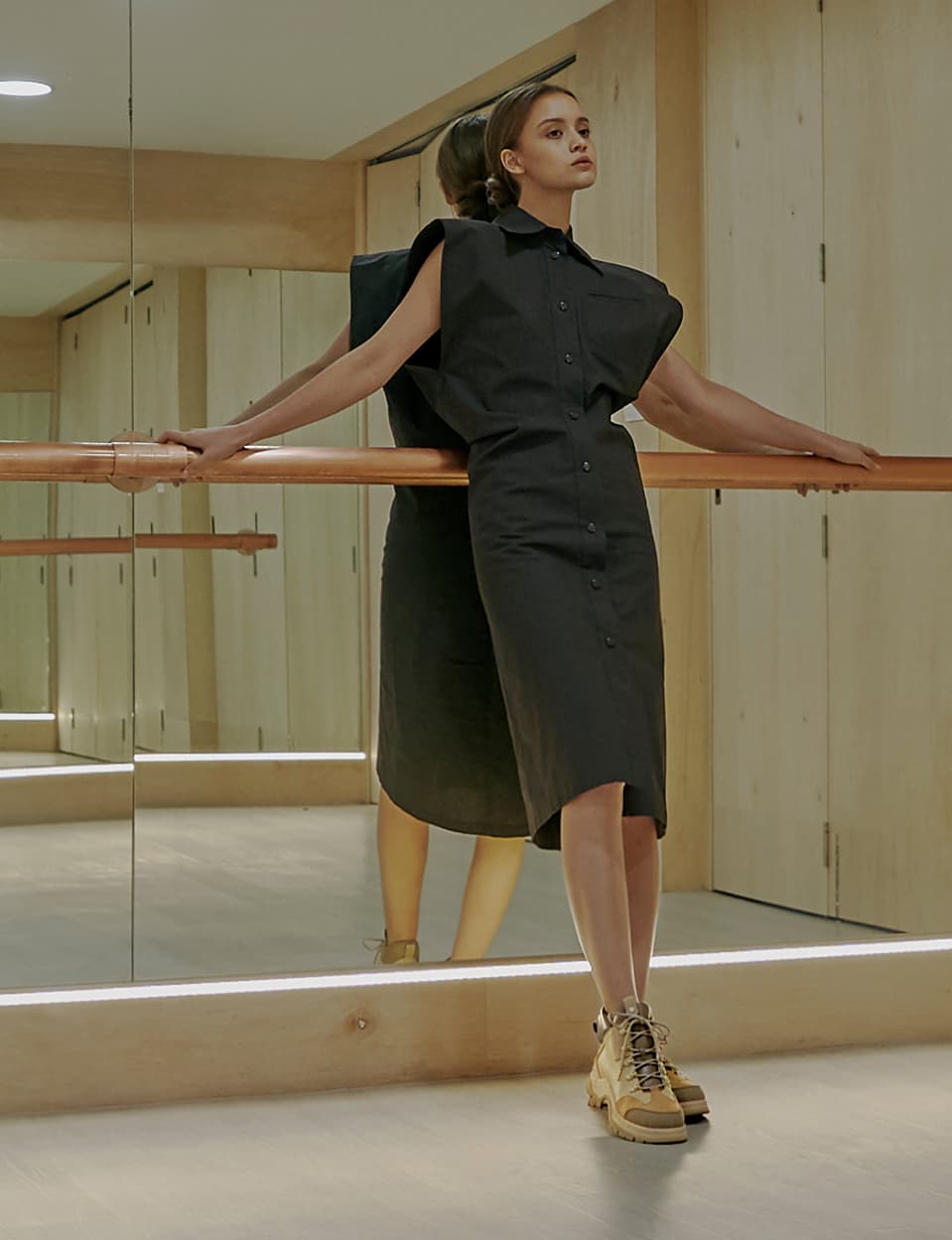 Sturdy and enduring, these high-top sneakers are shoes that you can depend on no matter the season. Pair them with chic and feminine ensembles to strike a sartorial balance that will keep you looking on point.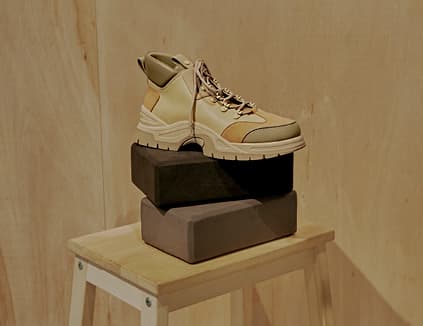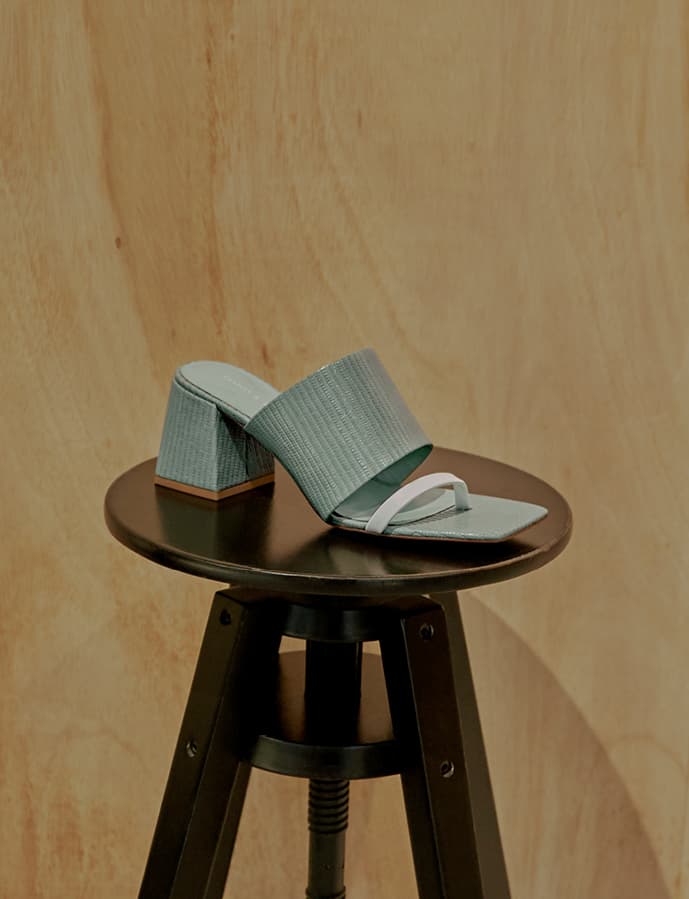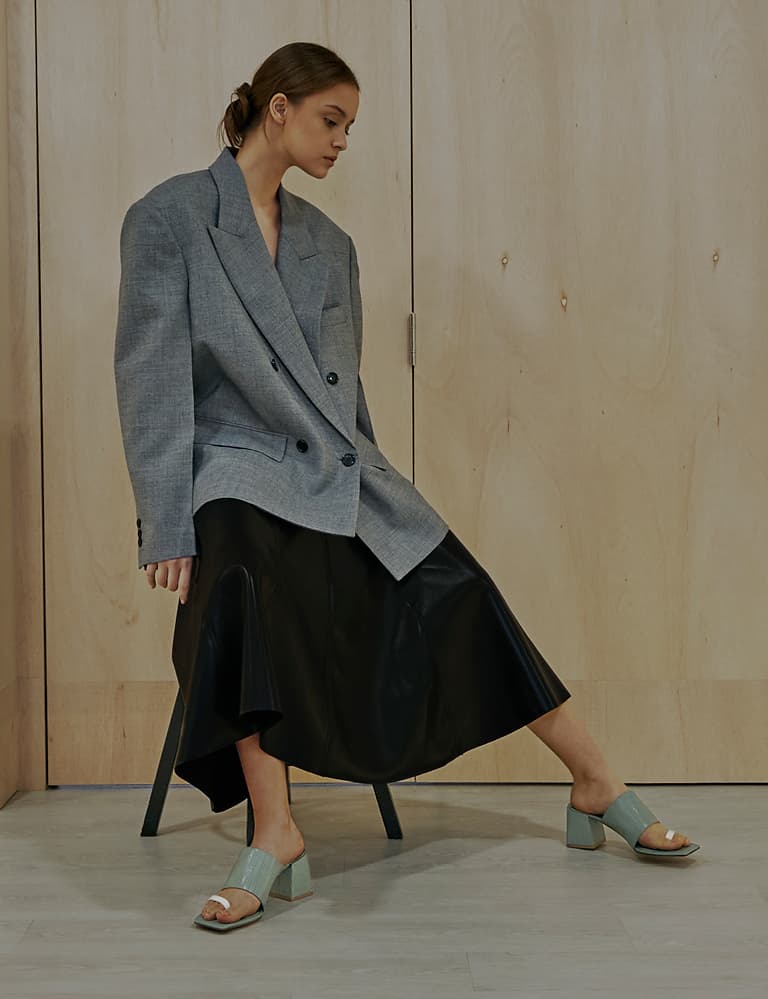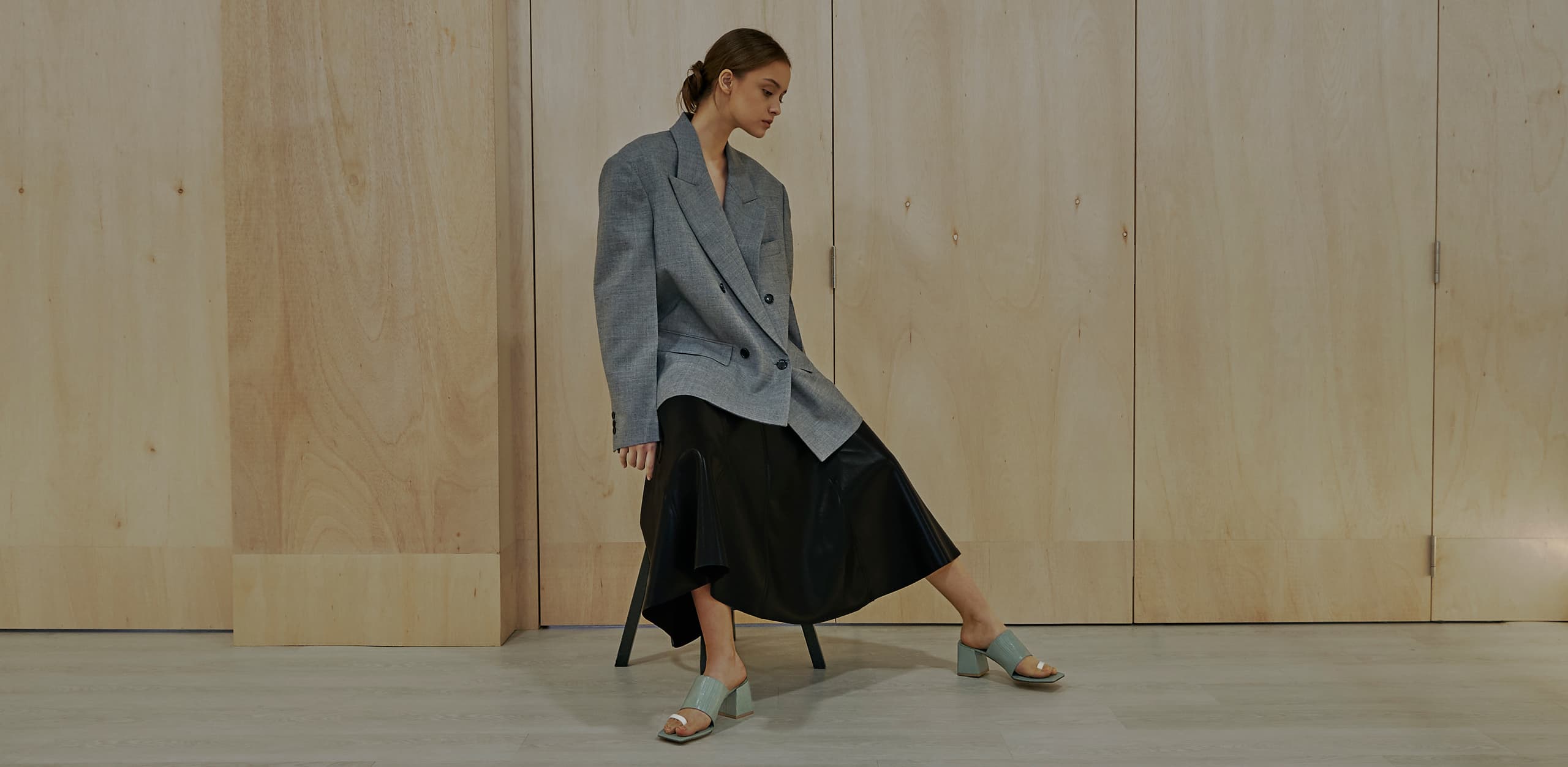 When evening comes around, switch out your sneakers for a pair of stiletto pumps, strappy sandals or block heel mules. They feature visually arresting colour-block designs that retain a touch of sporty appeal but would look much more elegant in the night.