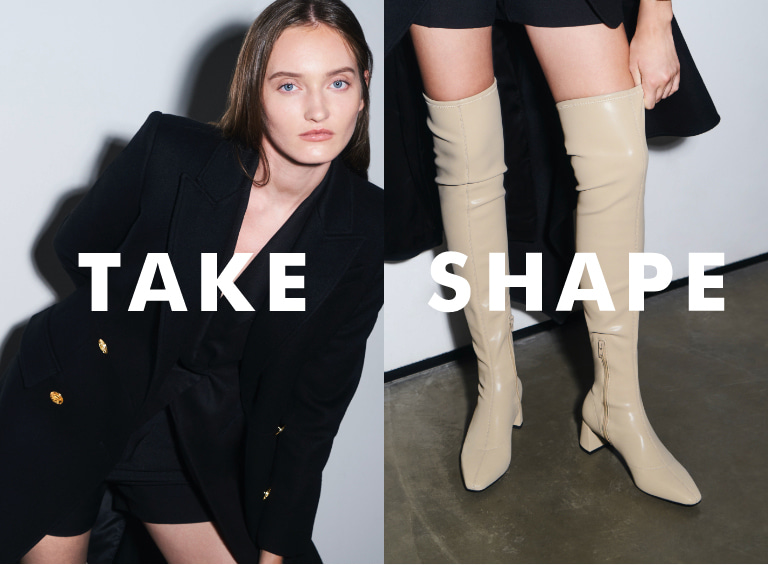 Dial up the chic factor of your winter outfits with this season's latest bags and shoes. Featuring bold yet versatile designs, you will make strong fashion statements in these undeniably stylish pieces. Whether you have your eyes on the form-fitting thigh-high boots that will show off your curves or the boxy puffer bags that will add a soft structure to any look, these are great additions to your wardrobe.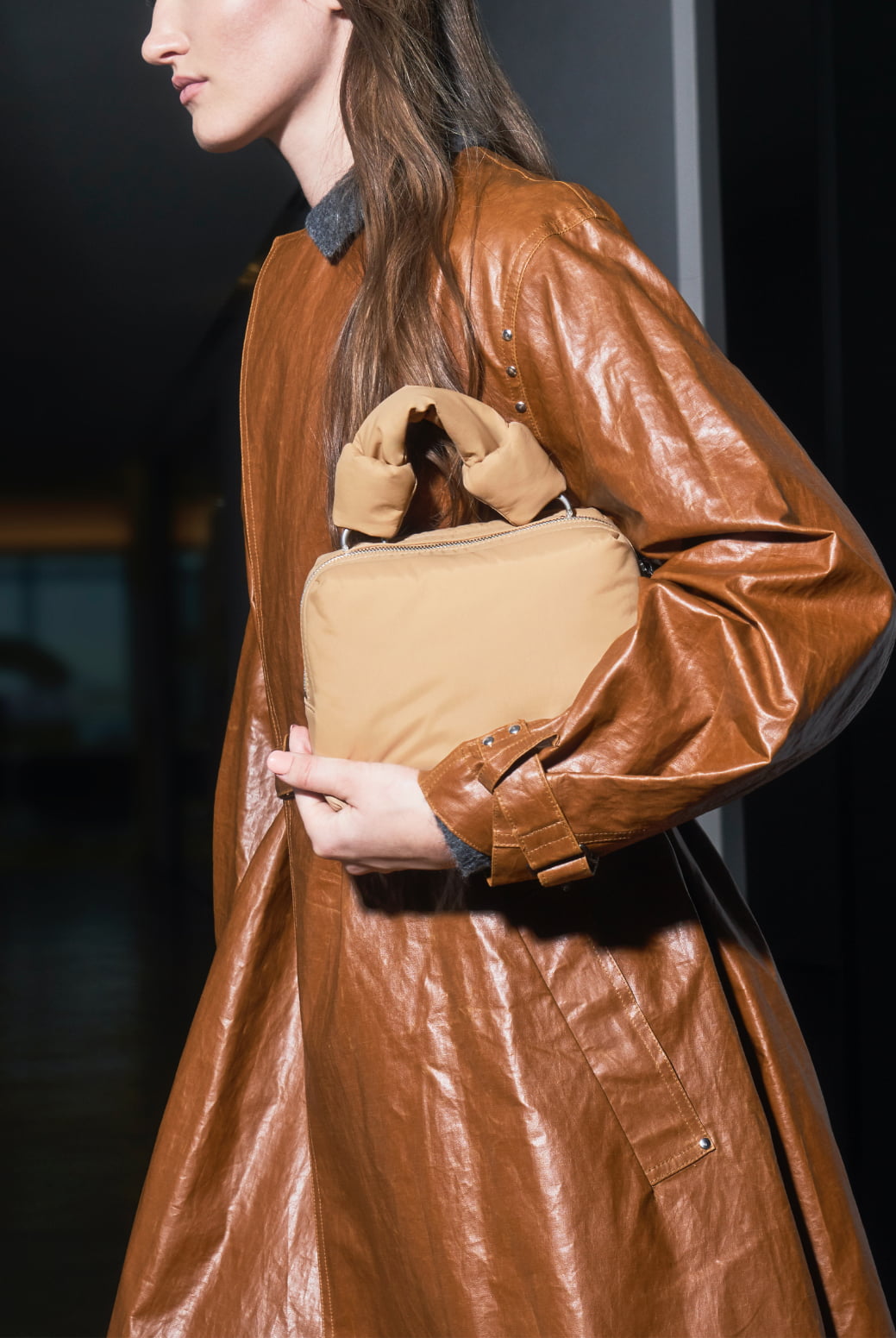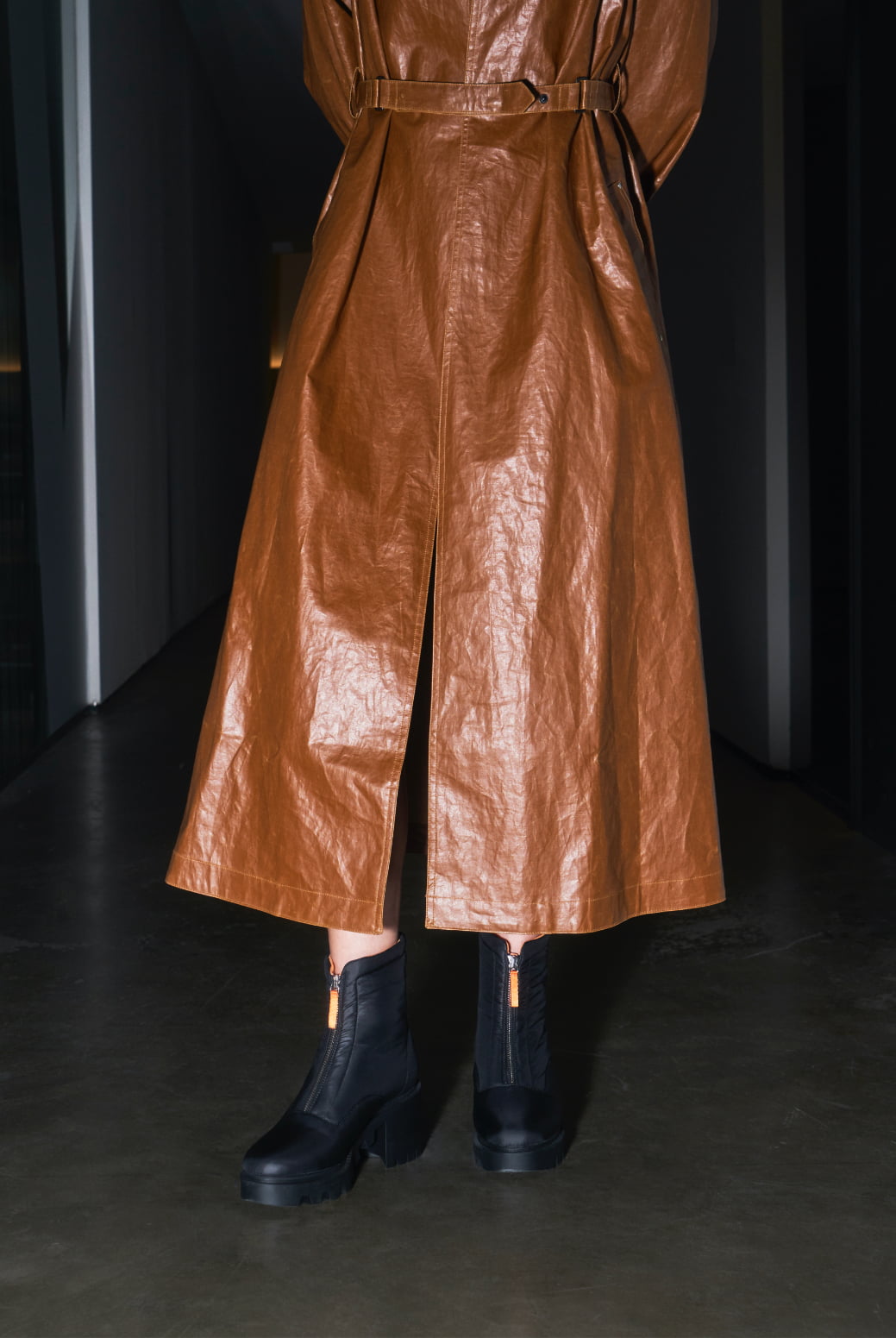 Nylon is a popular finish this season – it puts a sporty twist on designs like our boxy puffer bag and front zip ankle boots. Style them with a classic leather coat to create a striking textural contrast, which will transform a simple, neutral-toned outfit into a head-turning one.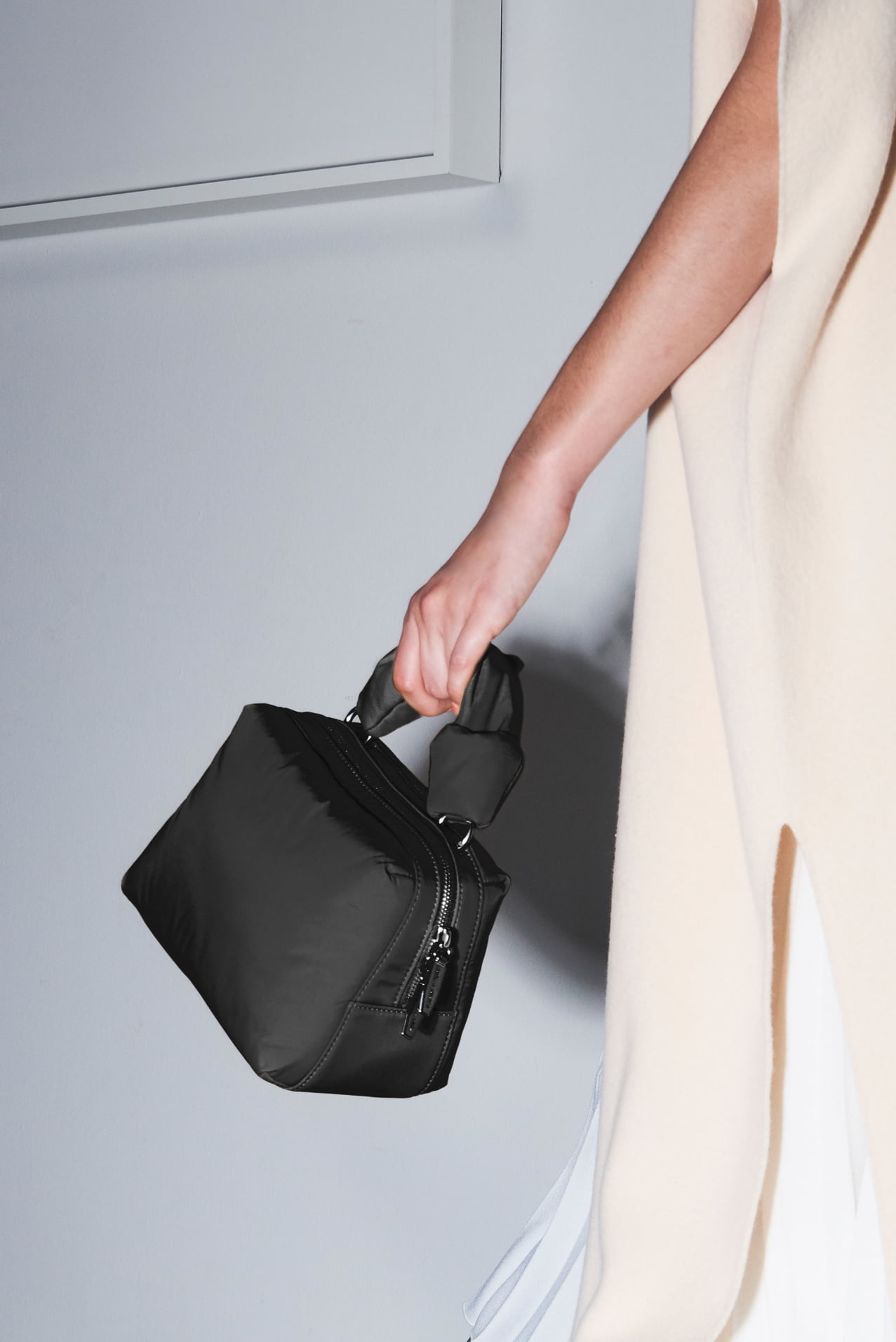 Featuring a puffer design, this boxy top handle bag will evoke feelings of warmth and comfort during the colder months. The puffer design also gives this bag a pillow-like effect, which makes it pleasant to hold no matter how you carry it. In a sophisticated neutral tone, it exudes understated elegance and is truly versatile.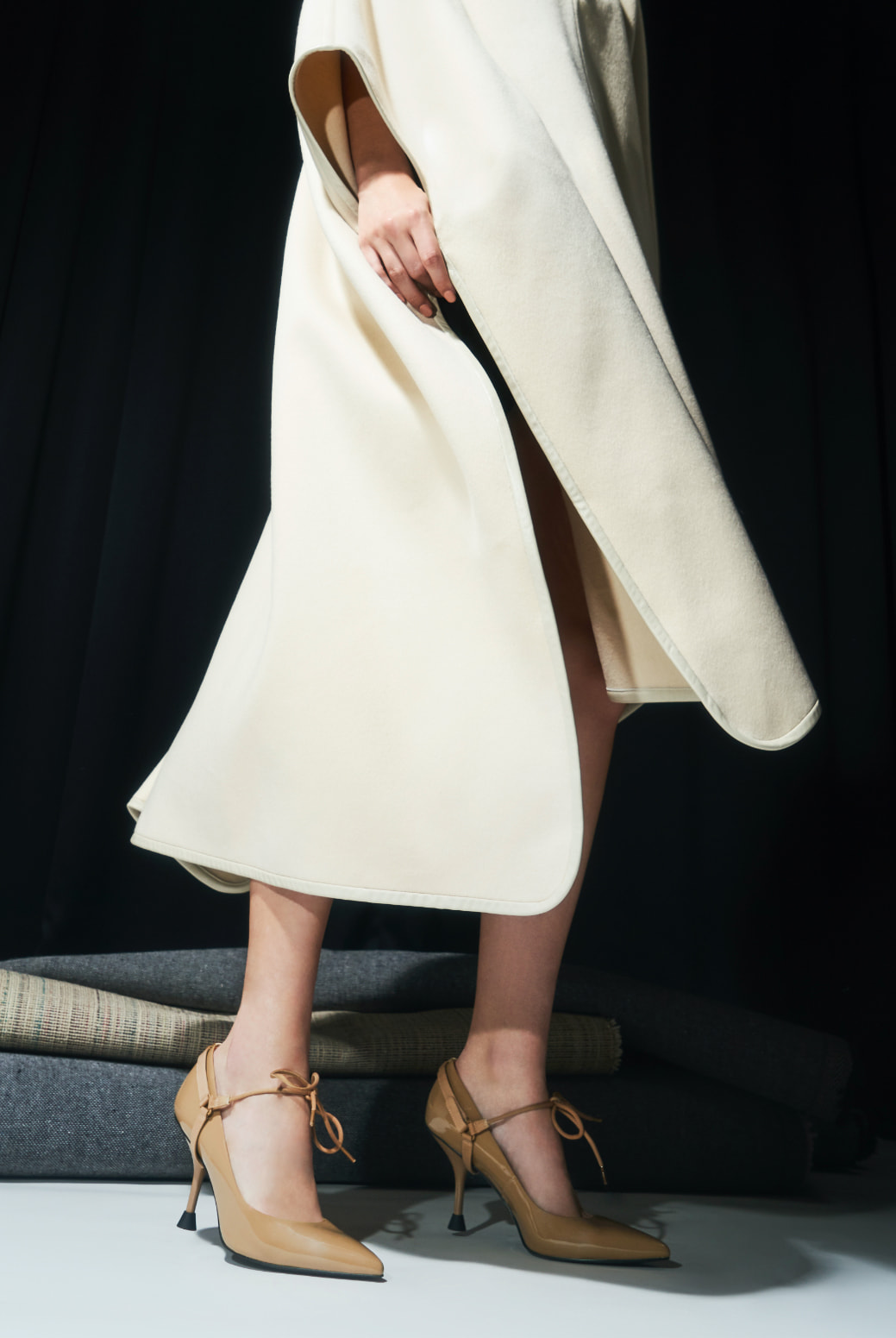 Every woman needs a pair of pointed-toe heels in her wardrobe. Our take on the classic shoe style features a glossy patent finish that exudes confidence, making them the perfect shoes to wear to work. The laces around the ankles are removable so you can refresh your look as and when you like.