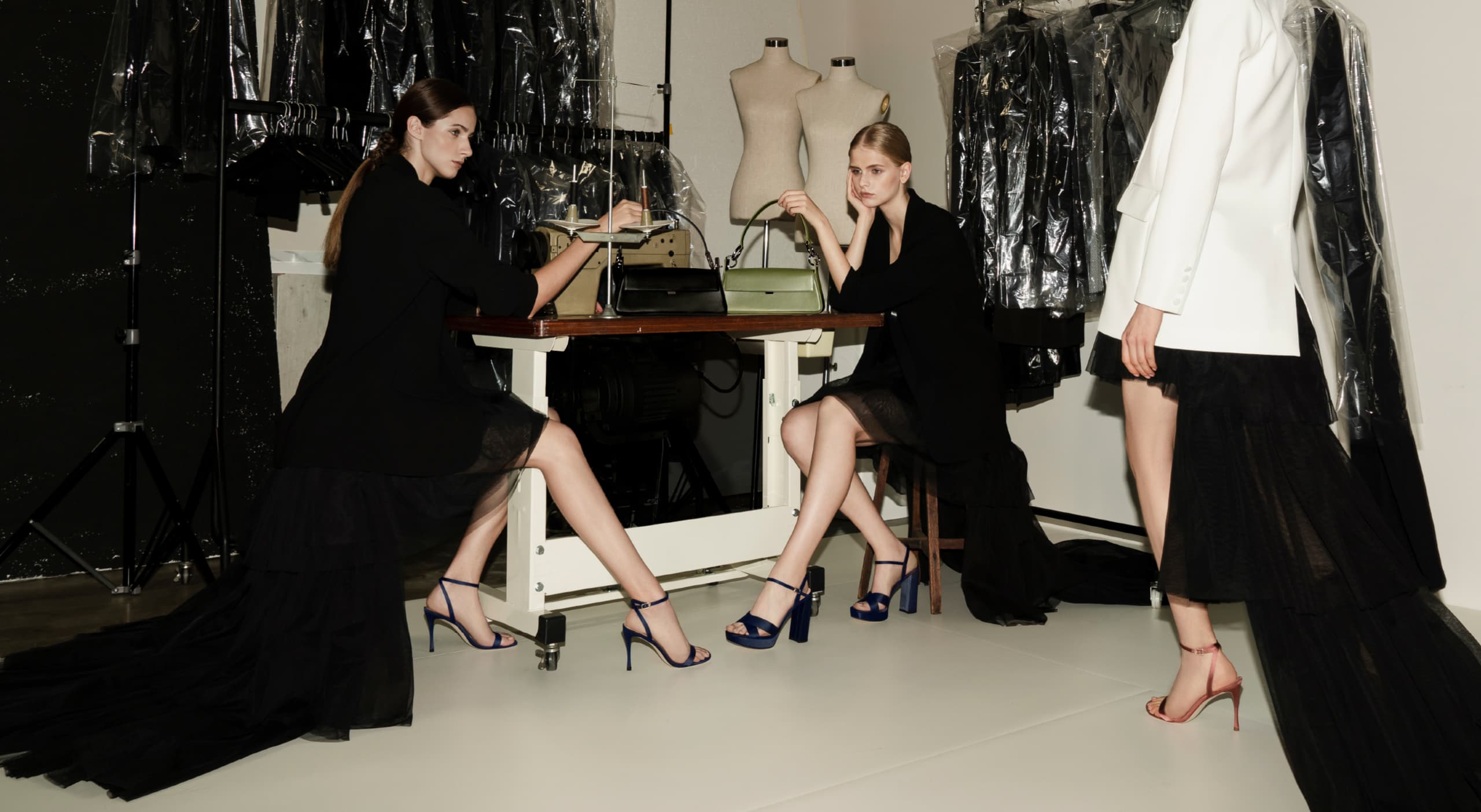 #CHARLESKEITHSAYSYES
THE WEDDING EDIT
Whether it is the bride, bridesmaids or wedding guests, everyone wants to look their best on the big day. No matter what your role is, there is something for everybody in our spring wedding edit. It features simple but sophisticated accessories that will go well with a wide range of looks, from floaty white gowns to black tailored trousers. They are also versatile enough to be worn after the ceremony, so you can get more mileage out of these fashion‑forward pieces.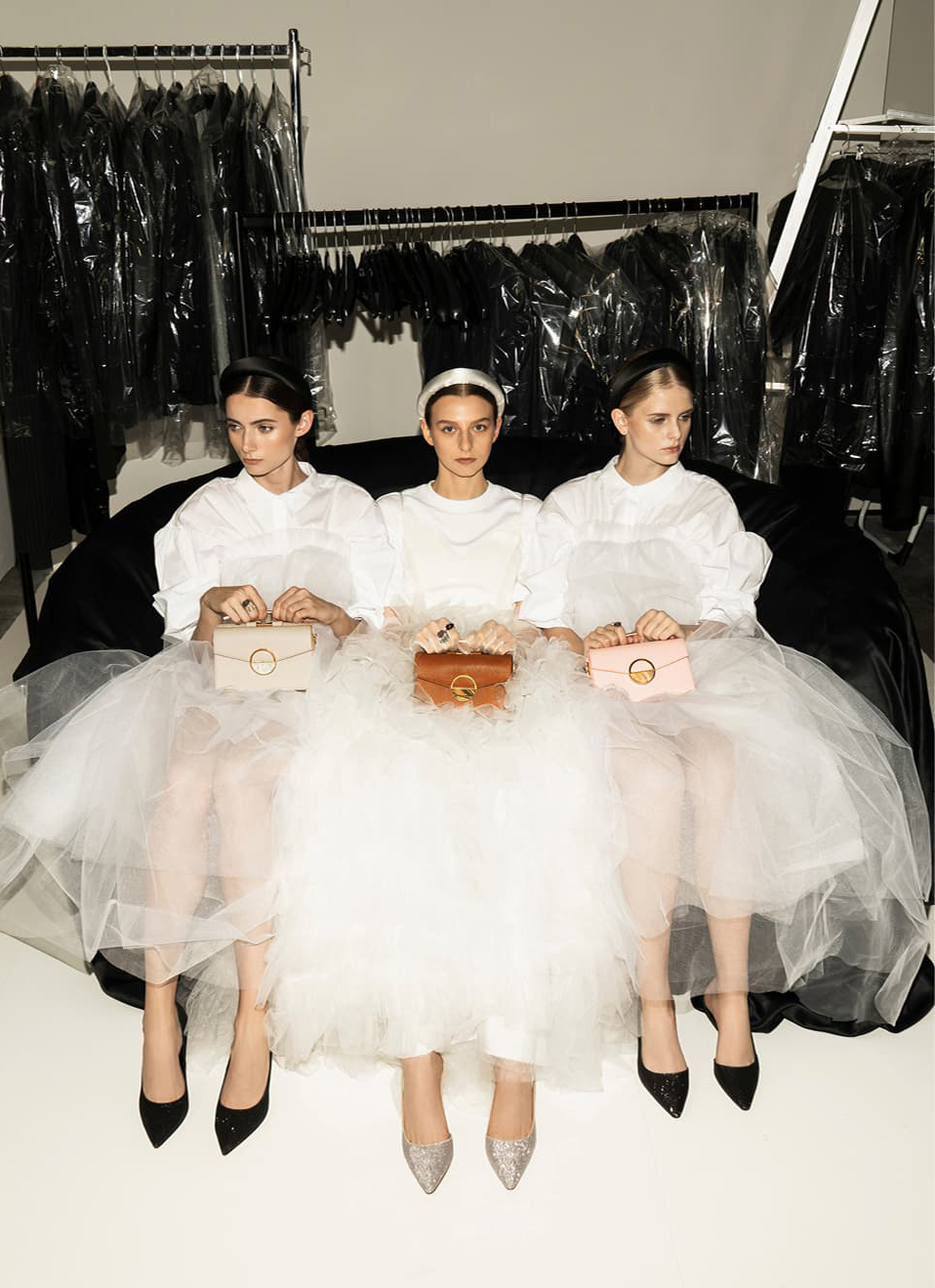 #CHARLESKEITHSAYSYES
THE WEDDING EDIT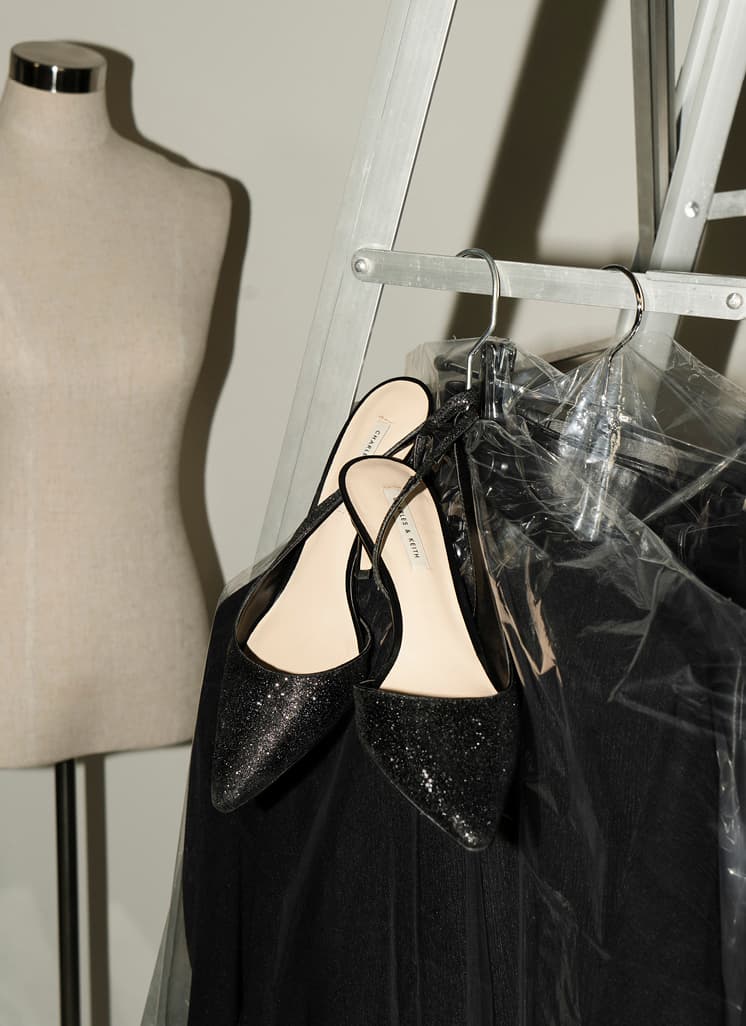 Classic pointed-toe pumps are perfect for the modern bride. In an eye-catching glittery finish, they will make you the centre of attention at the wedding of your dreams.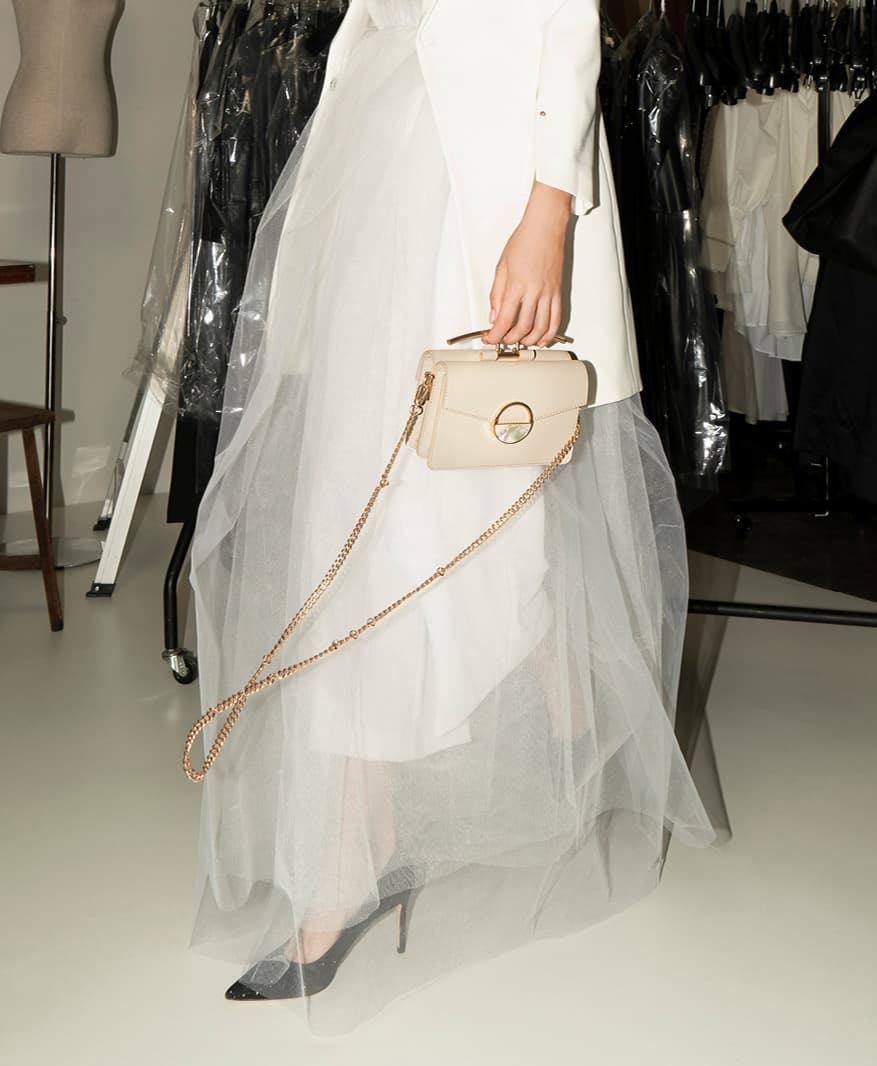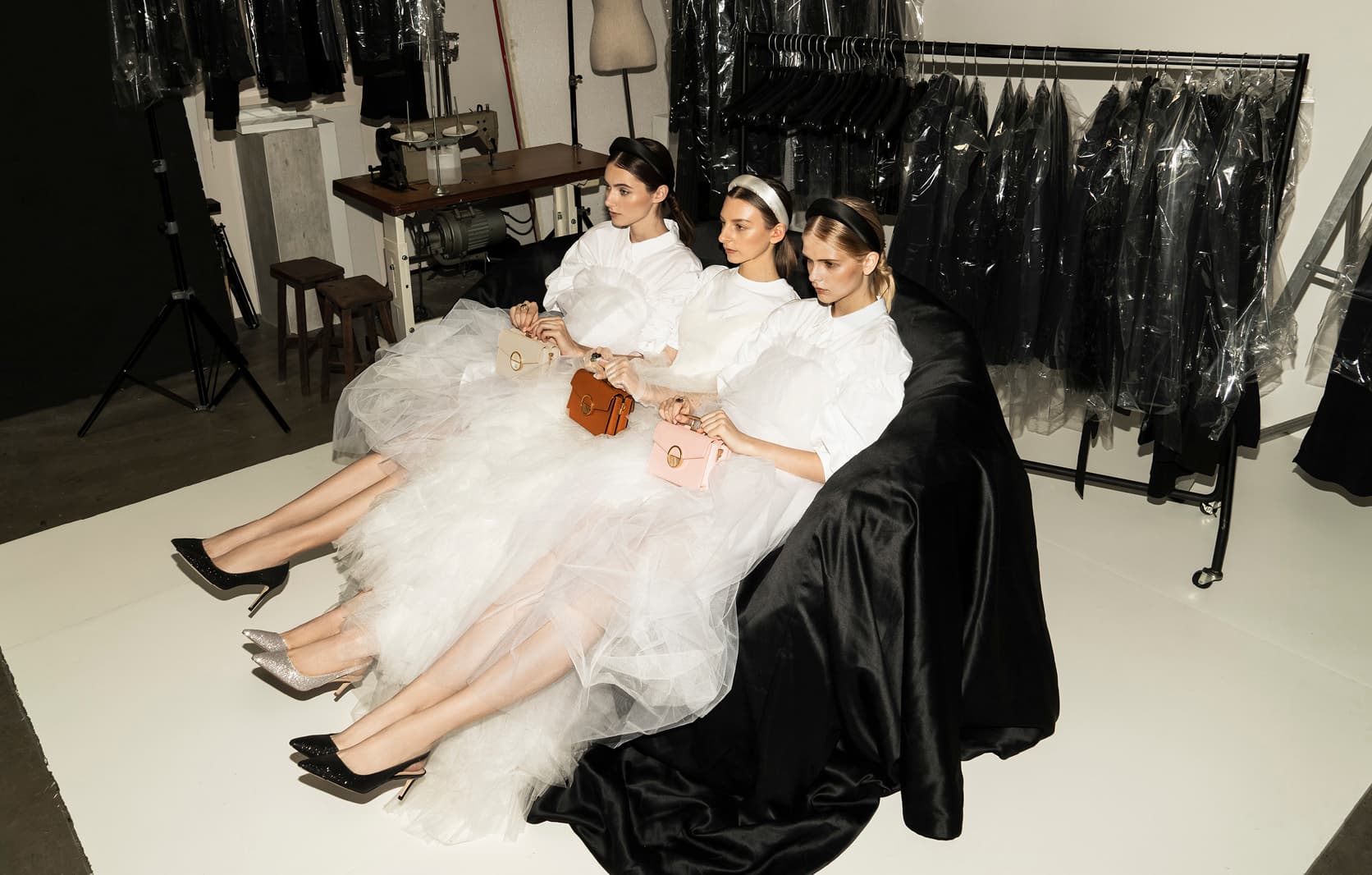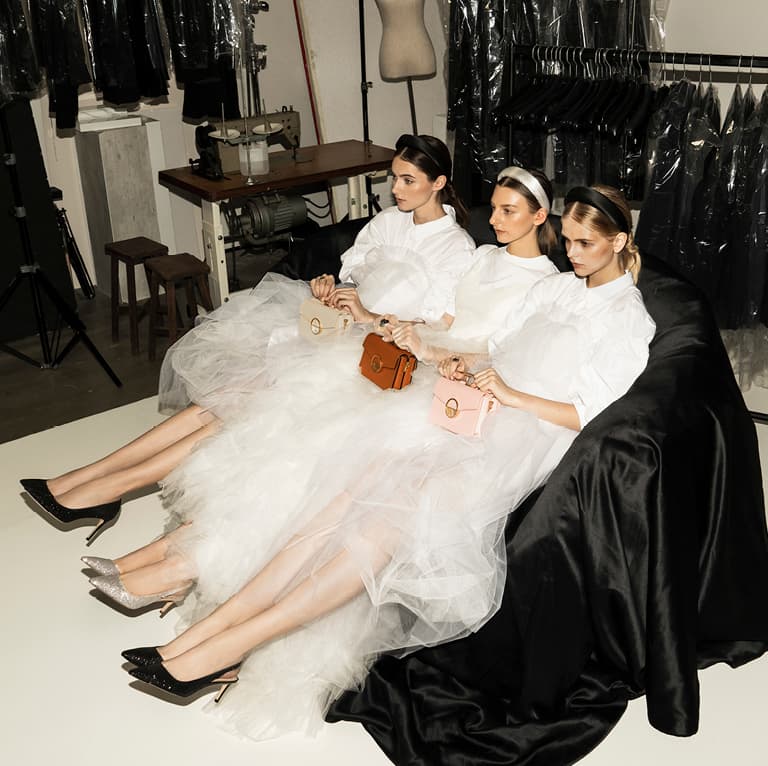 If you are a wedding guest, pick out your perfect plus-one from our selection of chic contemporary bags. In structured geometric shapes, they are an effortless way to add instant polish to your look.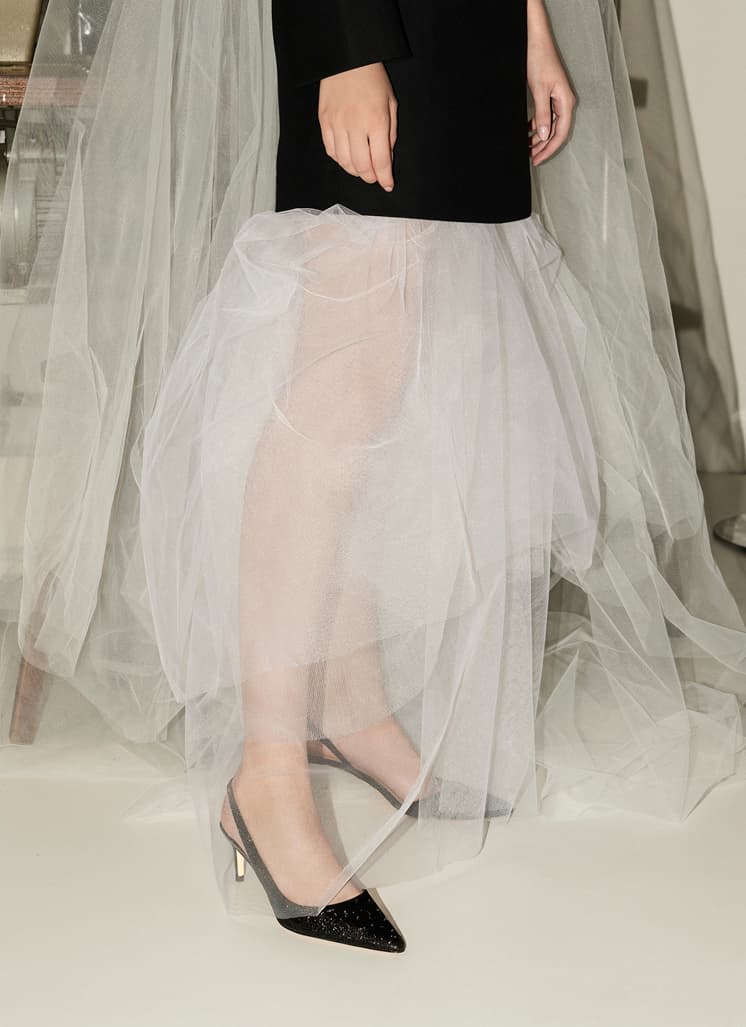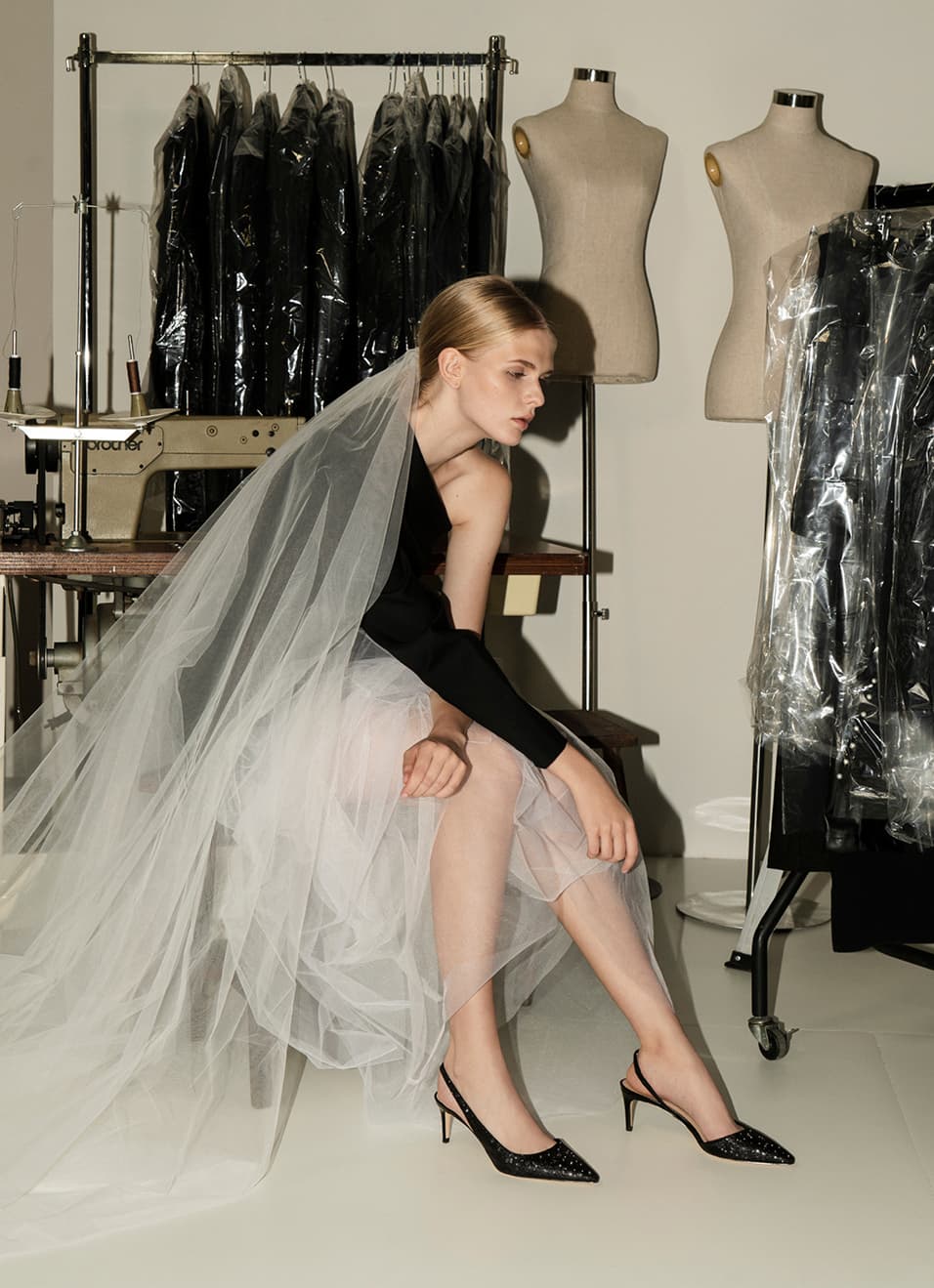 Easy to wear and style with, these versatile slingback pumps are fail-proof shoes that you can rely on to work beautifully with whatever you choose to wear.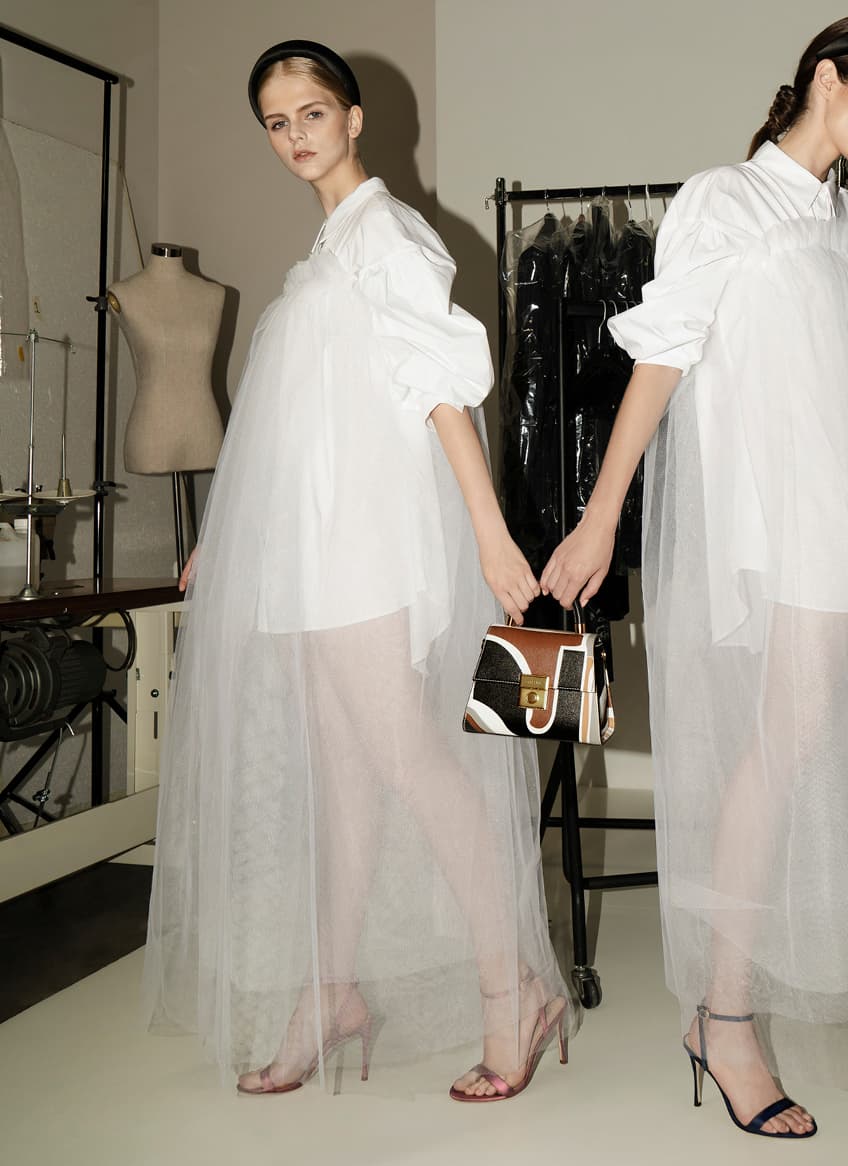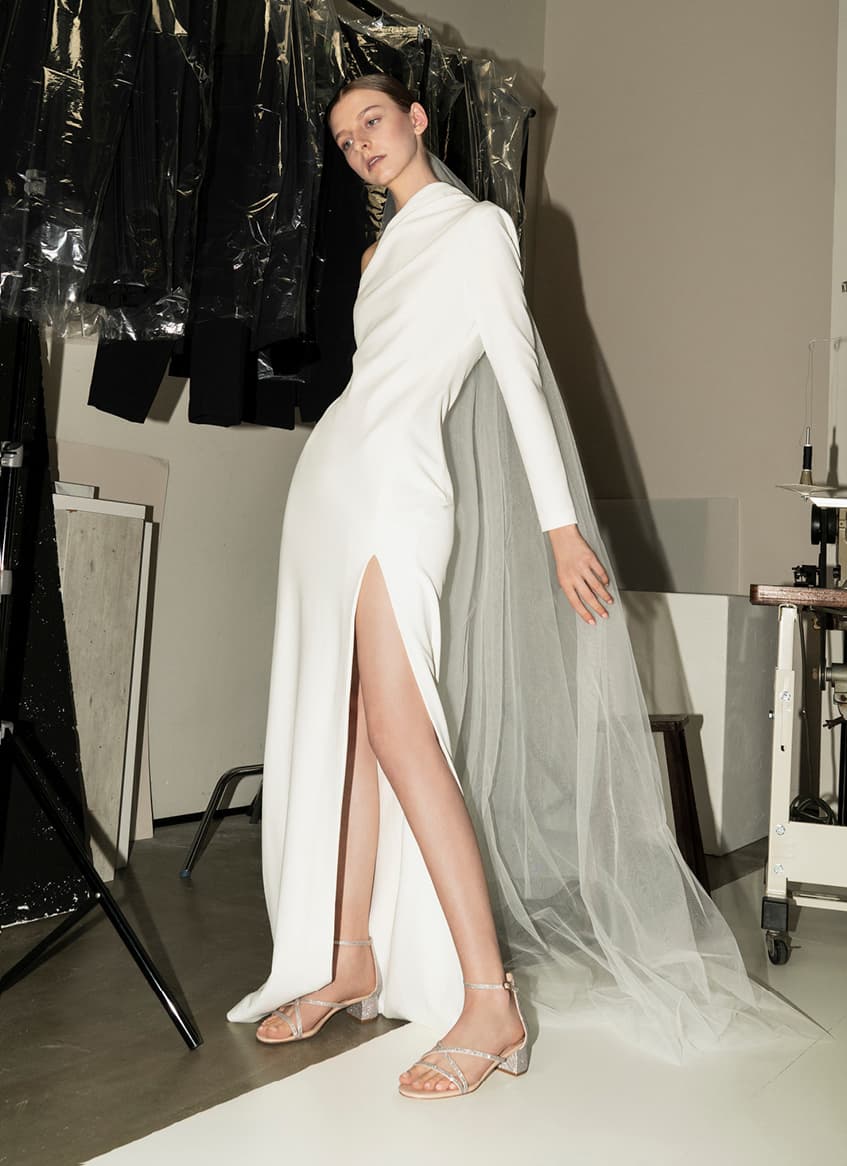 For a spring-themed nuptial, reach for our barely-there stiletto sandals in a sleek and luxurious satin finish. Minimalist and sleek, they are stylish, elegant and very on‑trend.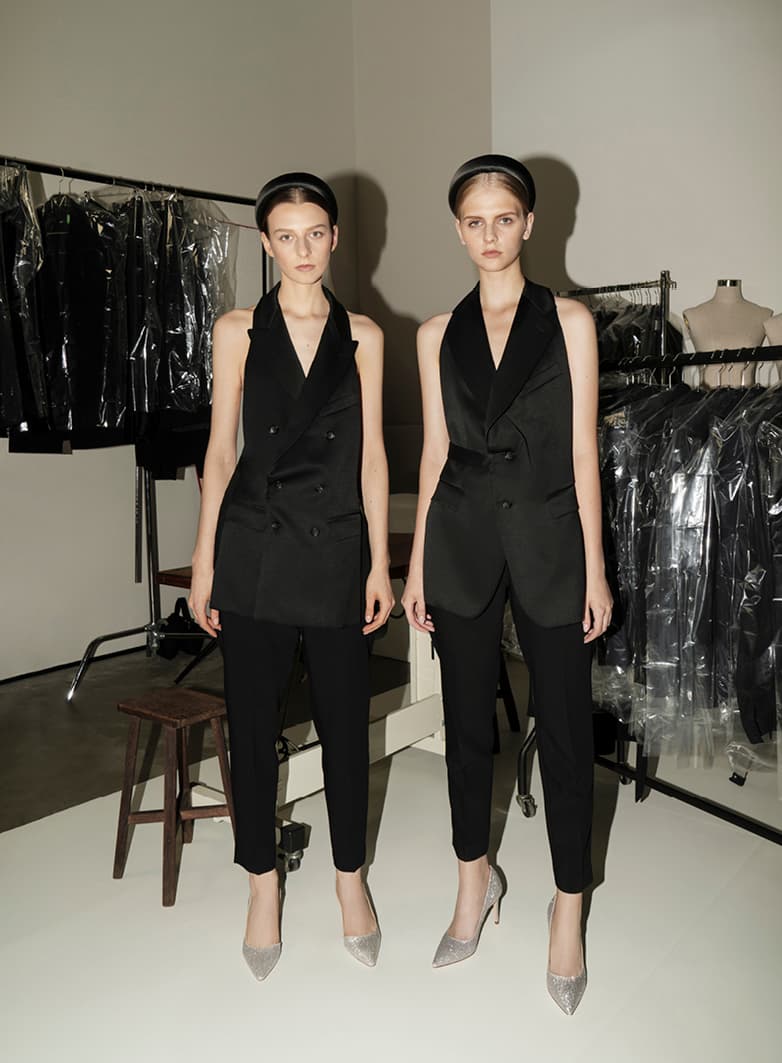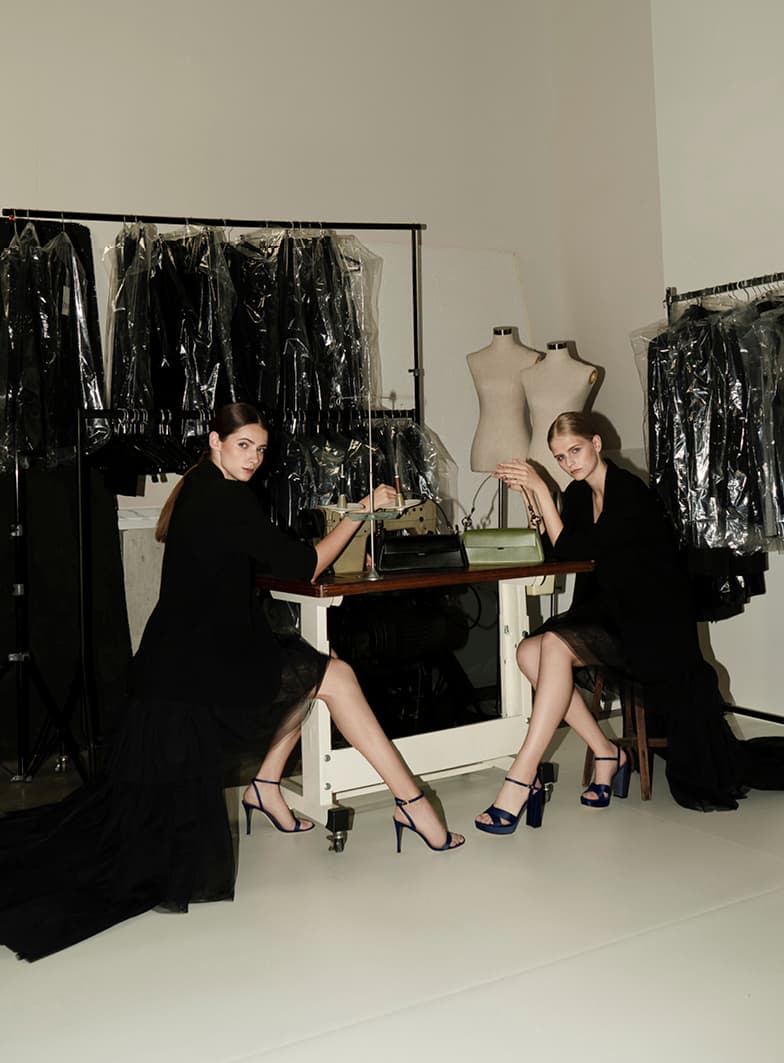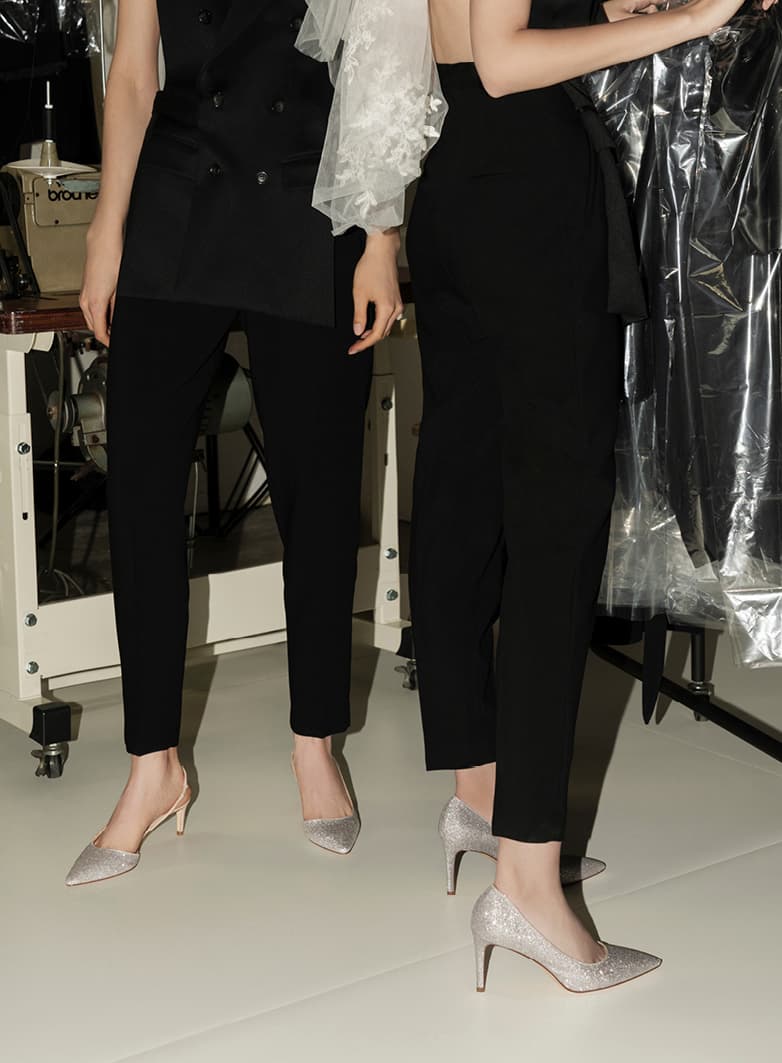 A simple but sophisticated way to accent an outfit, you can never go wrong with a touch of shine.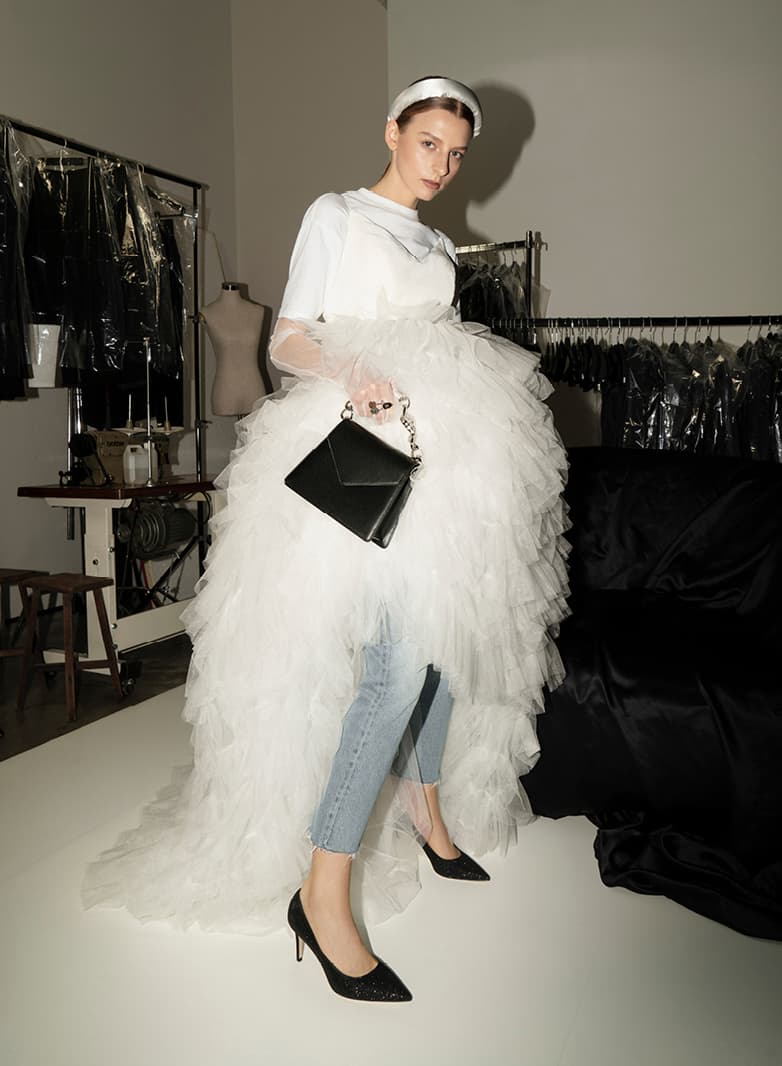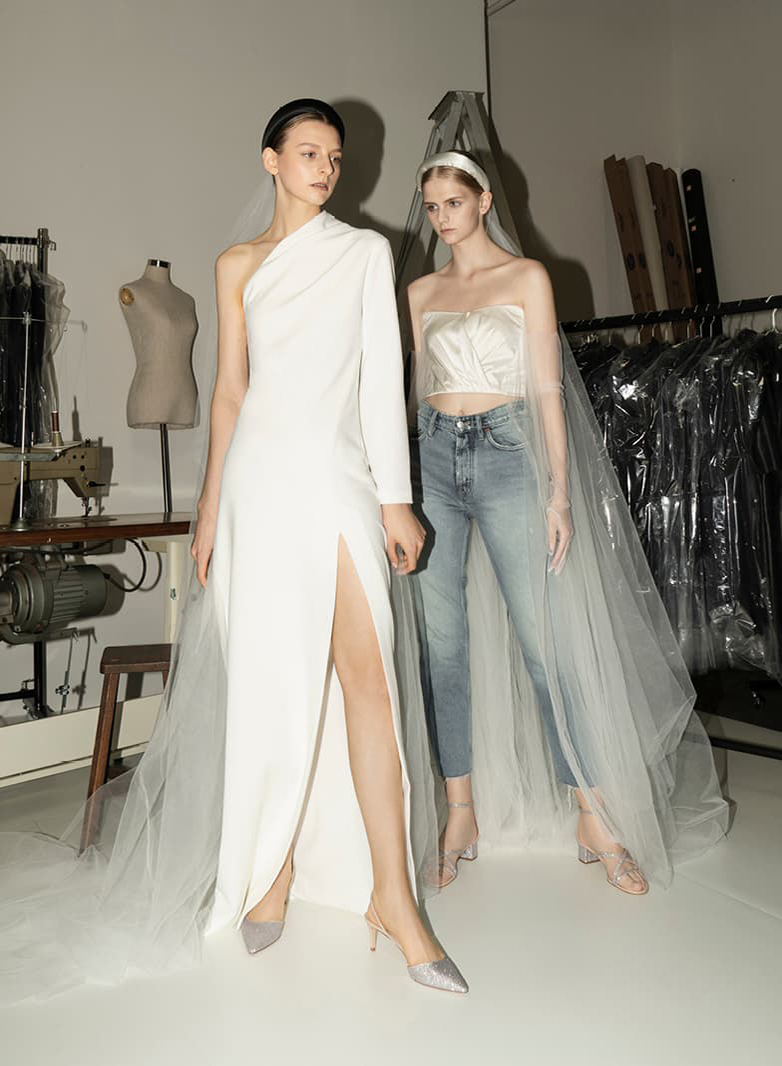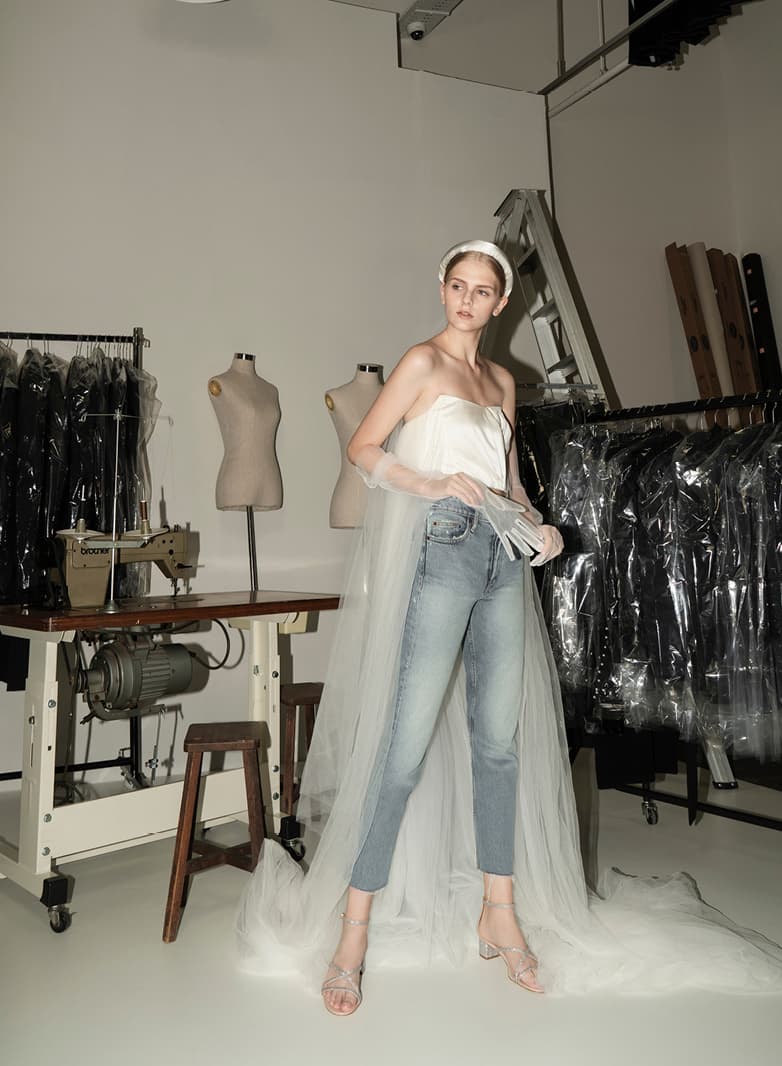 From classic black pumps to strappy silver sandals, these timeless shoe styles are the perfect accessories to complement a show-stopping statement gown.