THE HOLIDAY SHOP: WITH LOVE, FROM ME TO YOU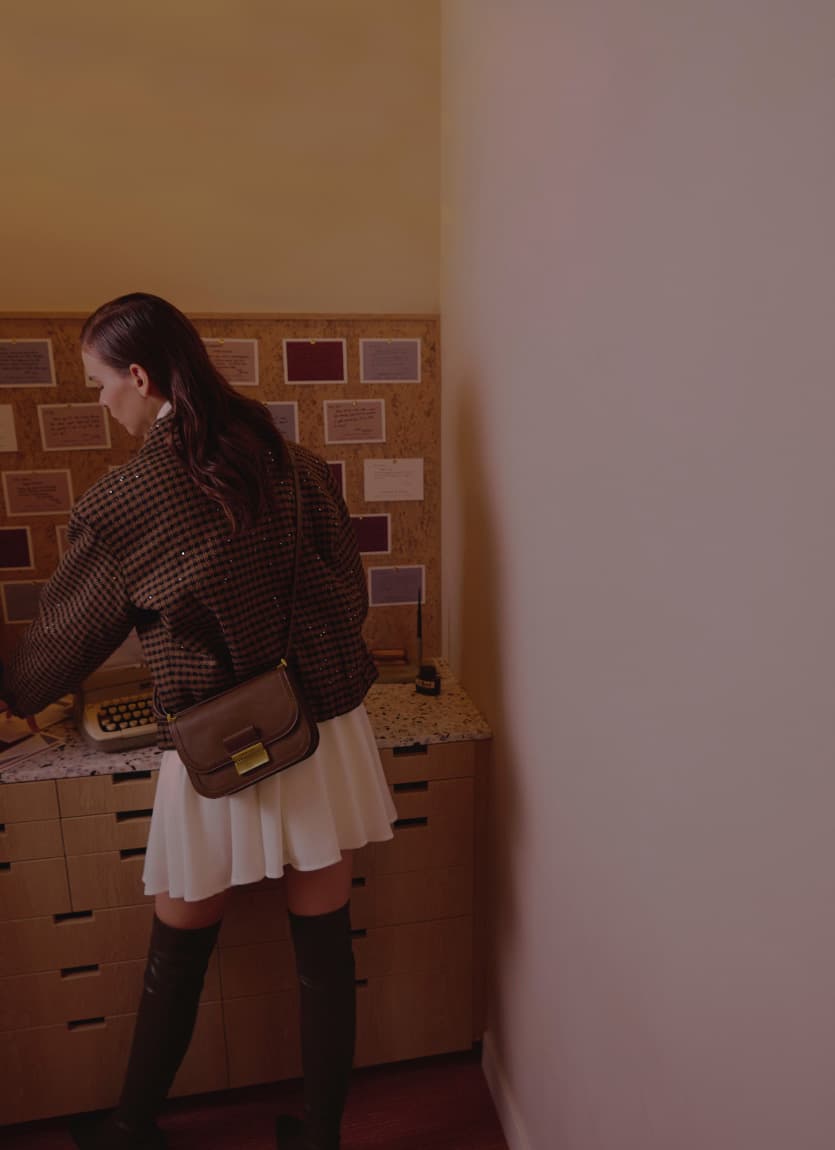 WITH LOVE, FROM ME TO YOU
Gifting is an art in itself. From picking out the perfect present to putting the finishing touches on the chosen items, our step-by-step guide will help you perfect the process and make sure you are on top of your holiday to-do list.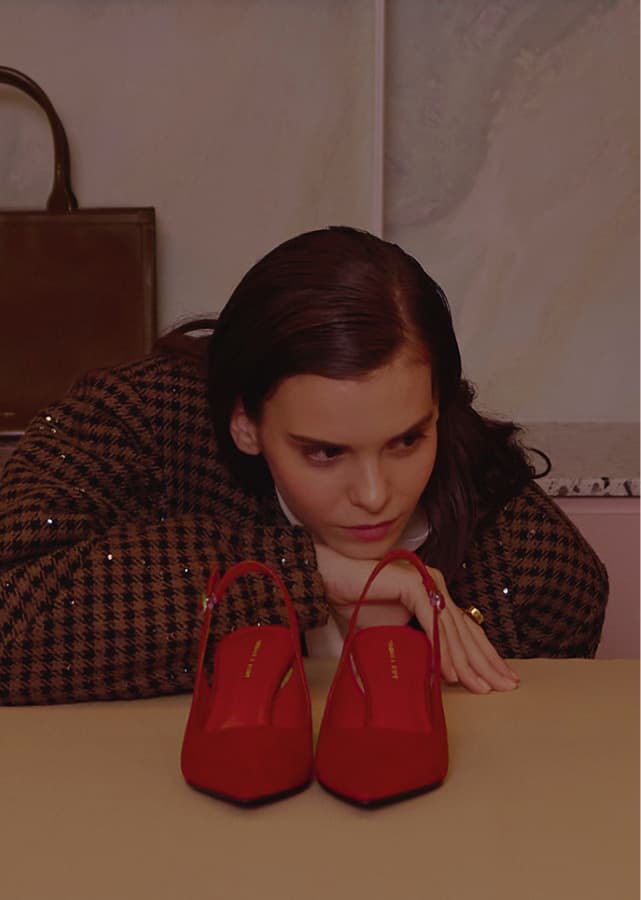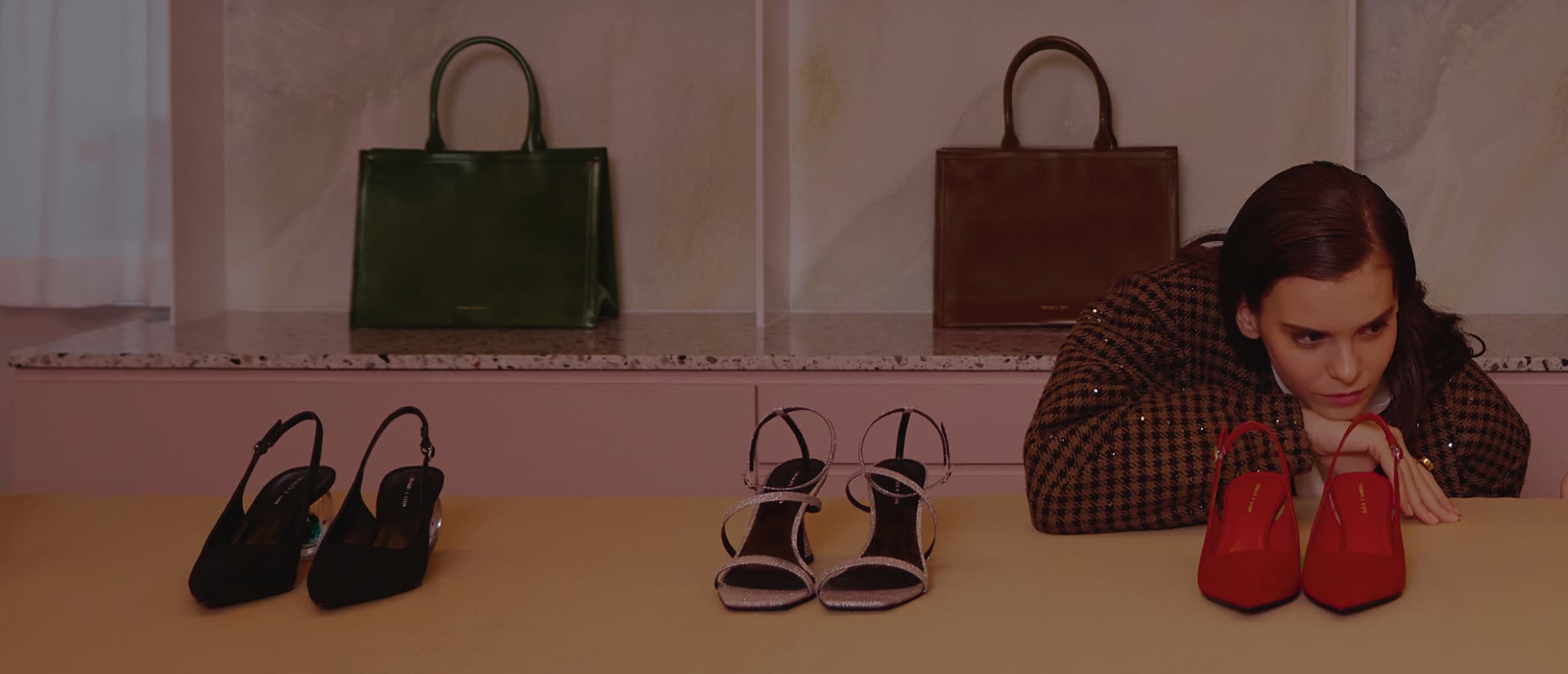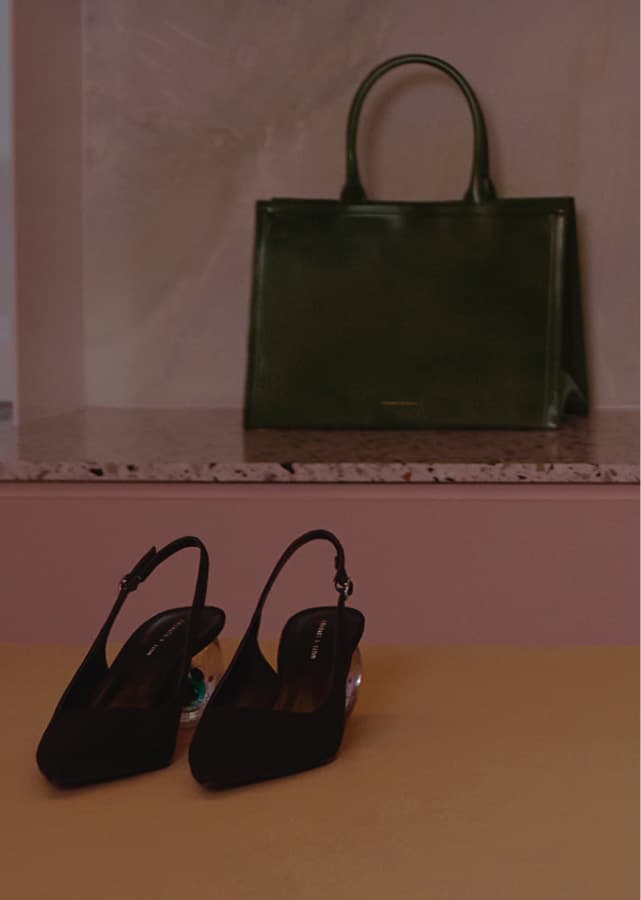 Step one: pick out a stylish gift from our curated Holiday 2020 collection.
From an extra large and functional tote bag to pretty pumps with sculptural heels, you will be spoilt for choice with our lovely range.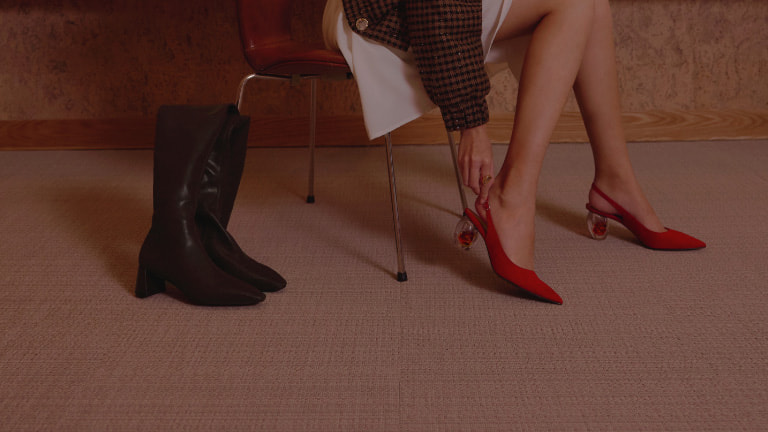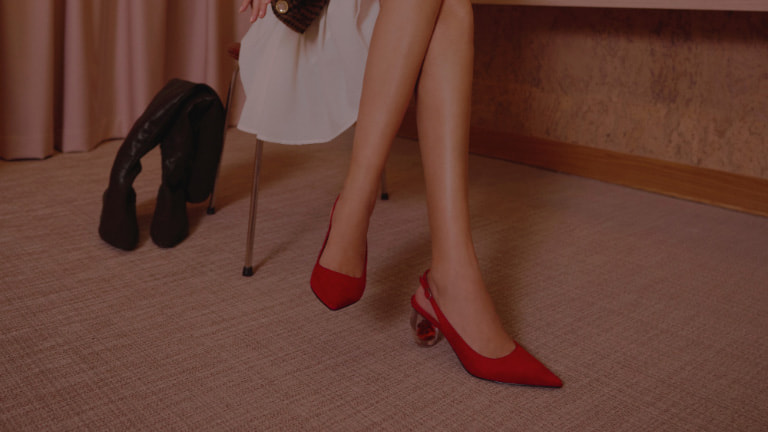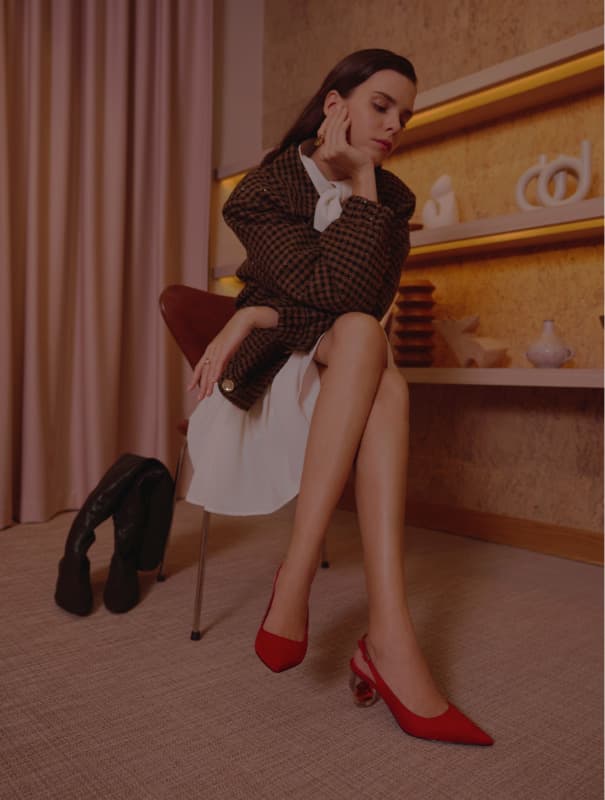 If the gift is for yourself, make sure the fit is impeccable. Treat yourself to a pair of thigh-high boots or our sculptural heel slingback pumps, which will make a bold fashion statement whenever you put them on.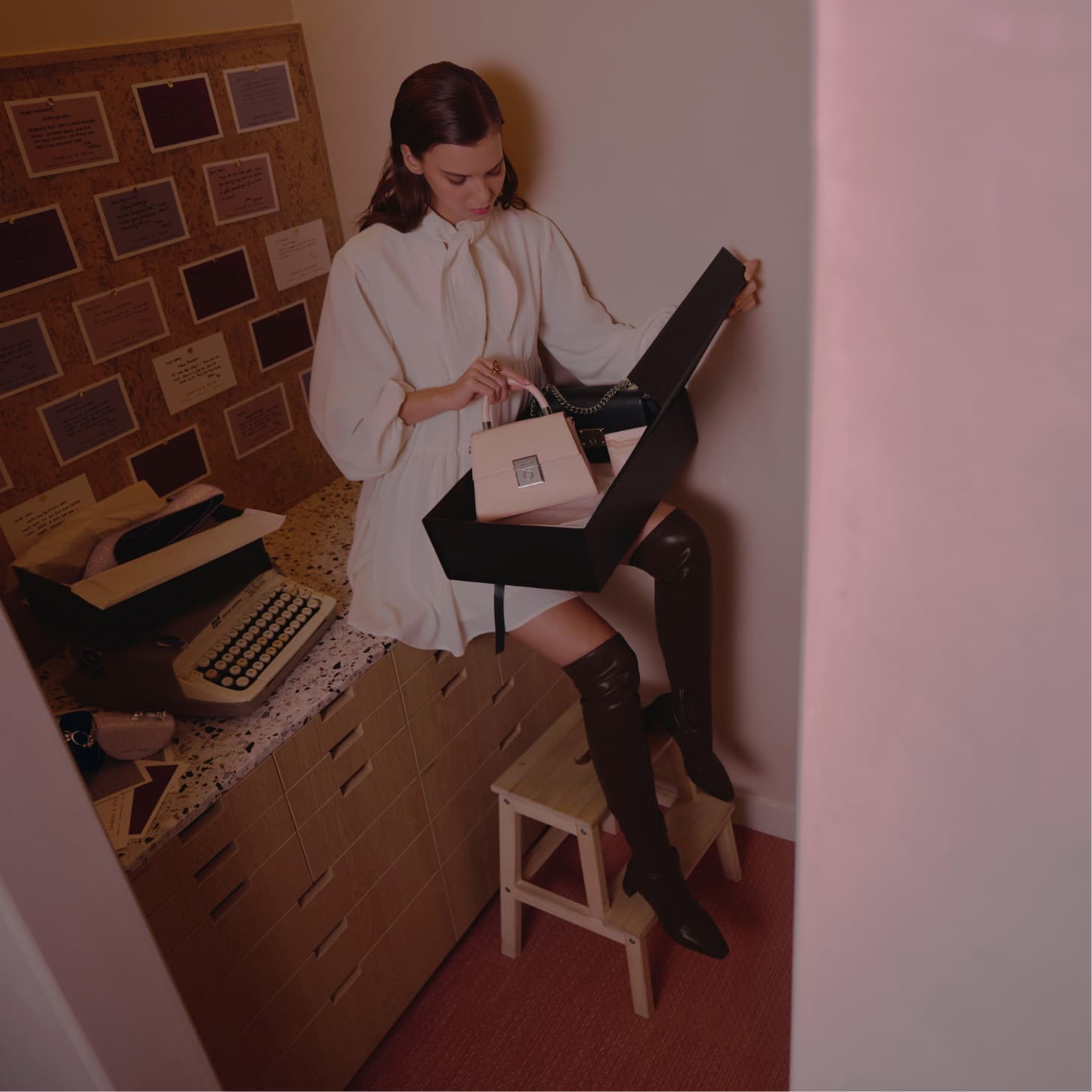 Step two: wrap up the gift.
Instead of wrapping your odd-shaped presents in wrapping paper – which can be a challenging task – put them into a sleek, luxurious box. Decorate it with bows and ribbons – and maybe add in a sprinkle of confetti to make it extra delightful.

Step three: include a heartfelt message for your giftee, hand-written on a lovely card.
It will give your present a warm human touch and make the tradition of gifting feel more meaningful.