THE HOLIDAY SHOP: WITH LOVE
Although you may be celebrating apart, let your loved ones know that they are in your thoughts this holiday season. Pick out the perfect gifts for your family, friends, romantic partners, and even yourself from our Holiday 2020 collection.
It features a lovingly curated range of bags, shoes and accessories, which are put together with special care in our design studio.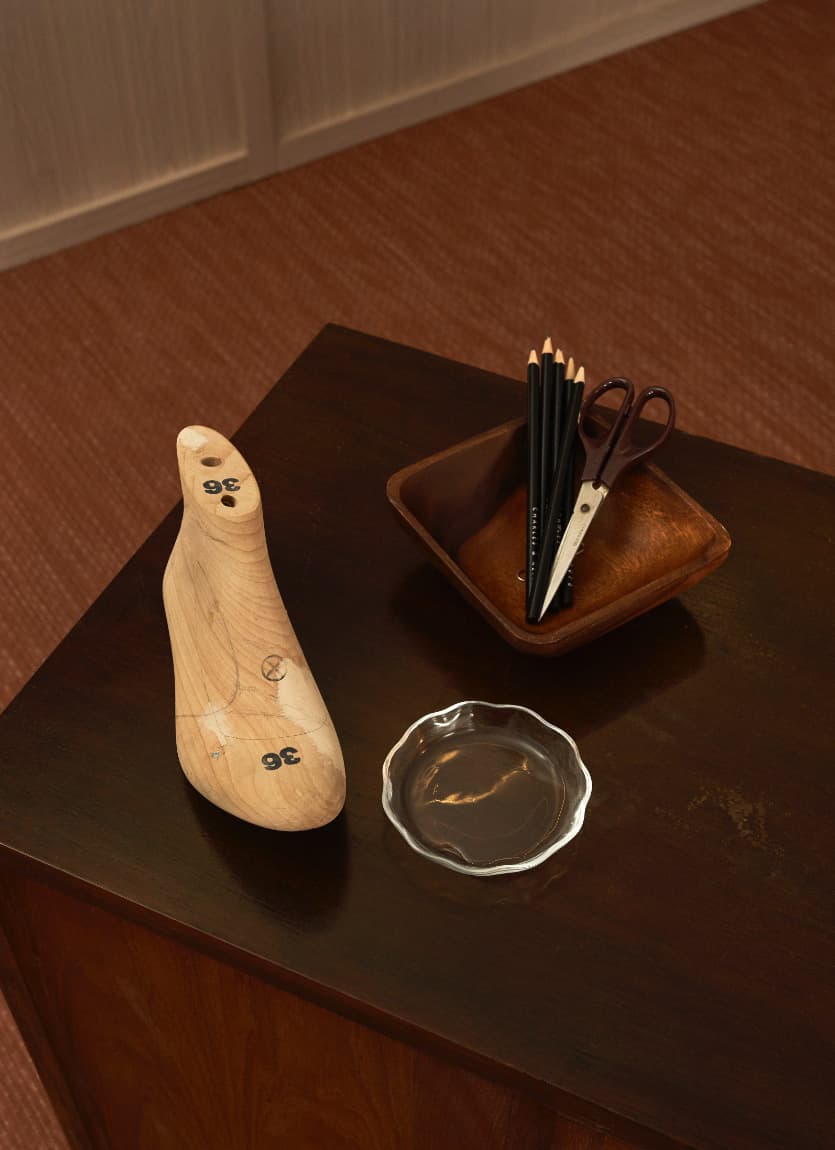 Glittered pointed-toe pumps make for a delightful treat. Featuring a shimmery brilliance, they are versatile enough to complement any outfit - from silky camisole dresses to glamourous jumpsuits.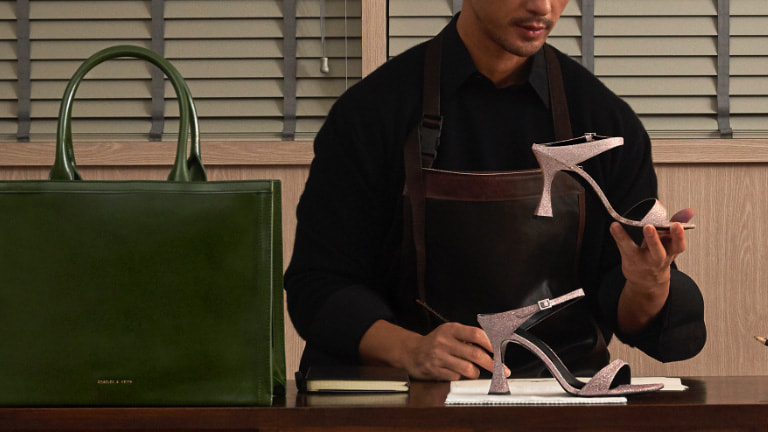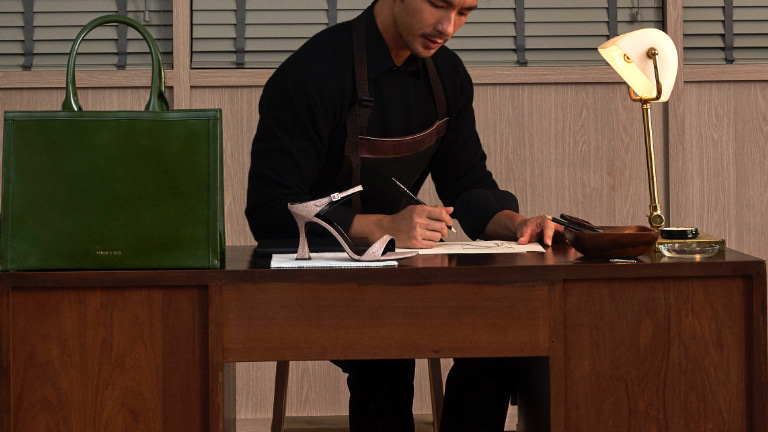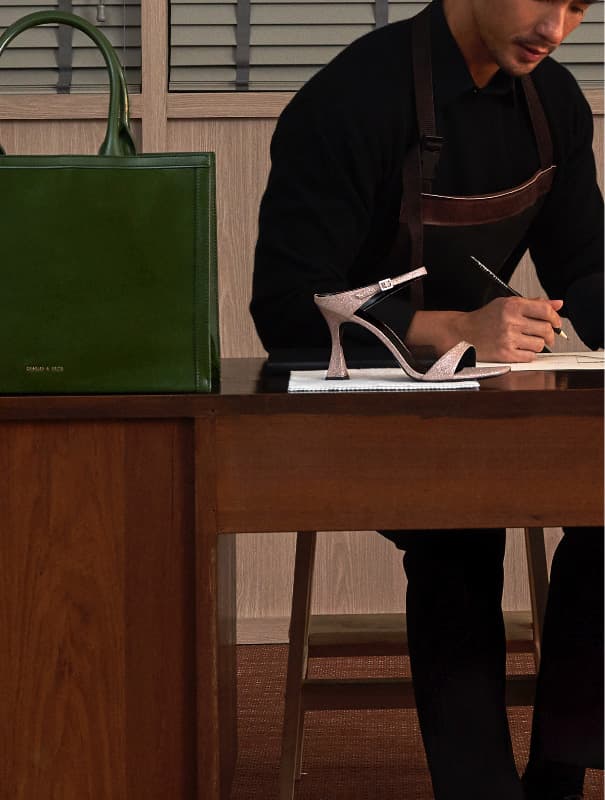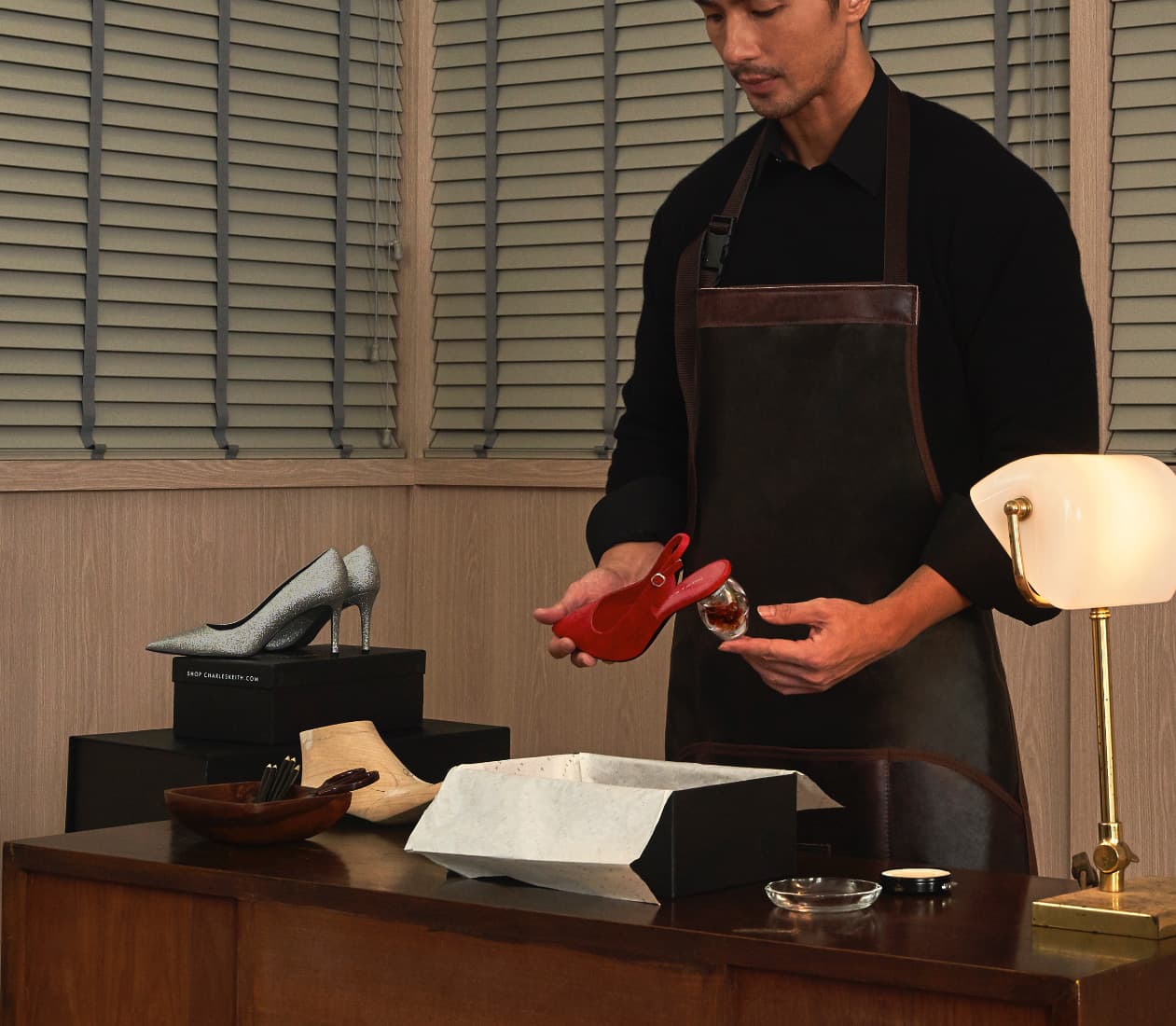 These sculptural heel slingback pumps will get the attention of those with an eye for detail.
They feature a bold and stunning red finish that makes them stand out - they will be a thrill to unwrap.