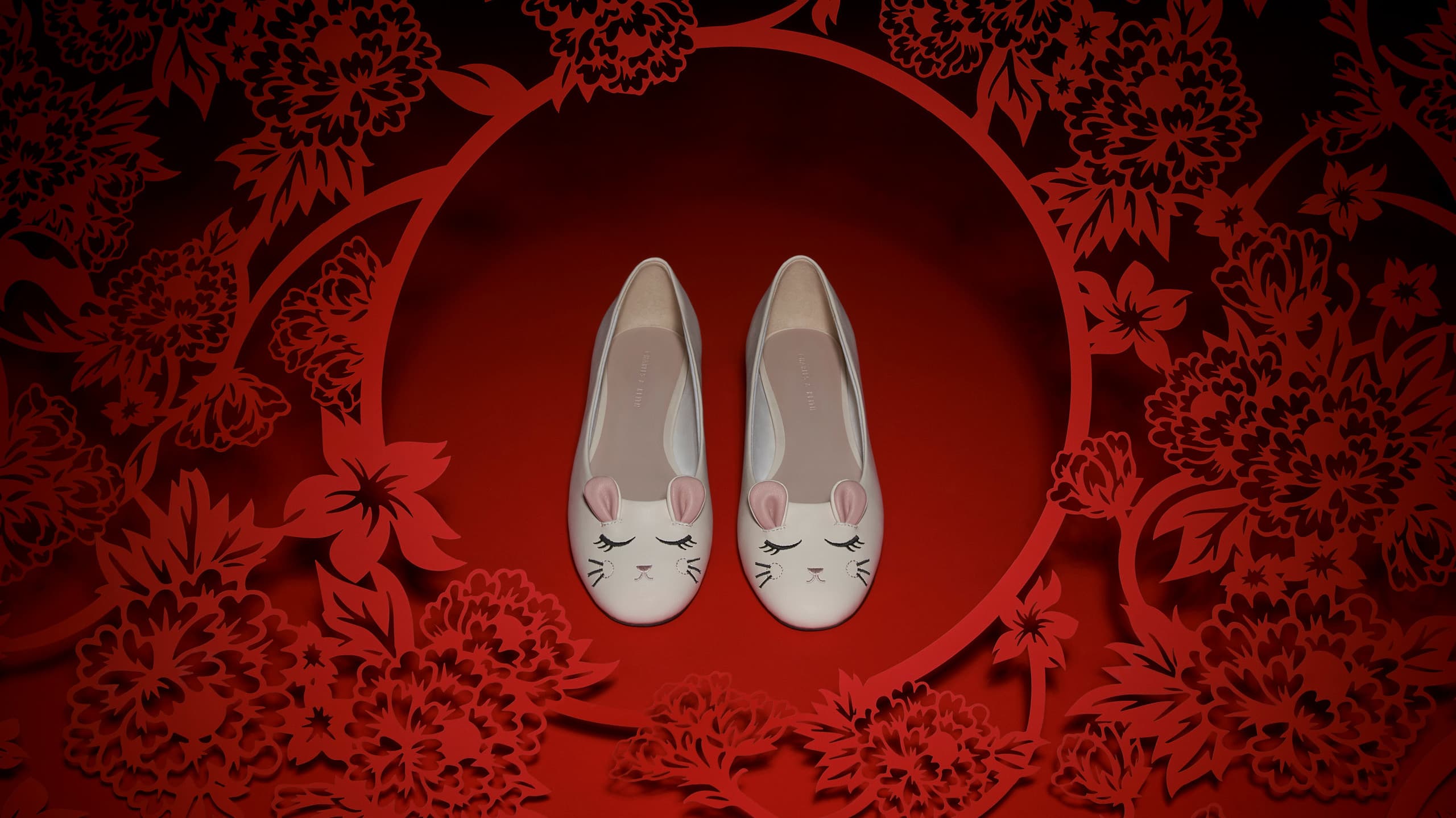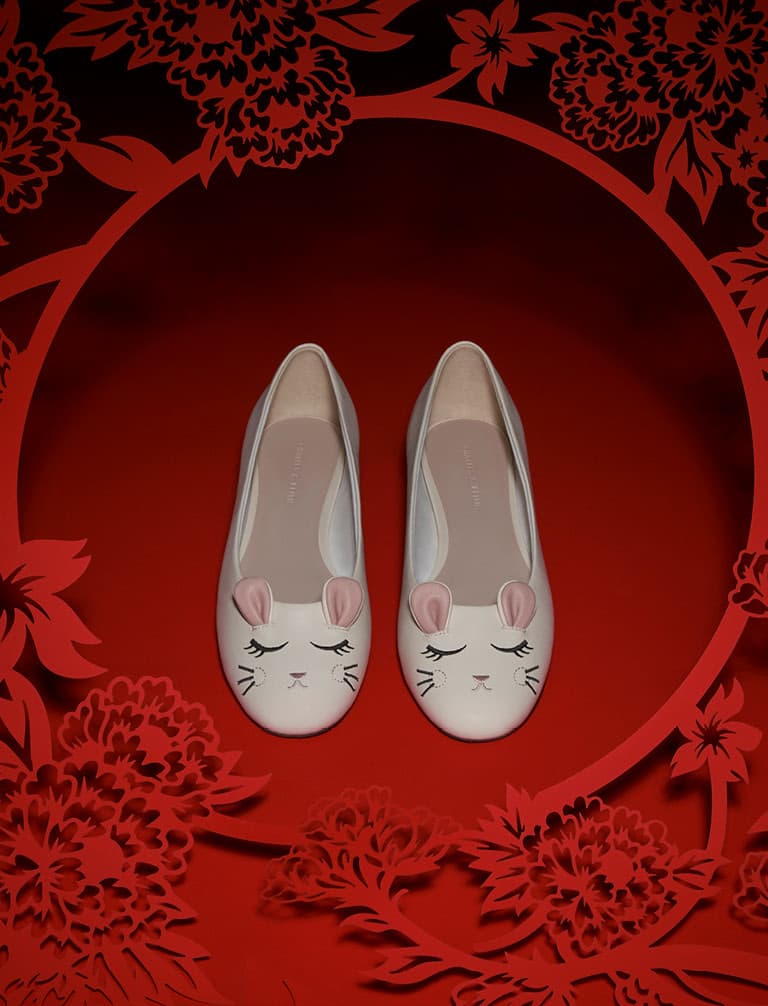 Gear up for Lunar New Year and celebrate new beginnings in style with our exclusive capsule collection, which commemorates the Year of the Rat with designs inspired by the zodiac animal. Including classic ballerina flats and a unique cylindrical bag, some of these pieces feature adorable embroidered mouse faces and little pink ears. There are also options for those who prefer a less literal take on the theme – the collection's floral-embroidered accessories are sophisticated and just as festive.
If you are looking for comfort, reach for our classic sneakers with eye-catching floral embroidery. Featuring thick sturdy soles, these are shoes that you will be happy to wear for the entire day.
This Lunar New Year, ditch your bulky wallet and head out with one of these pretty and nifty card holders. Better yet, make it a set by pairing this with the matching turn-lock bag.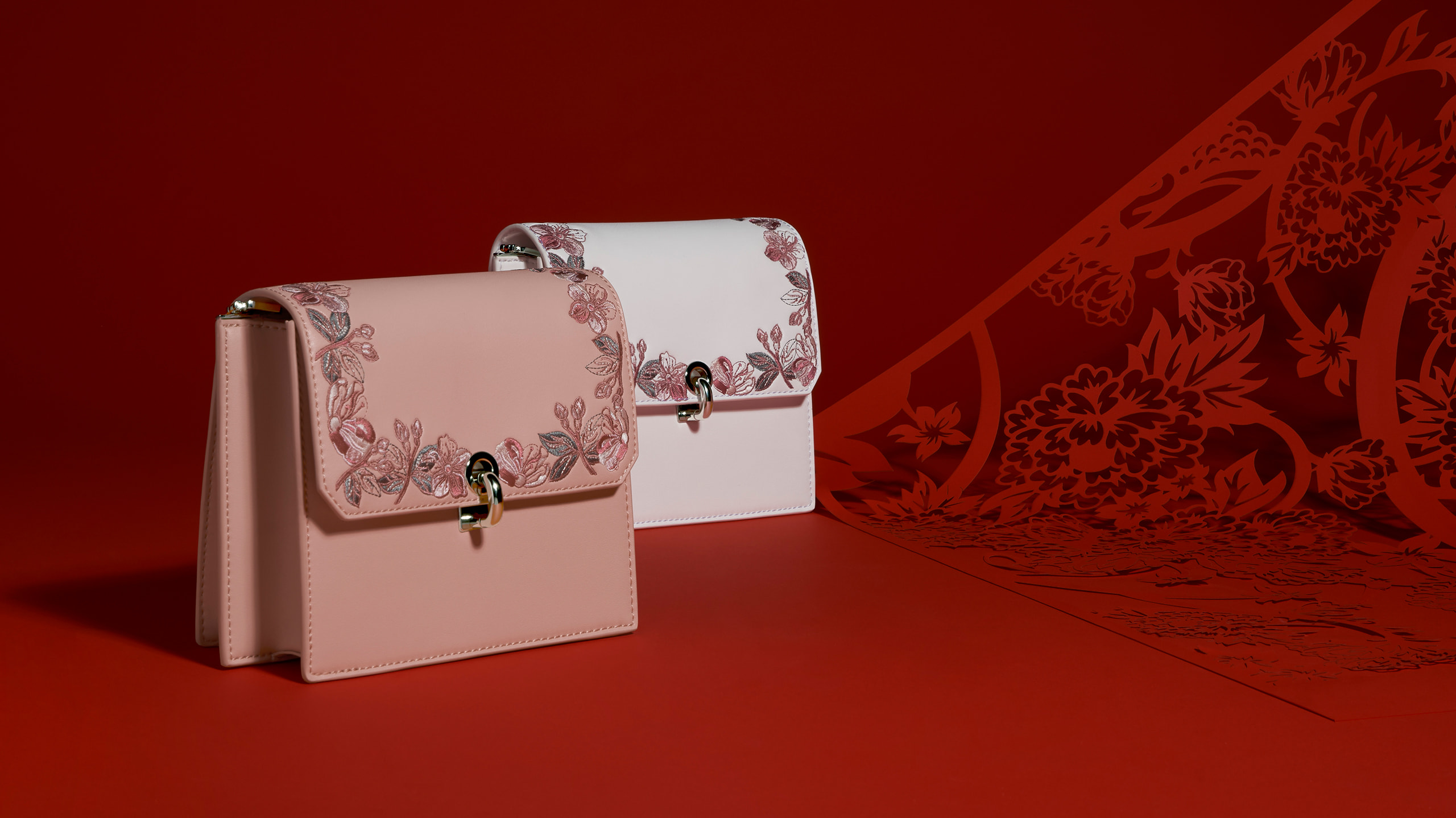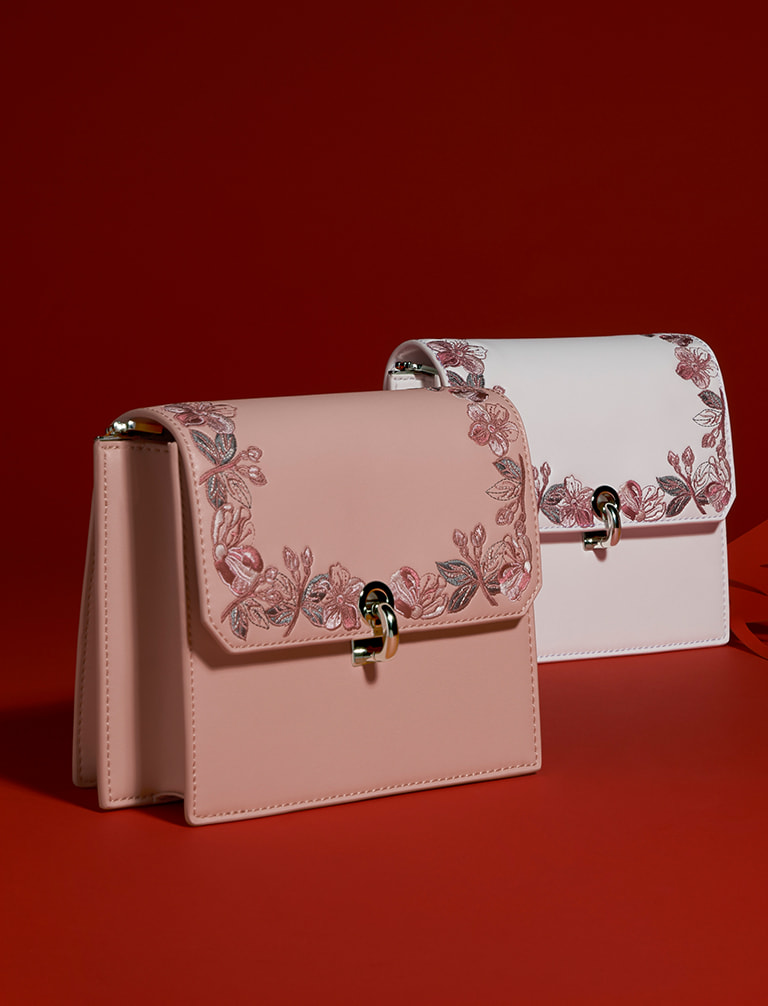 These elegant turn-lock bags can fit all of your daily essentials and then some. In pink, it is a standout piece that exudes girlish charm – in white, it offers versatility.
Pay homage to the clever rat with these charming ballerina flats and cylindrical bag. Indulge your playful side and add a touch of cheekiness to your festive outfits.