Mae Tan (@marxmae) is the daughter of a businessman who runs a Swiss luxury watchmaking brand in Singapore. She is also the ex-creative manager of a multi-label luxury store owned by her family. However, the 24-year-old multi-hyphenate has always felt a strong need to be independent, and has worked hard to carve out her own career.
Now an influential digital creative and entrepreneur, Mae's inimitable sense of style has captured the attention of hundreds of thousands of followers on social media. Last year, to challenge herself creatively, she directed her first-ever music video for Singaporean artist Narelle Kheng. She then starred in Netflix's reality series 'Singapore Social', which shot her to international fame.
Ambitious, self-reliant and adaptable, Mae has all the qualities of a girl boss. She is the perfect choice to style and model the colourful range of mesh accessories from our Spring Summer 2020 collection, as these fashion-forward pieces mirror her bold and experimental personal style. Despite her busy schedule, we managed to squeeze in a quick chat with her about female role models and the fashion scene below.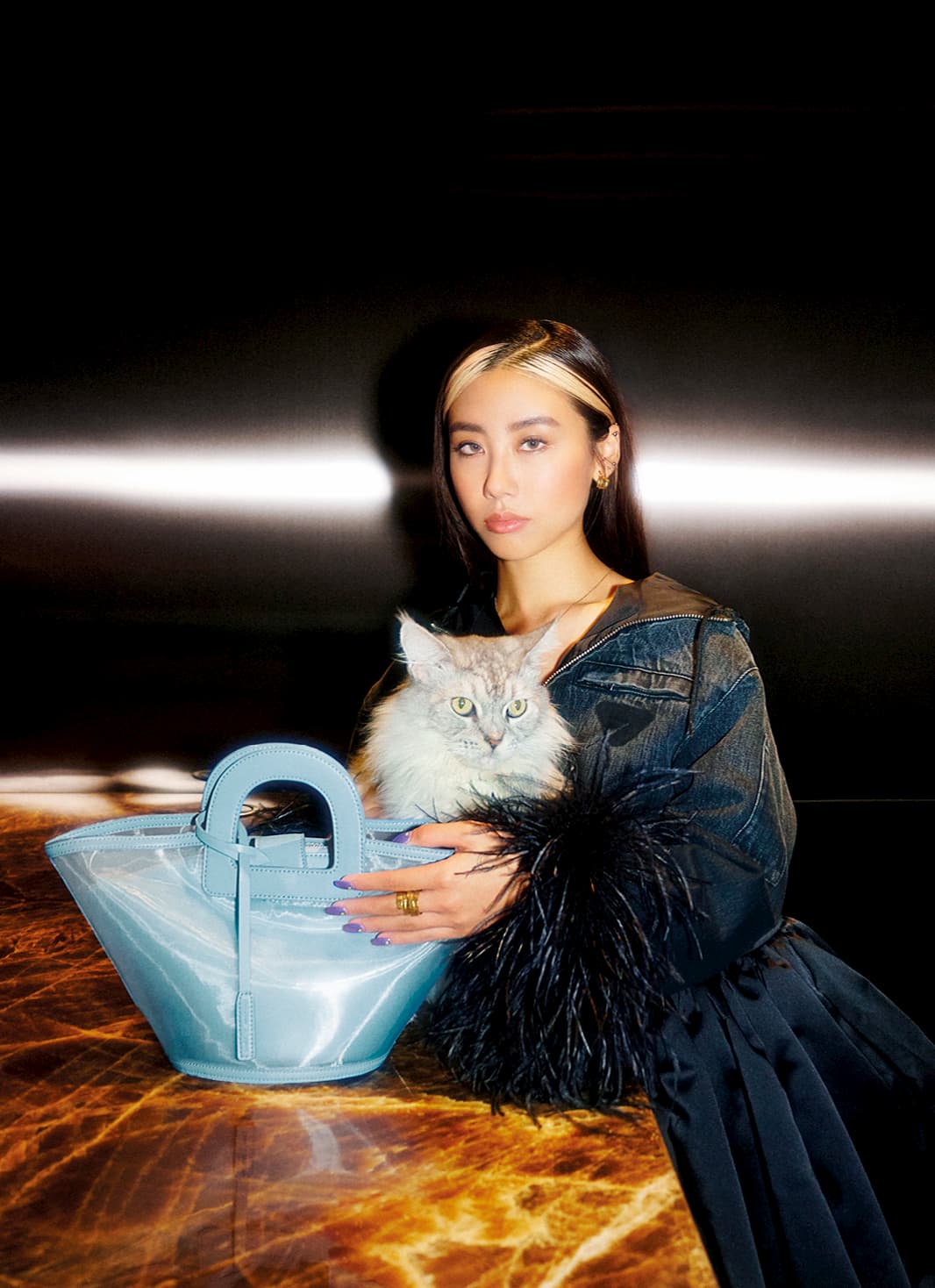 What fuels your ambition to excel as a female entrepreneur – is there any motto or mantra that you live by to help you excel in what you do?
Mae: If you want it, you can achieve it. I have always believed in the power of manifesting. When you stay positive about what you want, things will go your way. Belief is a powerful tool.
Name a strong female role model whom you look up to.
Mae: Jada Pinkett Smith. Her understanding of the self, as well as the conversations that she had on the 'Red Table Talk' web series, have opened my eyes to new perspectives. She reminds me that we are all on our journey and do not have to rush to get to the goal. Enjoy the process and learn from it!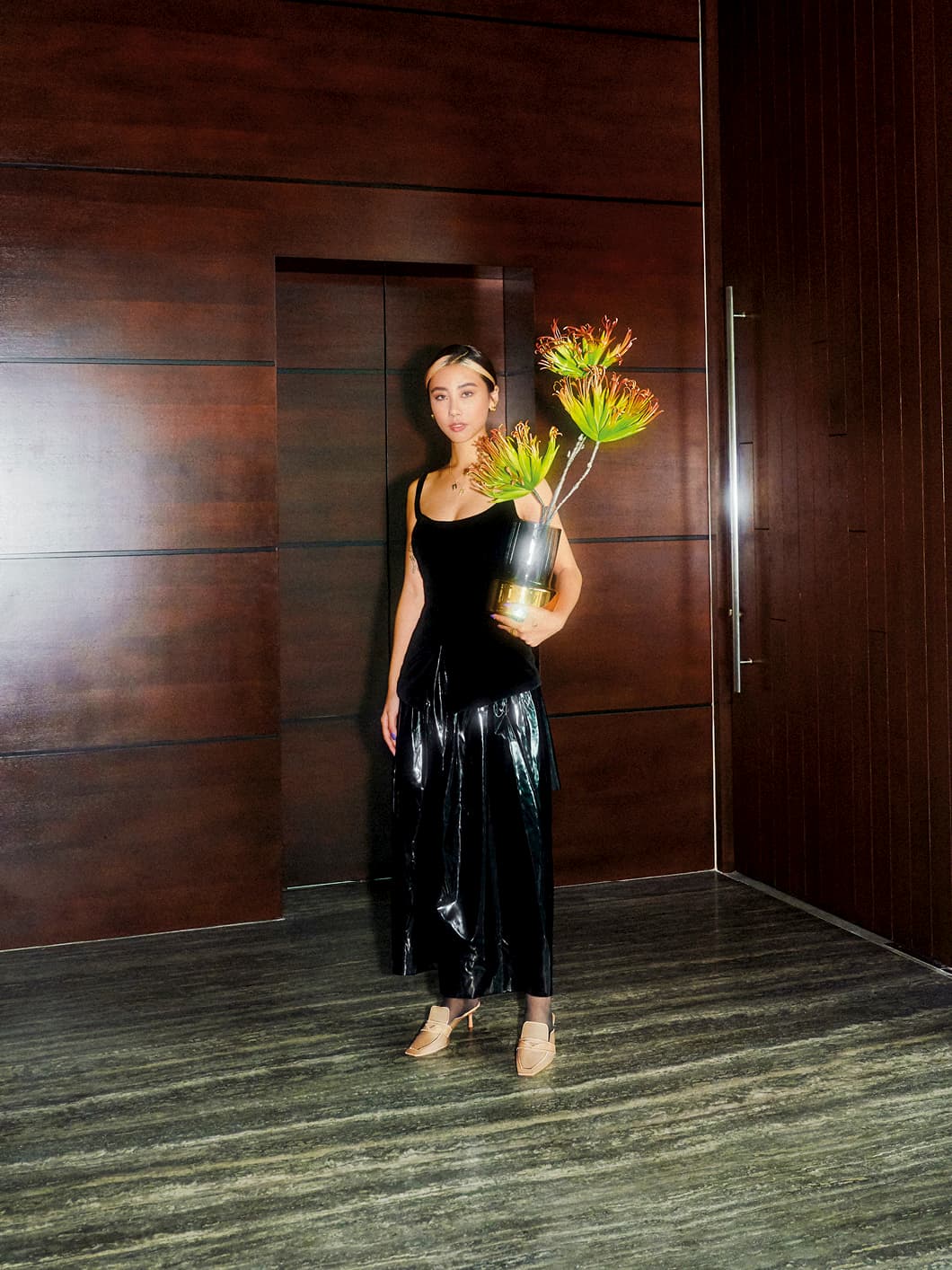 What is the most memorable piece of advice anyone has ever given to you?
Mae: To keep my feet on the ground and always remember where I came from.
Based on your own experience as a girl boss, what advice would you give to someone who aspires to be like you?
Mae: The best advice I can give to someone is to strip your ego! Most of the time, your ego is your demon. It can make you feel negative about yourself and others.