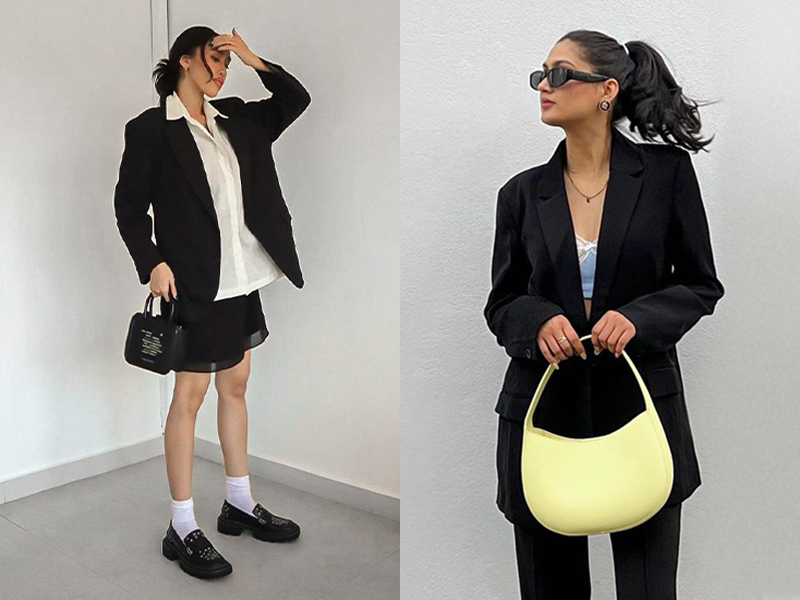 Community Ambassador
Programme
Made for style mavens with a passion for
fashion and a knack for content creation.
APPLY NOW
Join the
CHARLES & KEITH

Community Ambassador Programme

Since its establishment in 1996, CHARLES & KEITH has empowered women around the world to express themselves freely through fashion, and continues to do so with the support of our loyal and ever-expanding community.

As our Community Ambassador, you will be invited to showcase our latest drops and design-led pieces through your engaging content — offering your audience sartorial inspiration at their fingertips.

Are you an industry leader or a business?
Check out our Affiliate Programme instead.
How It Works
1

Choose Your Challenge

Start your journey as our ambassador by completing a series of fun challenges.

2

Earn Points

Rack up points with every challenge you complete.

3

Level Up

Ascend to higher membership tiers as you accumulate more points.

4

Get Rewarded

Redeem your rewards according to your tiers.
HOW TO EARN POINTS
FOLLOW OUR SOCIAL

TAG US IN YOUR SOCIAL POSTS

SHARE OUR SOCIAL POSTS

SHOW US HOW YOU STYLE YOUR PIECES

POST AN UNBOXING VIDEO ON TIKTOK

POST A HAUL VIDEO ON YOUTUBE

LEAVE A REVIEW

ATTEND OUR EVENTS

STAY TUNED FOR MORE!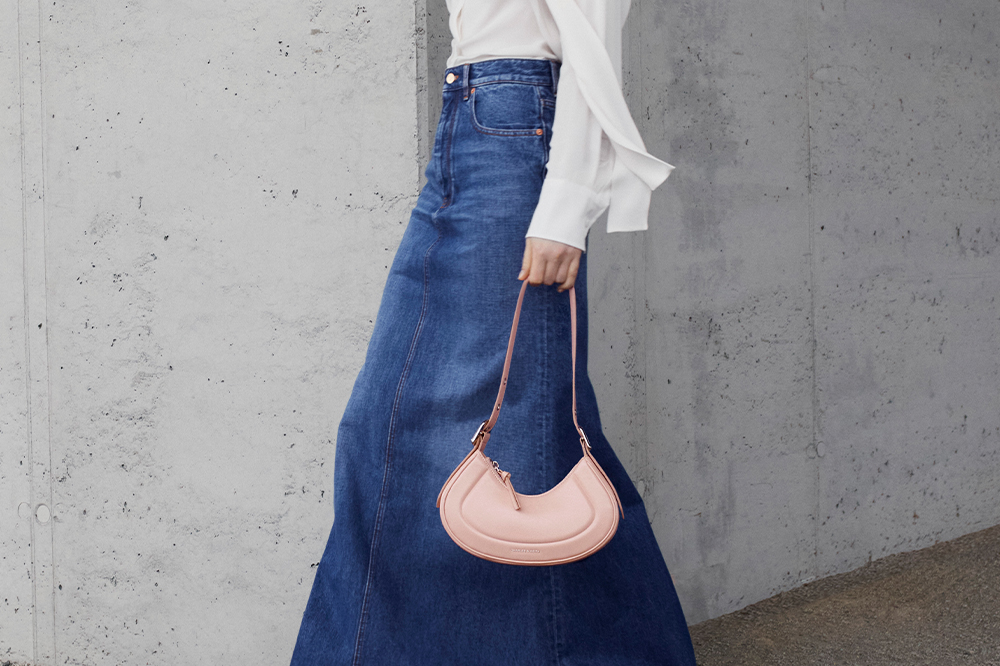 FAQs
How does the ambassador programme work?
CHARLES & KEITH Community Ambassadors are invited to participate in challenges pertaining to content creation while earning points and rewards.
Do I need a minimum number of followers in order to join?
Anyone who is a fan of CHARLES & KEITH can apply to our ambassador programme. However, you need to have a public and active social media account with a minimum of 1,000 followers on Instagram or 5,000 followers on TikTok or have an average of 10,000 views on your YouTube channel.
What social media platforms are you looking for?
We welcome content creators from Instagram, TikTok, and YouTube.
How do I earn commission from the programme?
You earn commission from the sales made from your unique affiliate link, which you can publicise on your social media platforms.
How long will my application take?
Applications may take up to 14 business days to process and you will be notified of the outcome via email. In the event of an overwhelming response, moderation will take up to 20 business days to process.
For more information e-mail us at: community@charleskeith.com