THE ART OF DRESSING FOR ERRANDS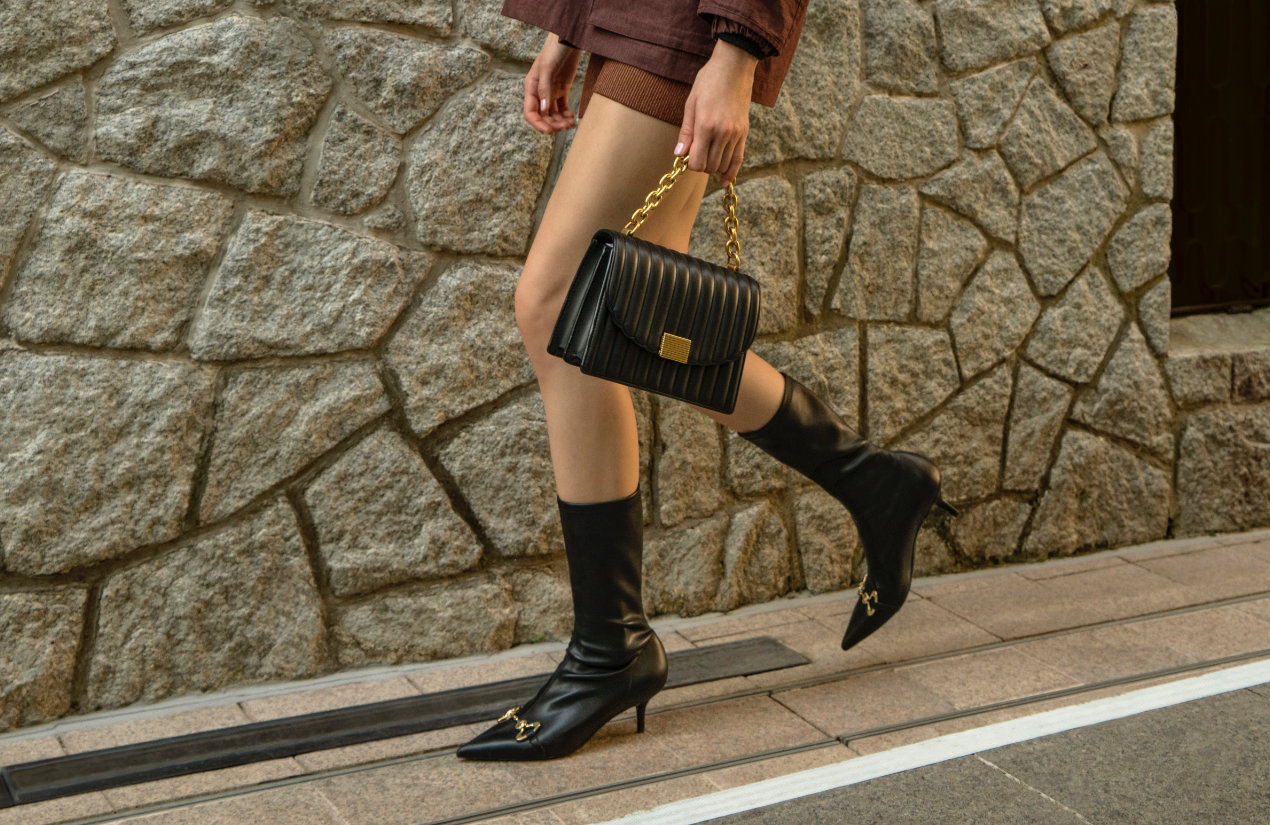 Dressing for errands is an art in itself. You want to look chic but not overdressed, and, above all, you want to feel comfortable. Such a balance can be hard to pull off but it is not impossible. The trick is to enhance a casual off-duty outfit with stylish and striking accessories, which you can find in our Holiday 2021 collection. They will come in handy for all the shopping and errands that have to be done during the year-end holiday season.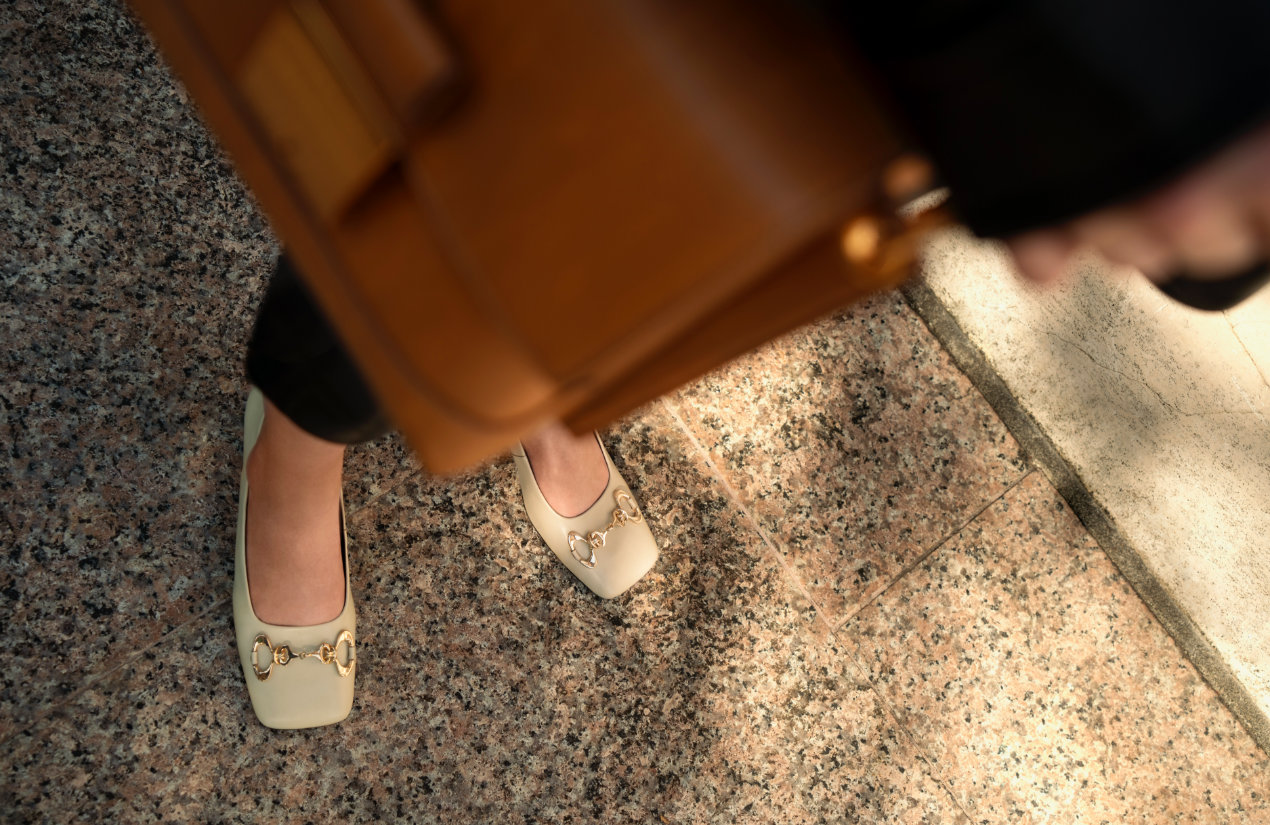 If you like to travel light, our panelled short wallet is a handy companion. It features a detachable chain strap that will free up your hands for other activities. However, if you need more bag space, reach for our panelled chain handle bag and metallic push-lock crossbody bag. Elegant and versatile, they make great sartorial companions for many occasions. Where shoes are concerned, our selection of kitten and block heel pumps – embellished with eye-catching buckles and metallic accents – offer both style and comfort in equal measures.
Jenny Tsang (@tsangtastic) always looks put together, even if it's just for a quick coffee run. The creative director puts the finishing touches on her winter-friendly outfit with the paneled chain handle bag and Elery slip-on ankle boots from our Holiday 2021 collection. Sleek, stylish, and sophisticated, they take her minimalist look to the next level.
Jenny Tsang's FAVOURITE PICKS