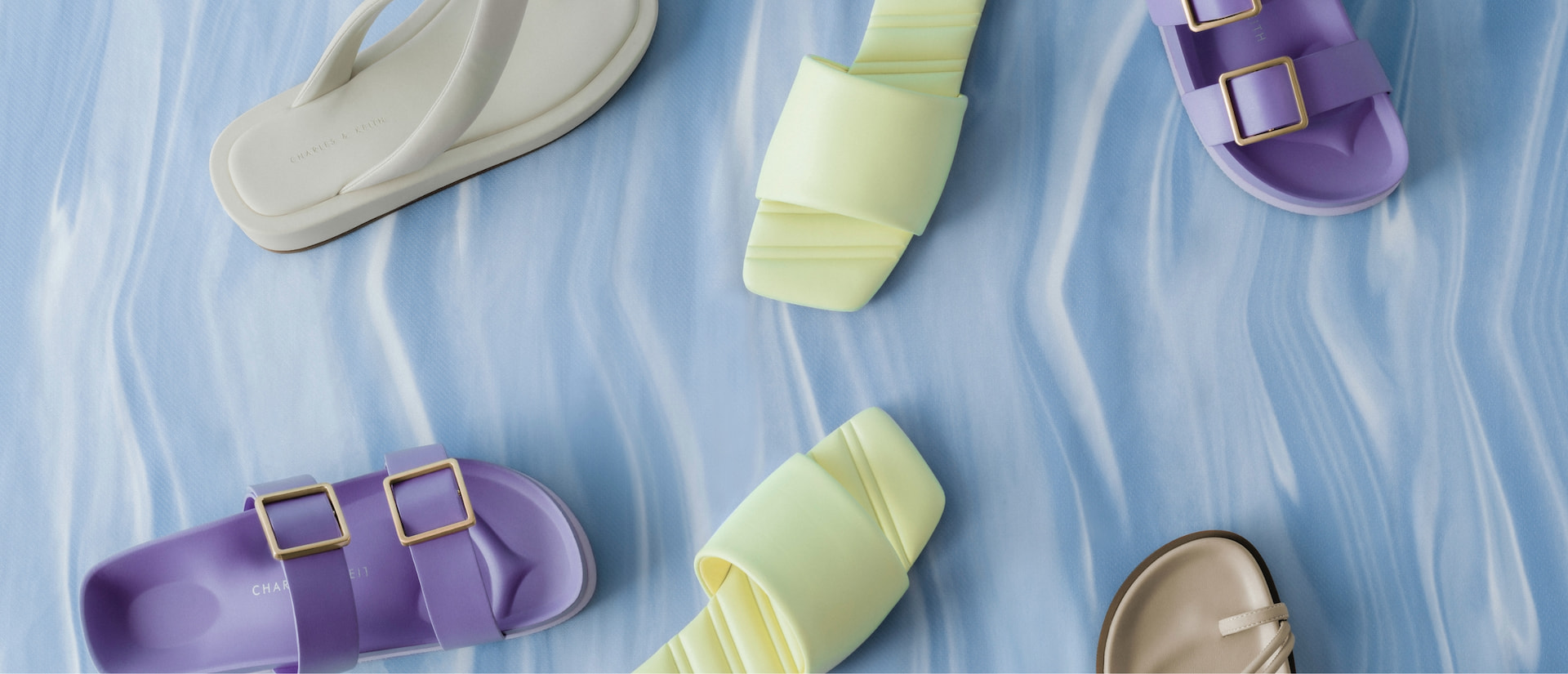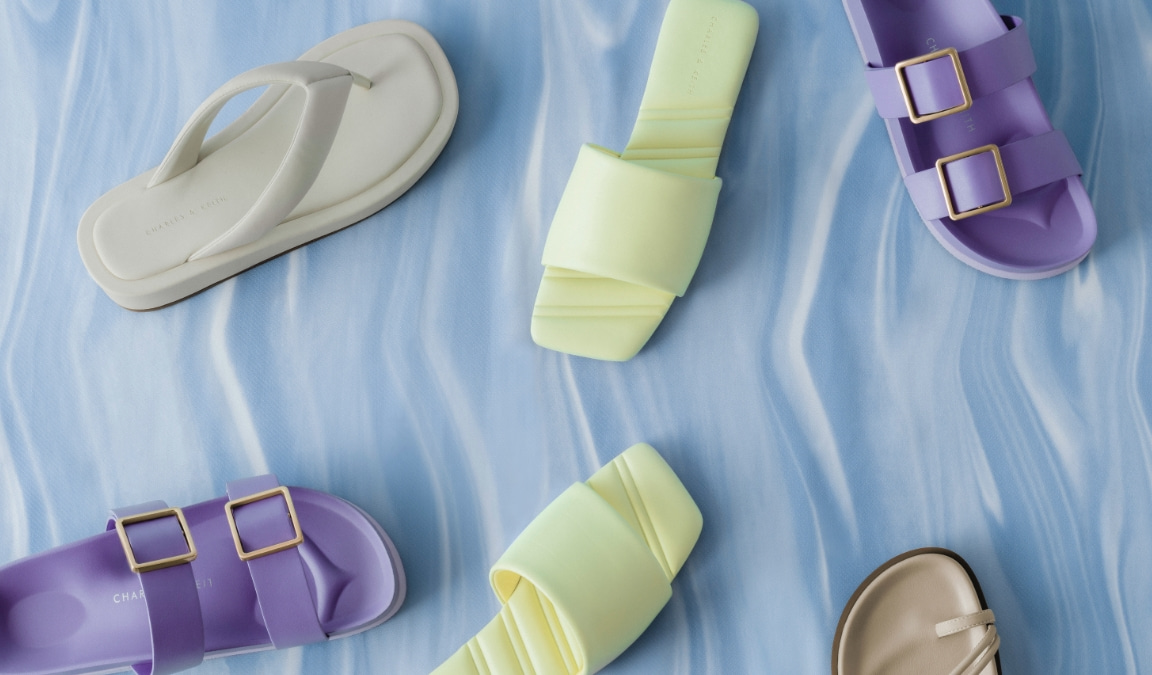 FASHION
Feel-Good Hues
Brighten your wardrobe with vibrant hues and conscious options this season
Step into spring with a renewed sense of hope and optimism with bright colours — they are a delightful and eye-catching way to start the new year and season. From yellow to fuchsia and turquoise, these striking hues pack a visual punch.
If you find them intimidating to incorporate into a wardrobe filled with neutral tones, you can always start small with the accessories from our Spring 2022 collection. On top of lifting your mood, some of the designs feature sustainable properties that will also reduce your carbon footprint and set you on the path to becoming a responsible shopper.
If yellow, fuchsia, or turquoise is too vibrant for a start, you can warm up with our Marlowe bucket bag in mustard. It features an ombré effect that makes the dark yellow even more understated and easier to incorporate into your existing wardrobe. Alternatively, you can reach for our recycled acetate butterfly sunglasses – the frames feature just a pop of pink that will add color to your outfit without overdoing it.
The Adel Series, which features stiletto heels and ballerina pumps, offers more style options with an added bonus. Made from recycled polyester, the shoes will not only brighten up your outfit but also imbue a feel-good factor. Available in a range of vibrant colourways, there is one for every mood, style, and personality. Their gem-embellished straps are the cherry on top that will add a twinkle to your toes.