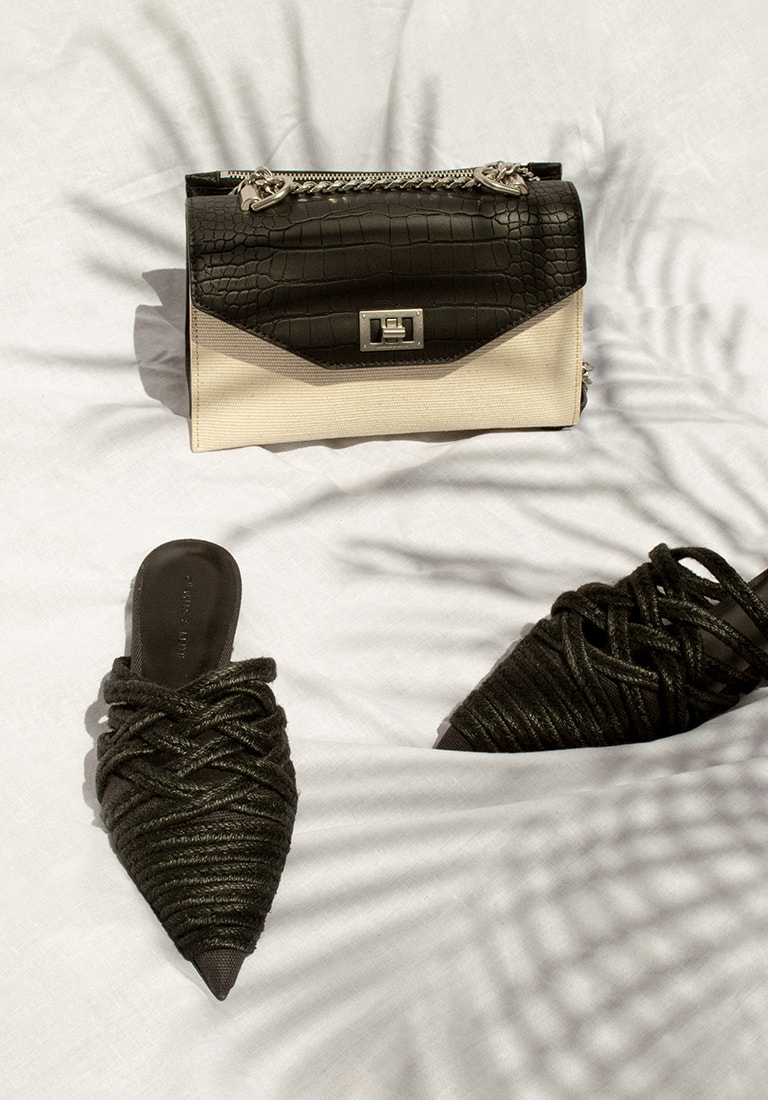 Summer may be coming to an end, but that does not mean you have to forgo your favourite warm-weather trends during the cooler autumn months. From woven pointed-toe mules to caged tote bags, these versatile pieces from our Spring Summer 2020 collection will make accessorising a breeze as we segue into fall.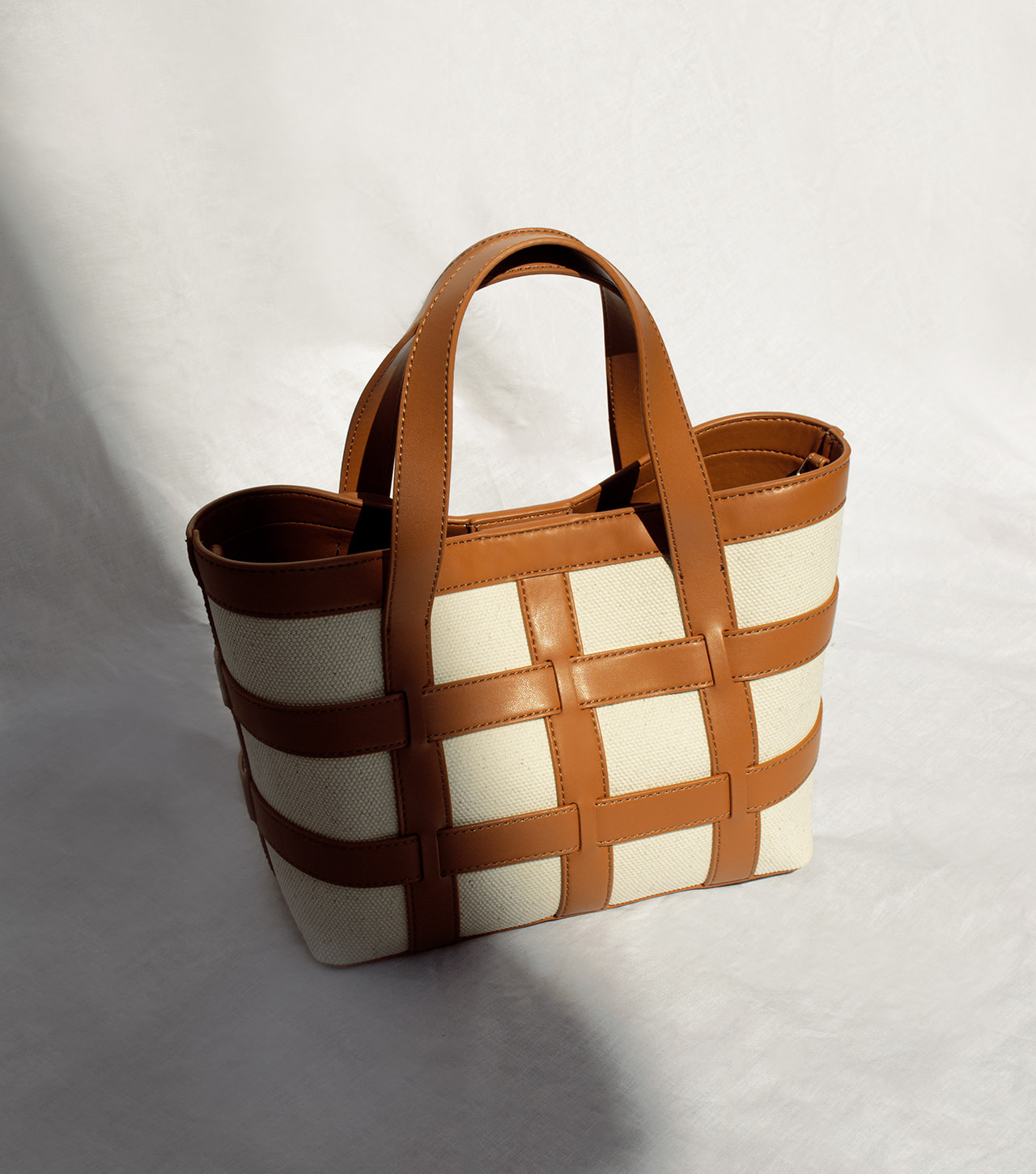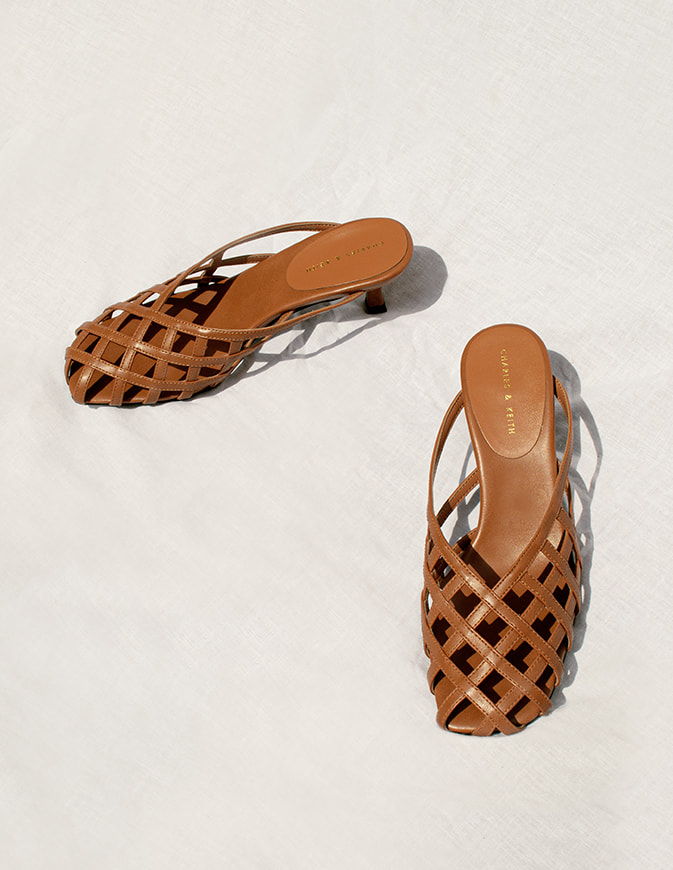 Woven shoes are typically associated with balmy summer days – however, they can also be worn in cooler weather. To keep your feet warm, wear them with statement socks for a bold, fashionable look. Rain or shine, the stylish practicality of our bucket and tote bags remains unchanged.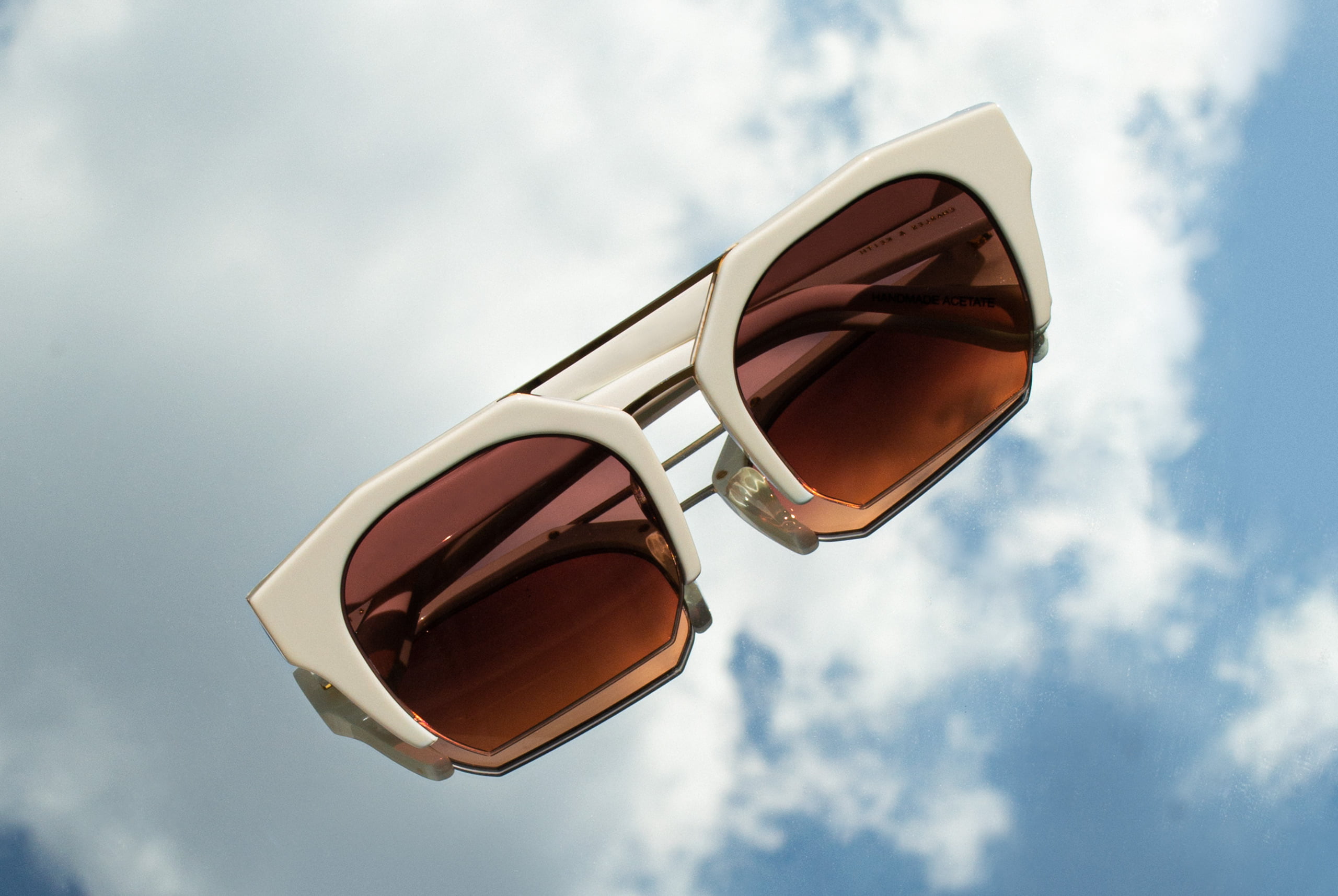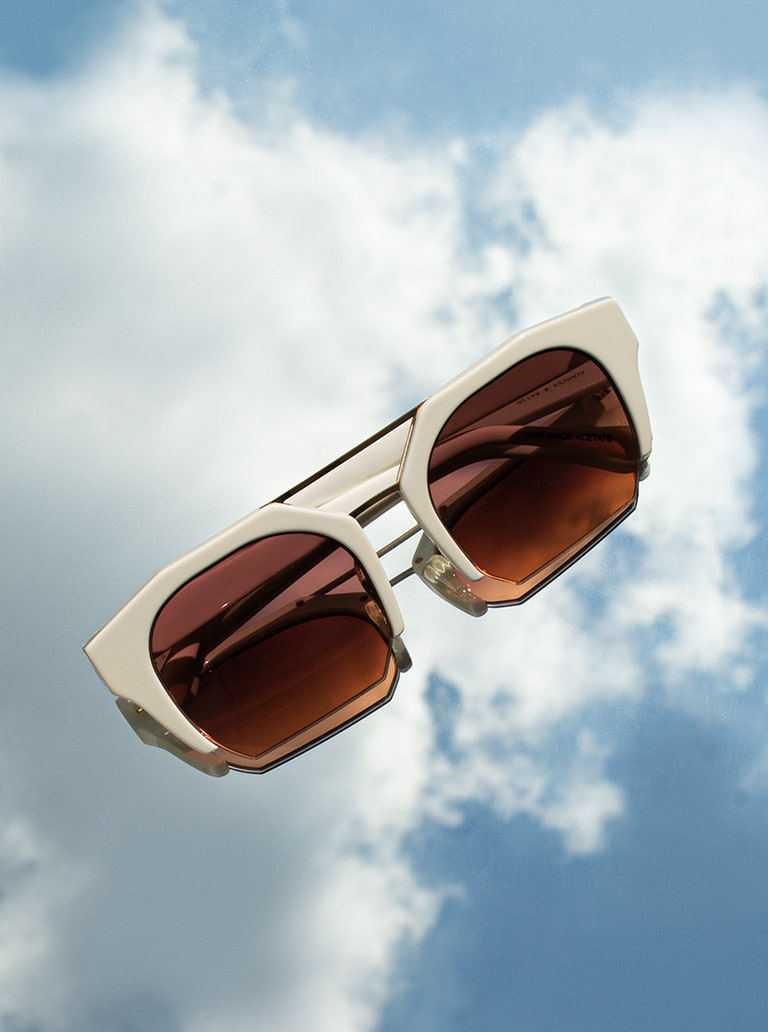 In between seasons, the weather can be a little unpredictable. Keep a pair of sunglasses with you to protect your eyes during those unexpected sunny spells. This statement-making pair features chic geometric frames that will flatter any face shape.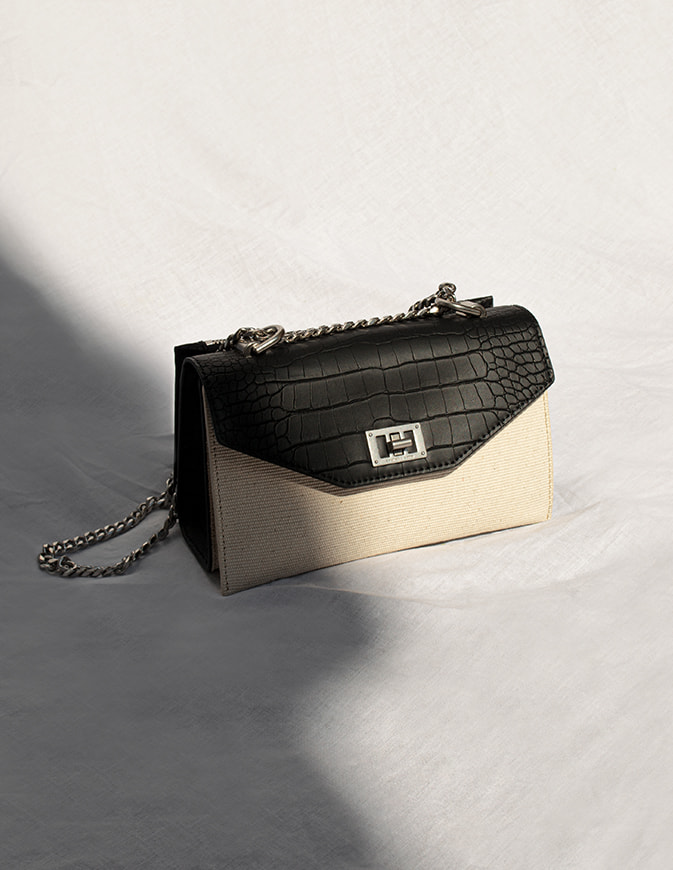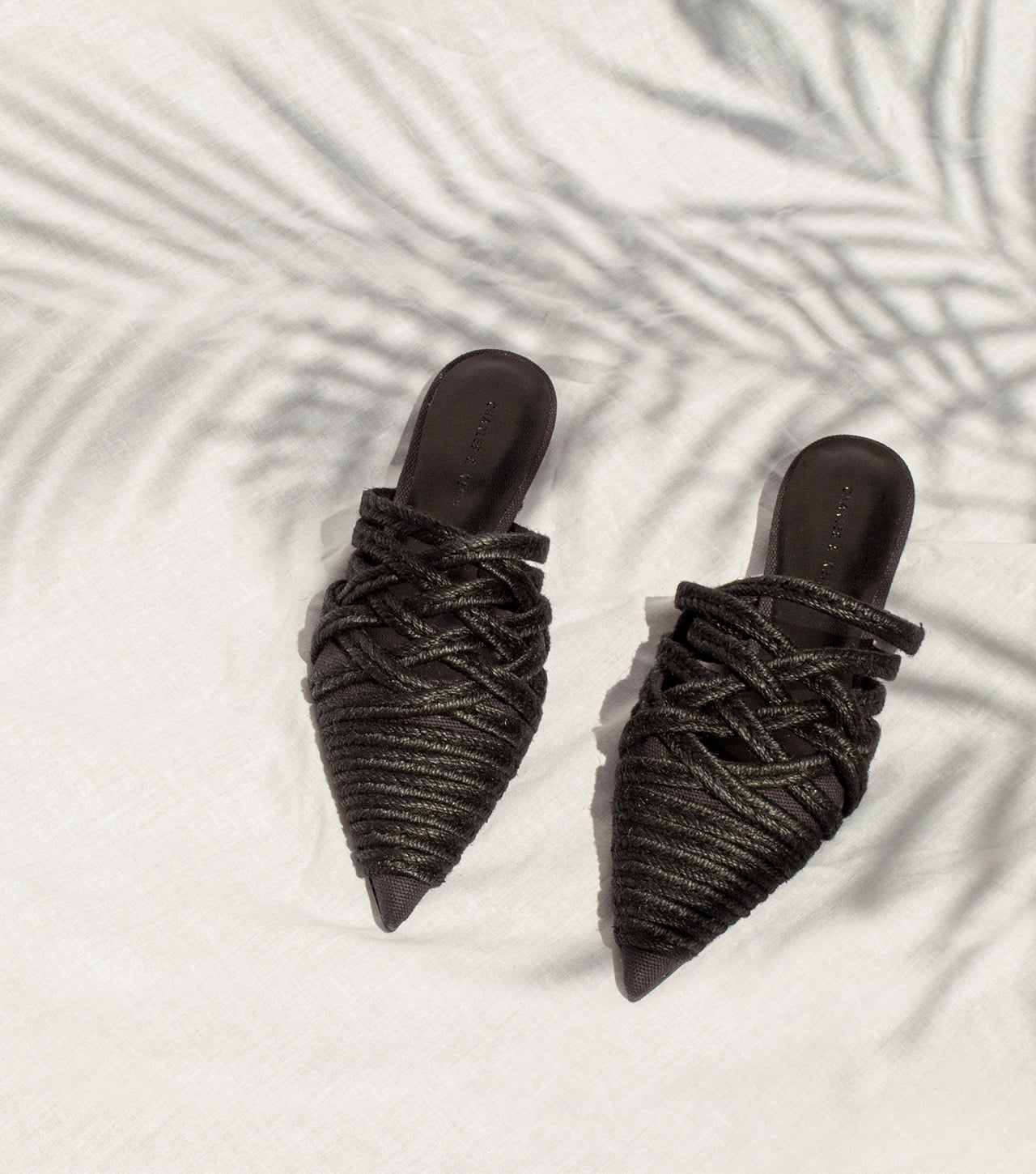 Last but not least, complete your accessory collection this season with our best-selling, galaxy-themed embellished card holder in shiny gold.