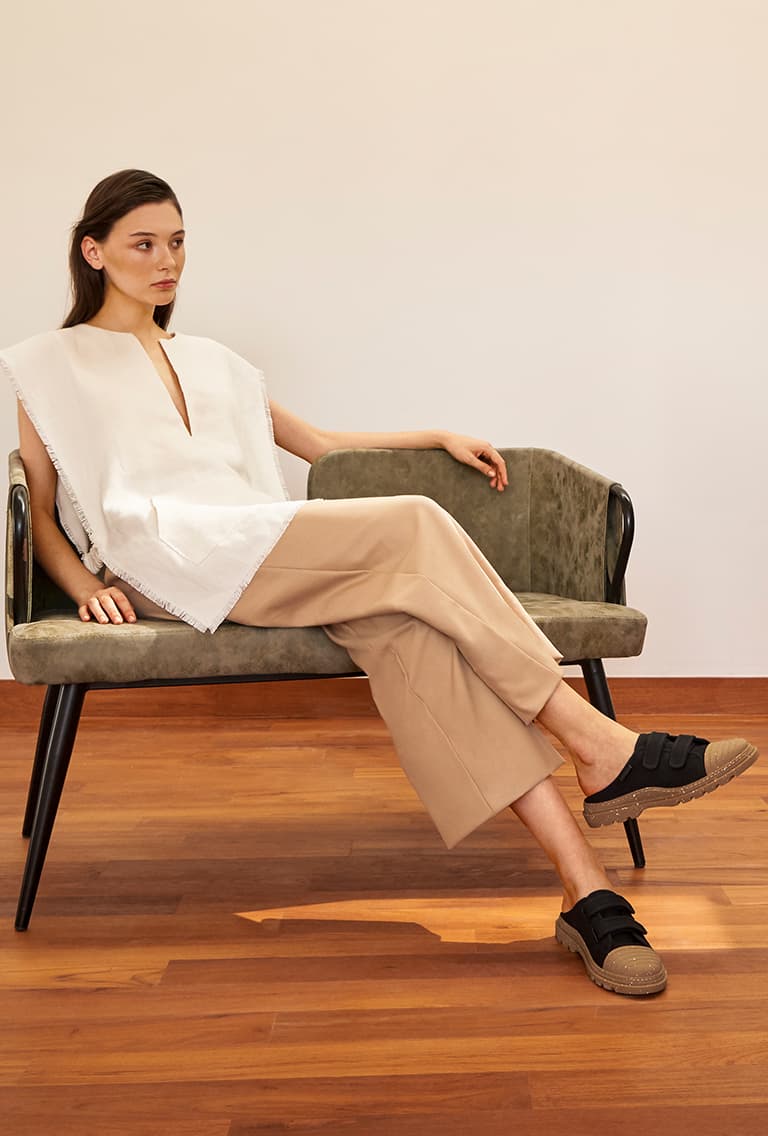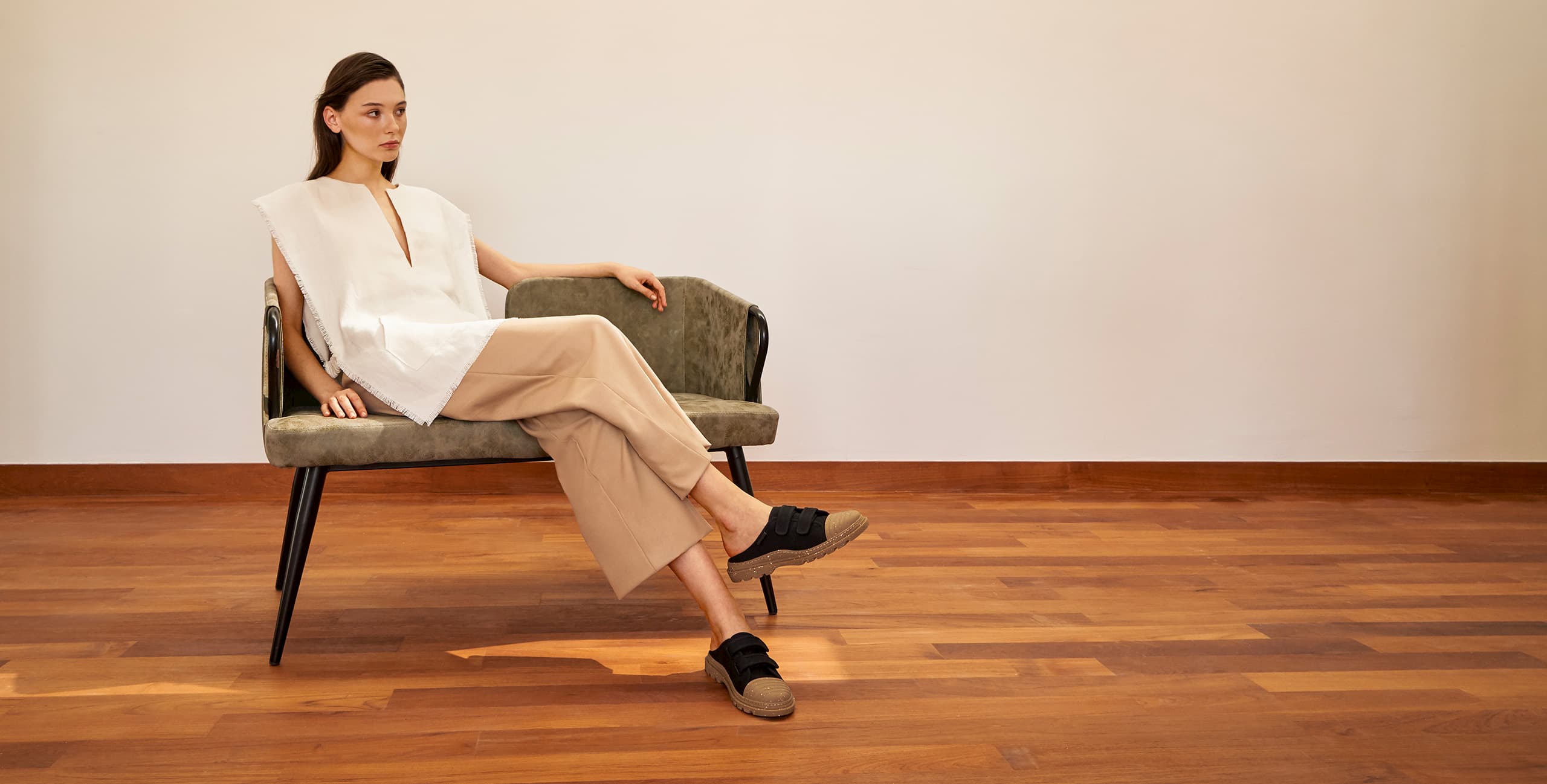 To demonstrate our sustainability commitment, we have launched an exclusive collection that celebrates the beauty of our natural world, highlights how waste recovery can be creative, and inspires us to think about our choices for the future. Incorporating both natural and recycled materials into a modern range of bags and shoes, the collection will delight conscious shoppers who are also fashion‑savvy.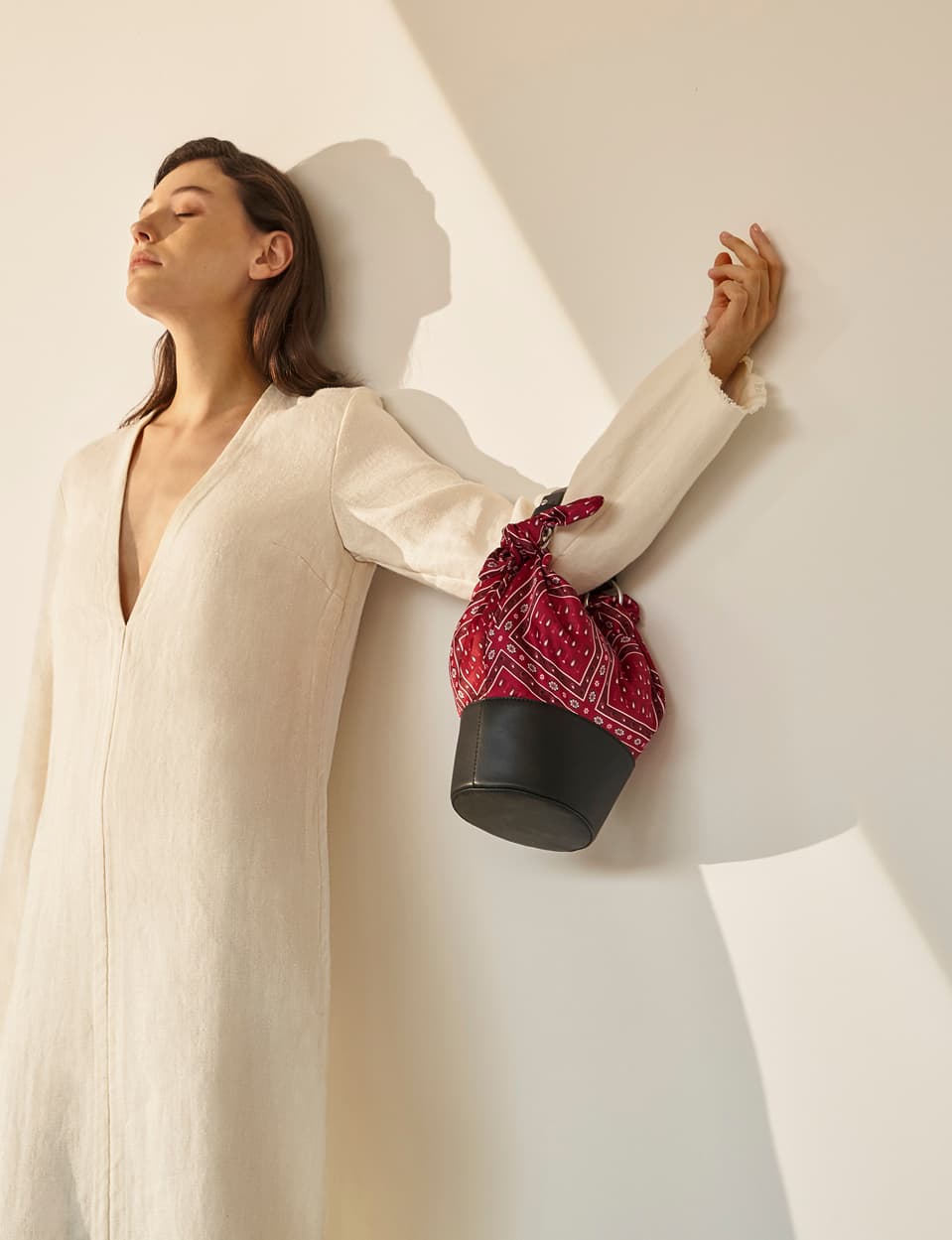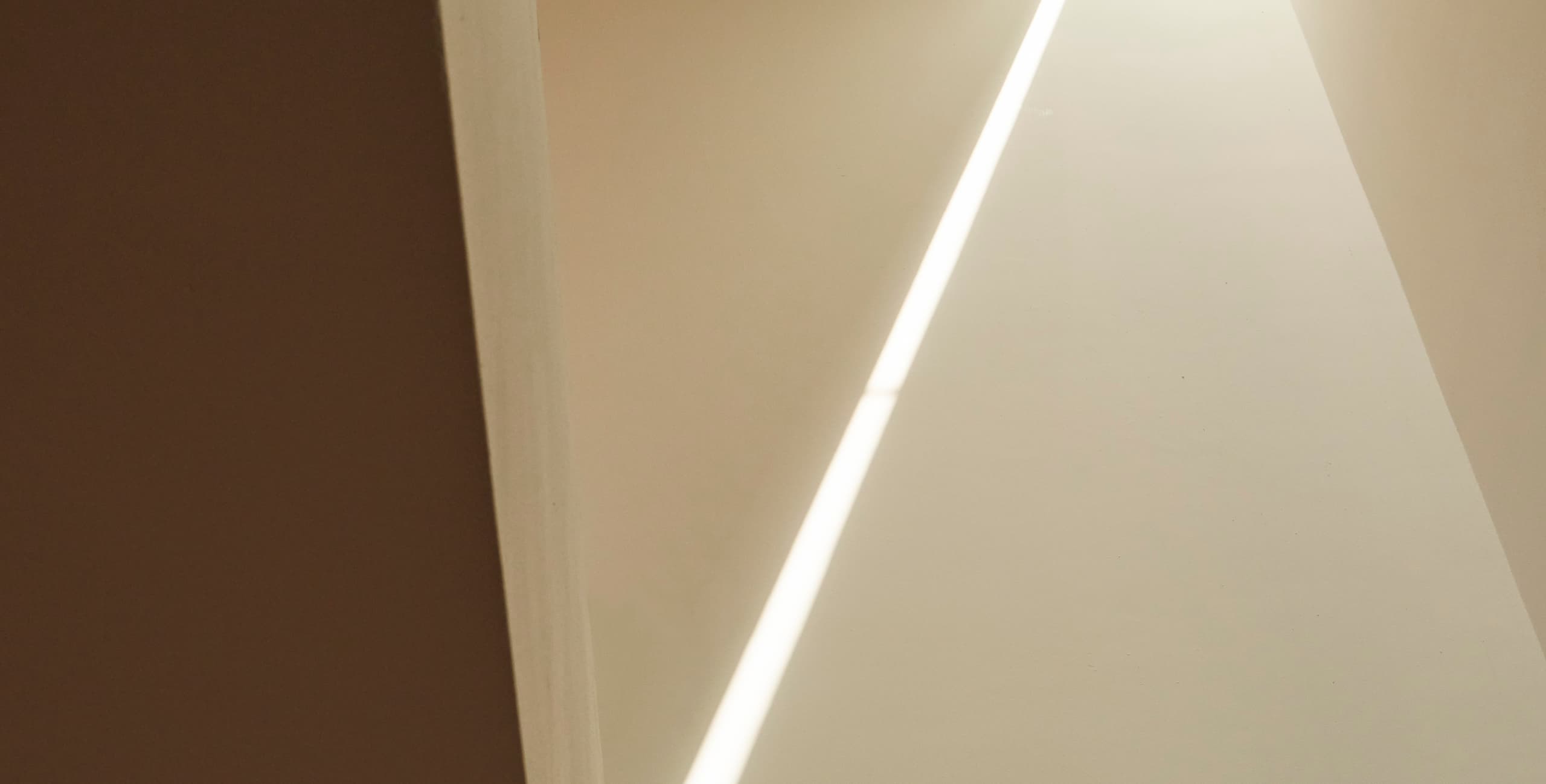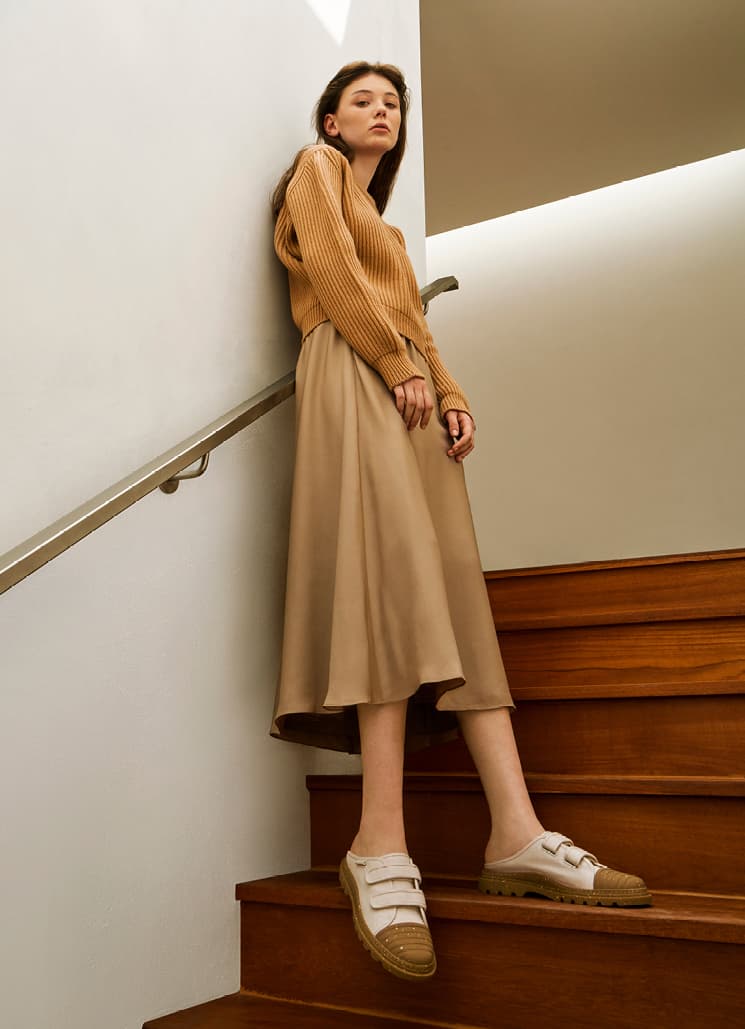 Key pieces from the collection include bow-embellished slingback heels made with linen and recycled cotton, as well as open-toe flat sandals and a two-tone contrast bucket bag – both made from recycled PET bottles. They feature a striking '90s-inspired bandana print that stands out and adds a trendy flair to these designs. In the spirit of looking beyond our generation, we have also included a kids' range, which consists of girlish ballet flats made from recycled PET bottles.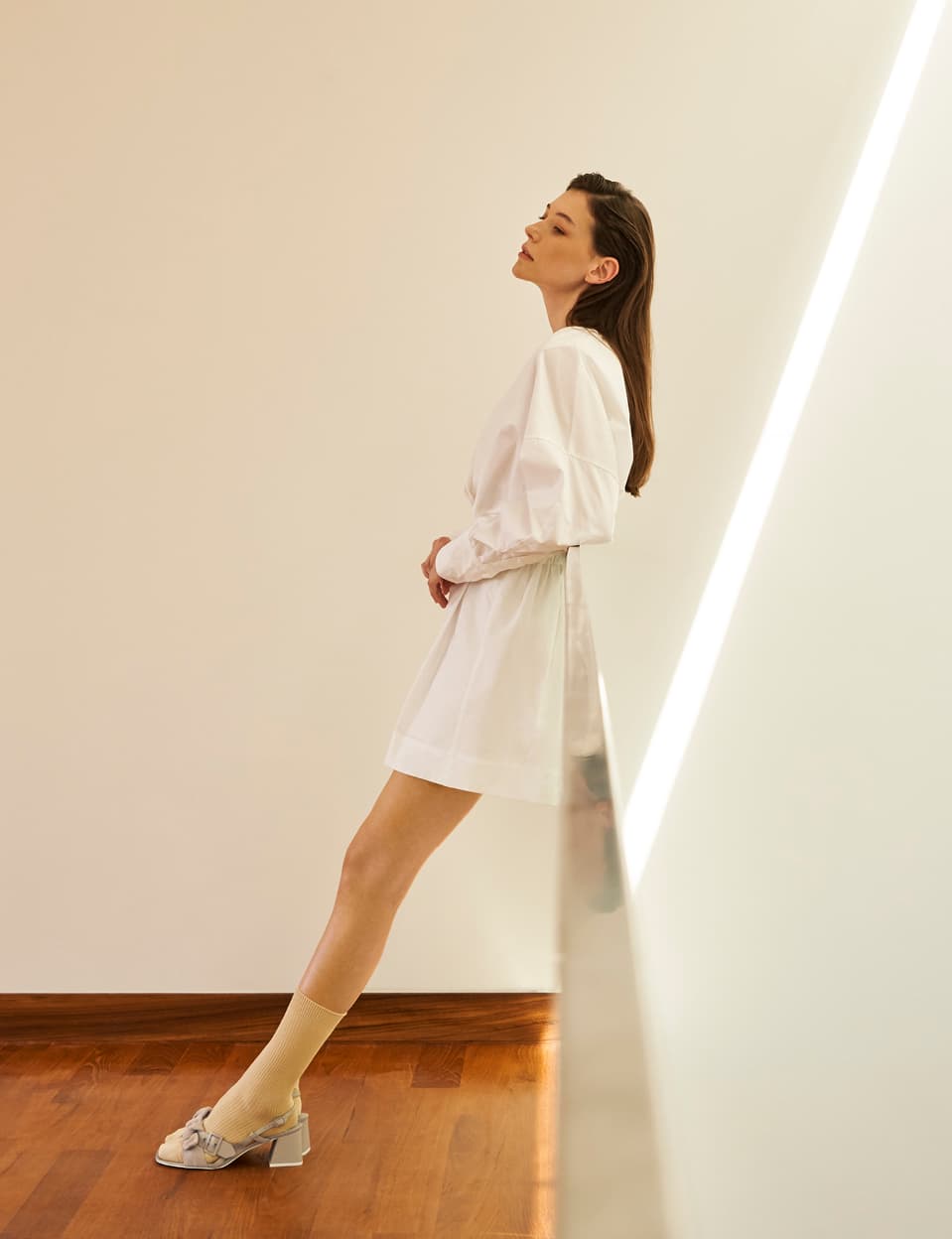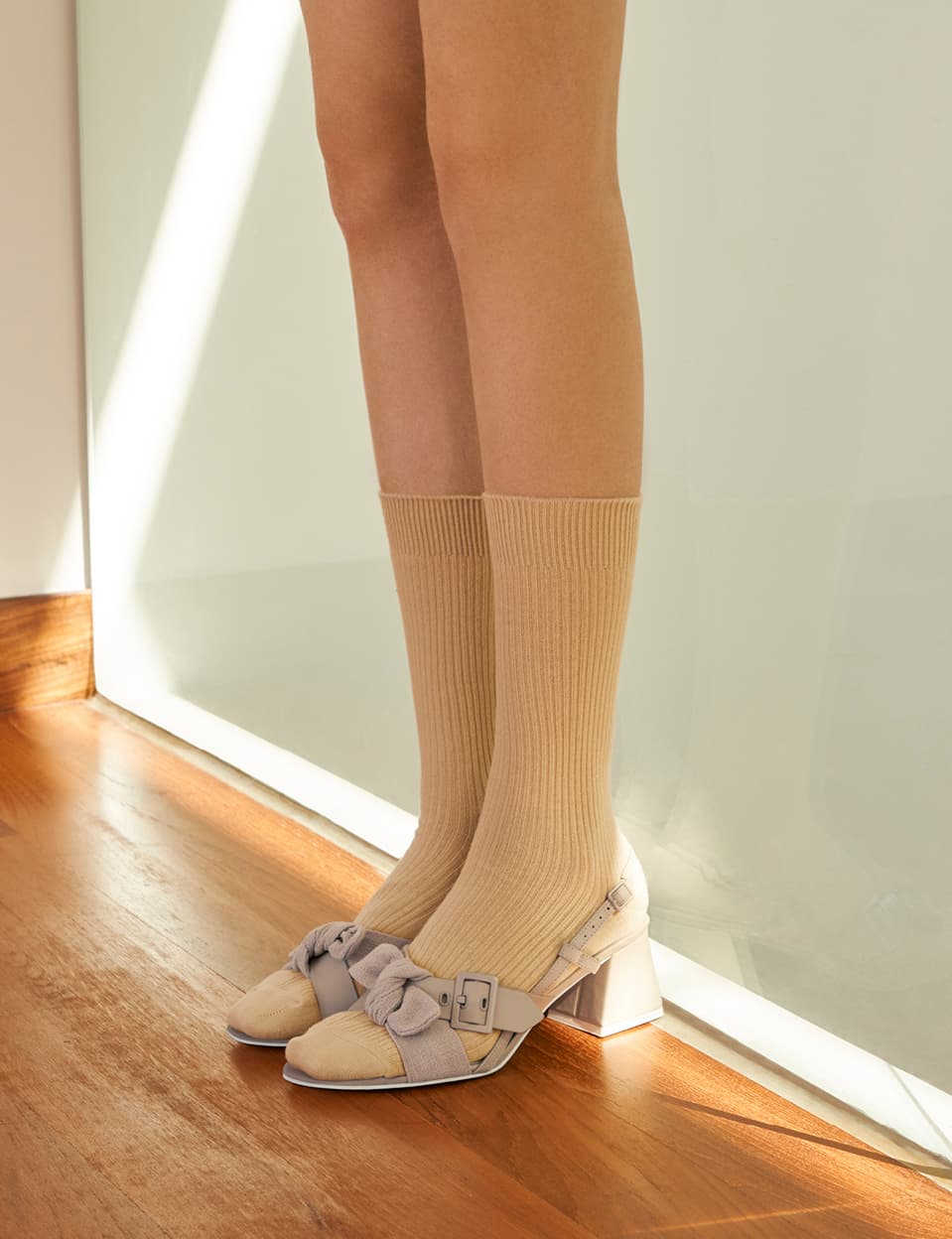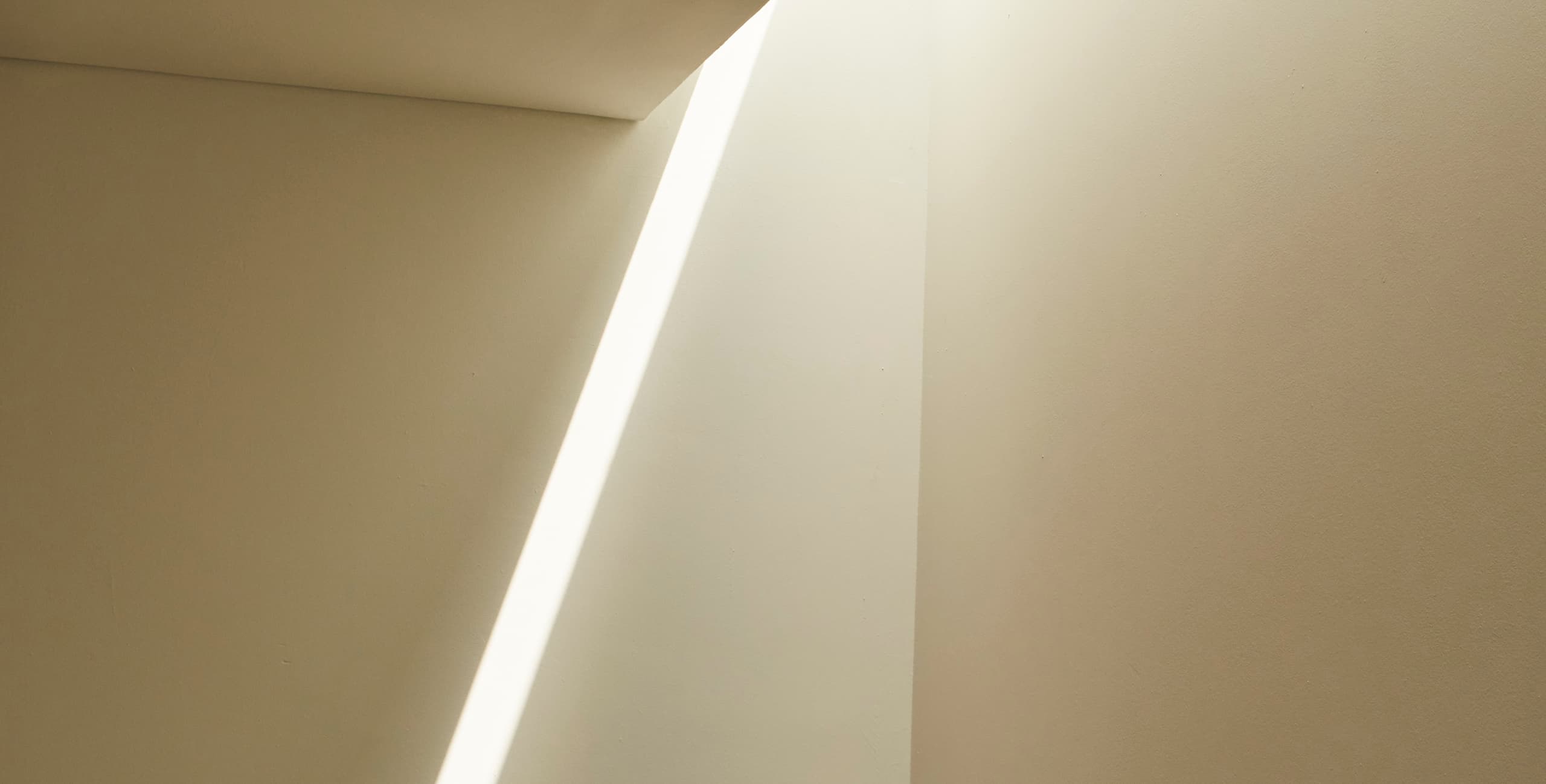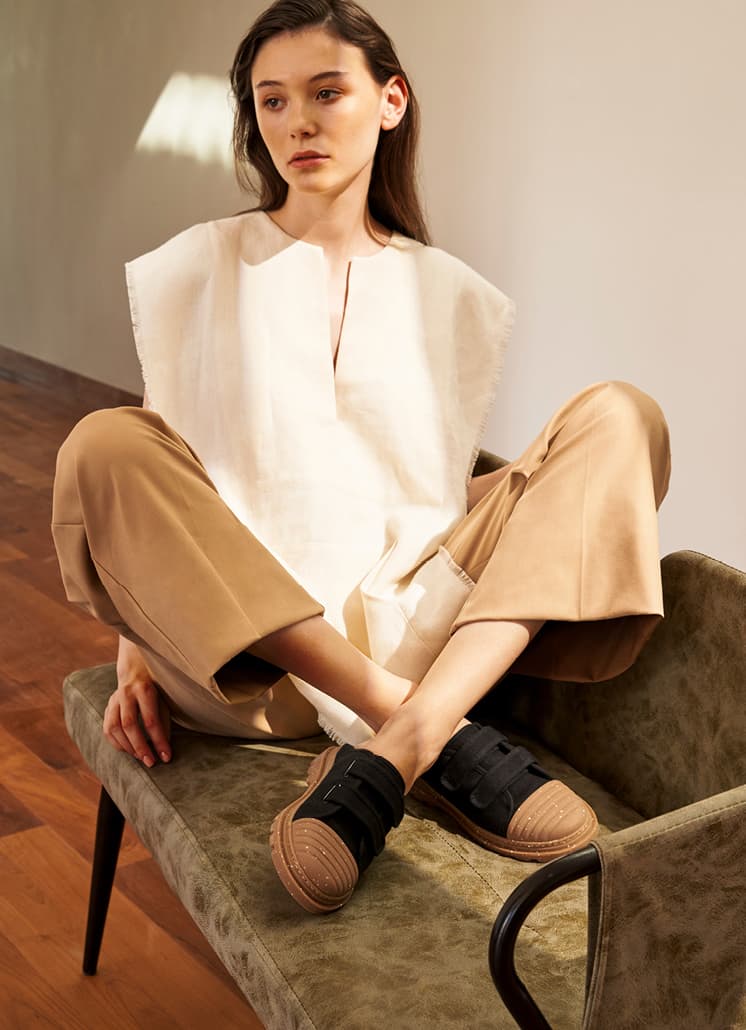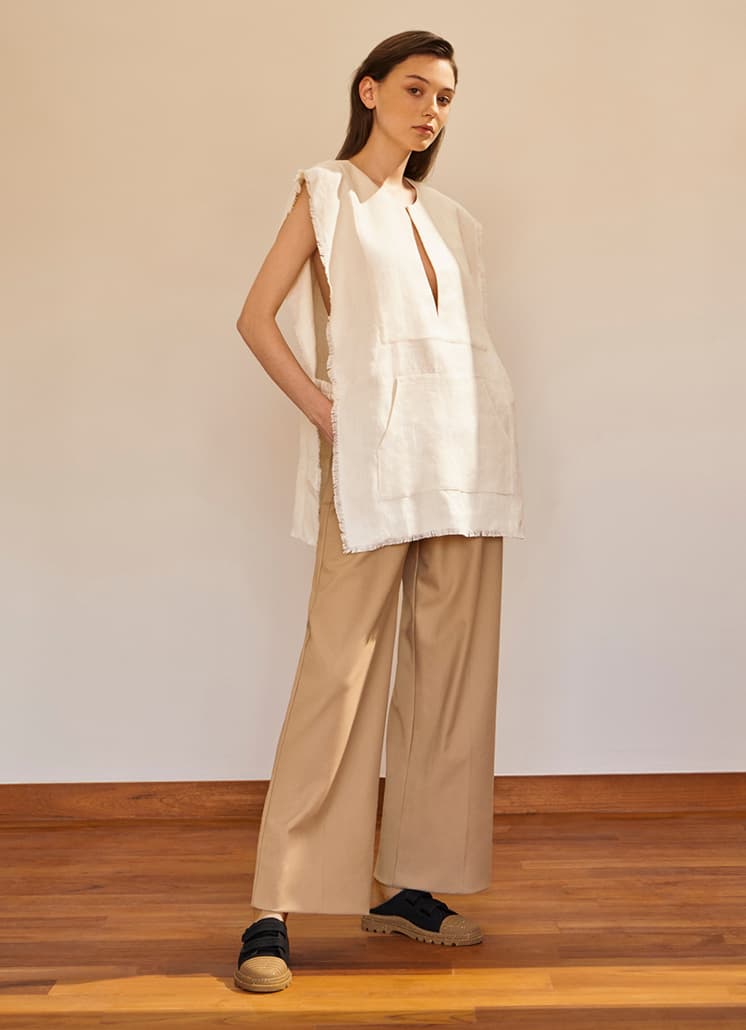 Our options and our choices are in perfect harmony when we can connect to beauty, convert the unwanted into something useful, and consider the steps that we can take for our generation and the next. Showcased in a minimalist setting under natural daylight, our designs demonstrate our efforts to promote a more sustainable lifestyle.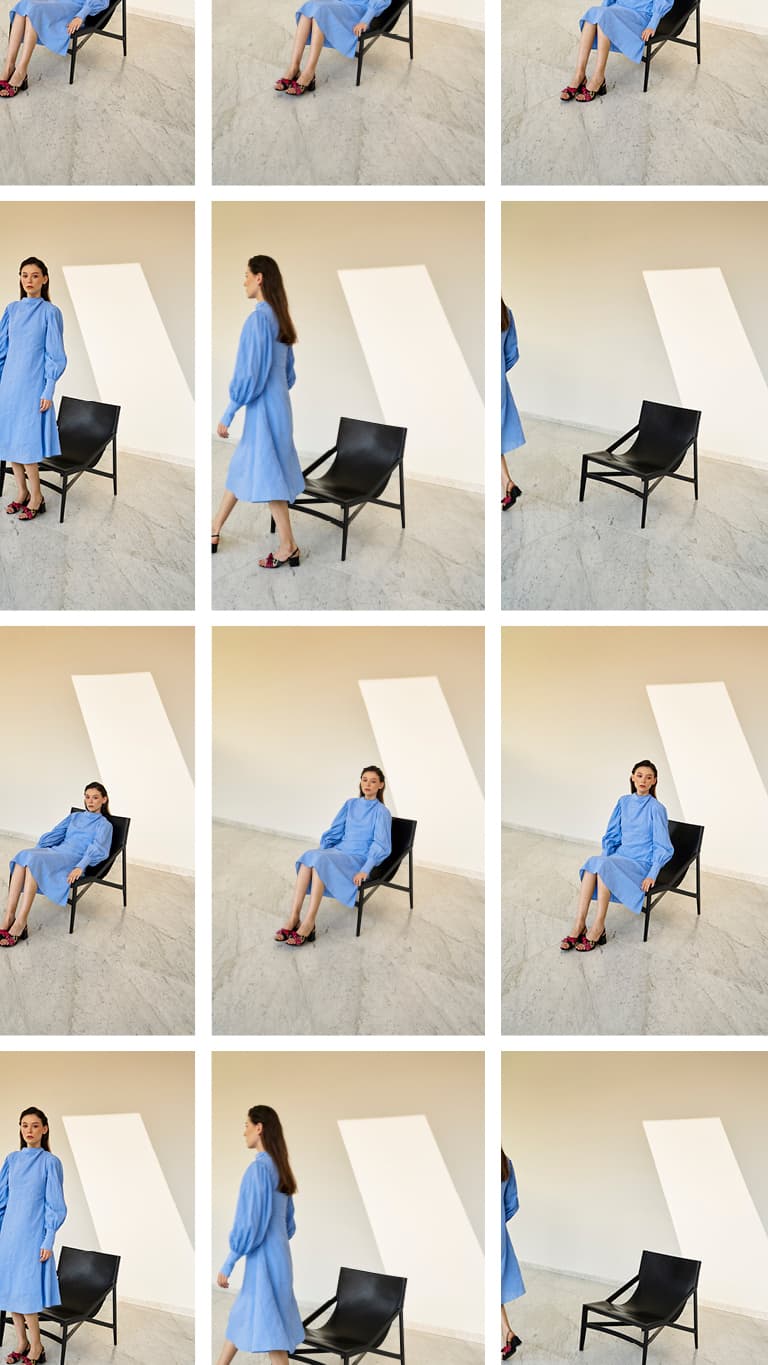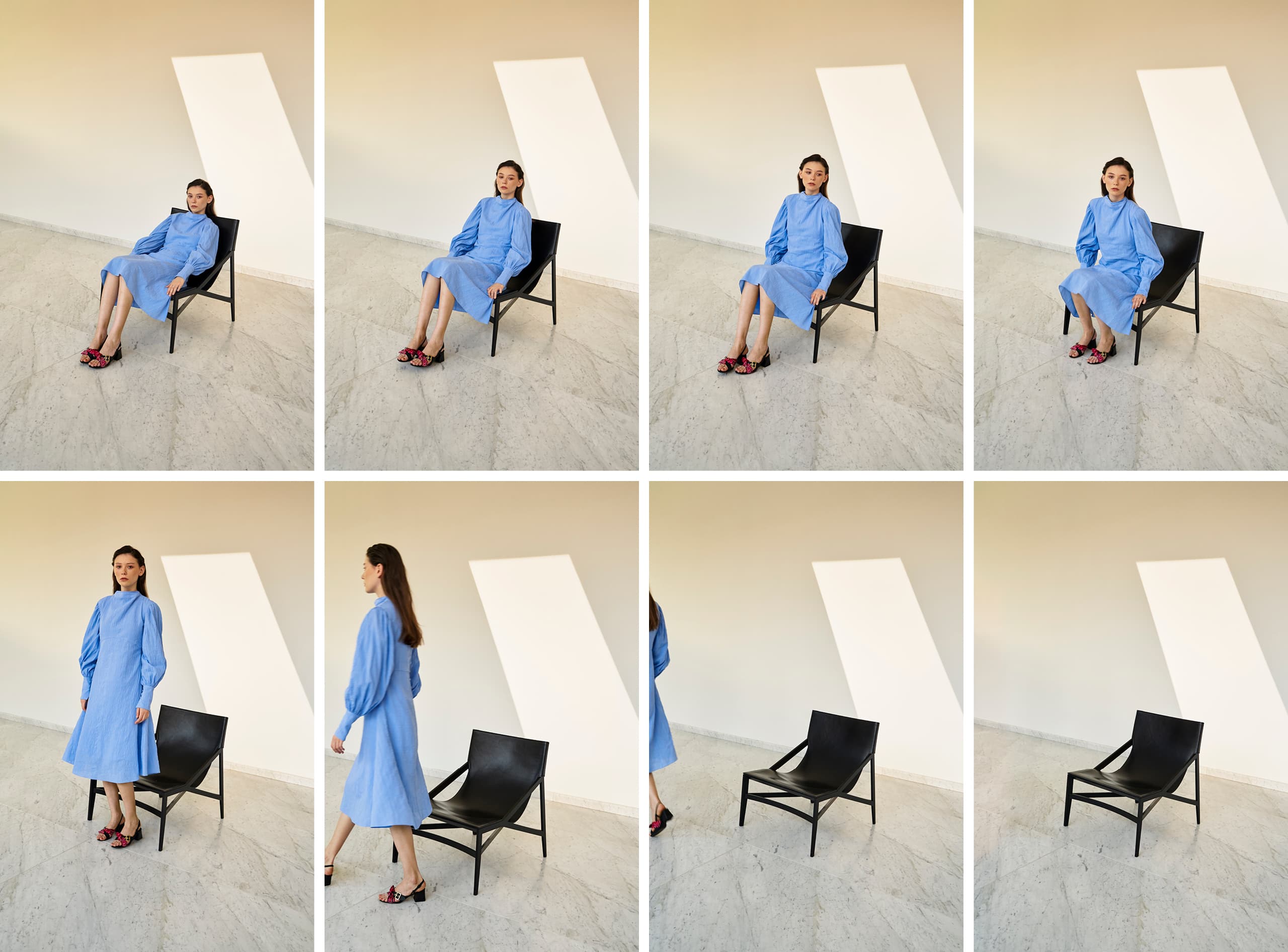 connect.
By embracing natural materials in our daily lives, we can connect with our planet and appreciate its beauty.
convert.
By converting unwanted materials into useful and beautiful products, we reduce our impact on the environment by cutting down demand on new resources.
consider.
By making more sustainable lifestyle choices – from choosing better products to using them for longer – we can do our part for the people and planet of today, as well as for later generations.